Epiphone Les paul black beauty wiring

Join date: Feb 2009
10

IQ
I'm trying to solder the wire back onto the input of the guitar, but when i do it there is always a constant buzz, can hear guitar ok though, buzz is fairly loud. (checked the amp and cables, it is the guitar). I've cut the wire to use previously unsoldered wire, i've attempted to clean the input best as i can.
Here is a quick pic to show the way i wire it, at least thats when i took it apart how it semed it was, i've checked diagrams and it looks like this way as well.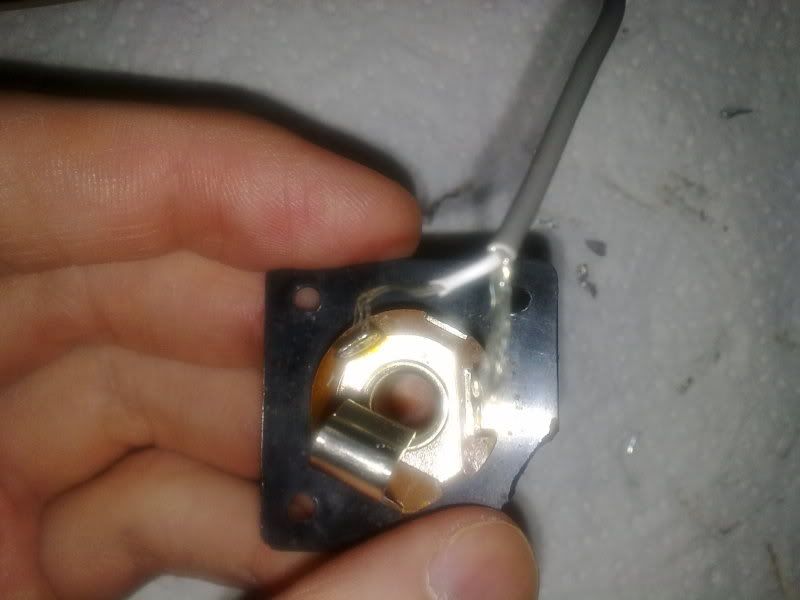 Is there something im not doing or something in the guitar someplace else which has bust?
Help is appreciated.
it might not be grounded properly

Join date: Feb 2009
10

IQ
i'm a noob when it comes to wiring/electronics, what do i have to do to ground it?

Join date: Oct 2009
51

IQ
I'm assuming that you have to ground it to something that is metal and that its away from other wires. That's some well thought out assumption. JK, LOL!