Info? (Morris acoustic)

Join date: Mar 2007
20

IQ
I've recently had my mothers old acoustic cleaned up and re-strung, and I was wondering if I could get any information on it.
It's a Morris MV-701 "Vanguard Series" acoustic. All I know is that its 20years + old. I would check the Morris site and email them the serial but, my anti-virus wont let me go to their site. So if anybody could give me the correct email address I could use to find out info about this guitar, such as date made, value etc(mainly just out of curiosity, I wouldn't think of selling it)
So if anybody could help? I'm looking to play acoustic more

I have some crappy pics atm because I'm still waiting for my camera batteries to charge, so all I had is my cell phone lol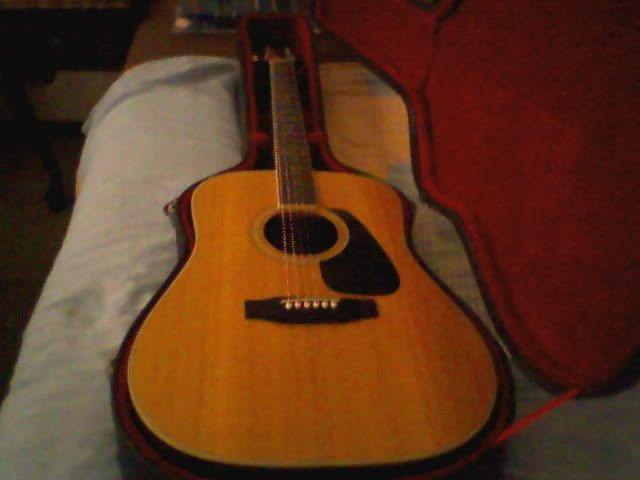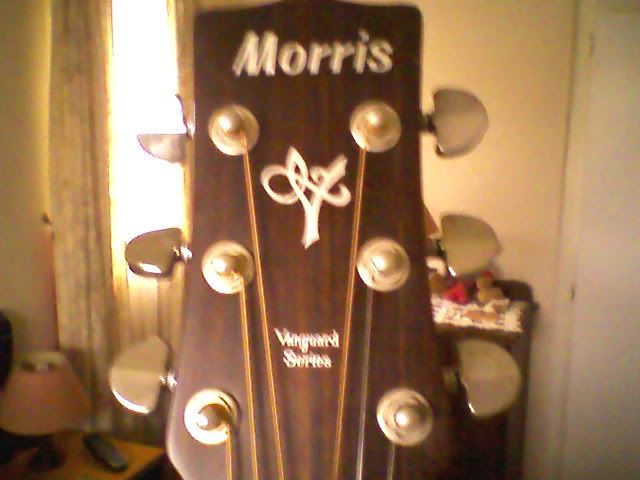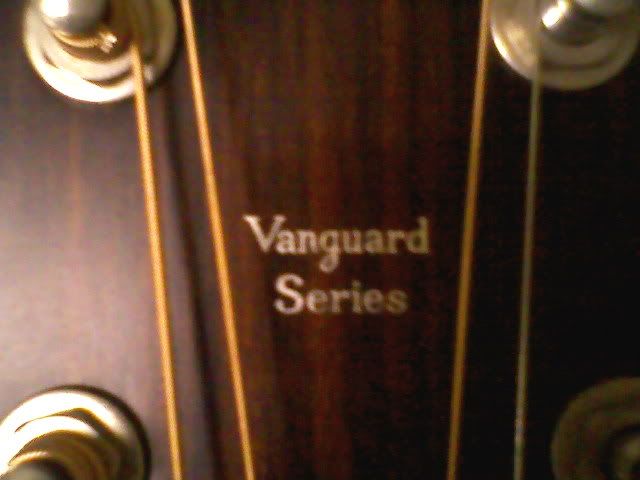 I could also put up a sound clip a bit later, because I have no idea about what makes an acoustic guitar have good tone etc.