Check it Out
So im looking at this RG550.

My instincts are telling me to buy it.

But just to be sure im not overlooking something disastrous on it,
ill toss some pics in here.

He says its from 1991.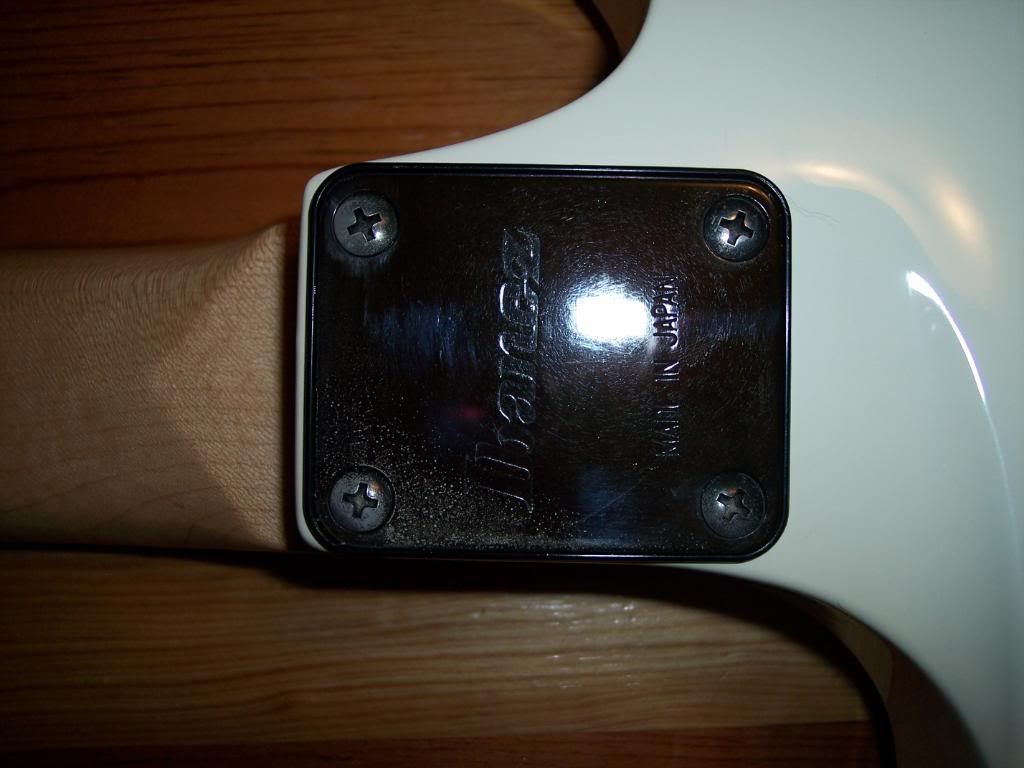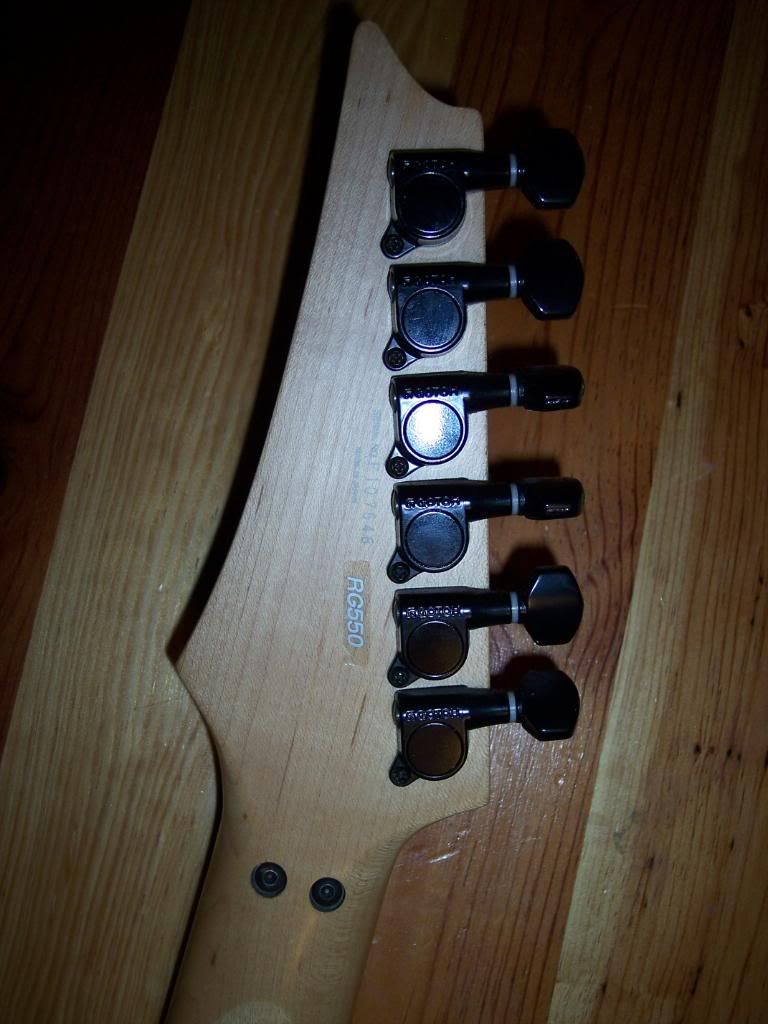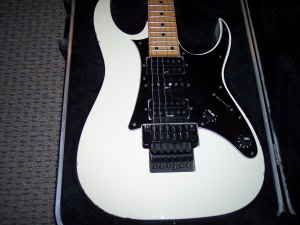 Join date: Nov 2009
61

IQ
Nothing seems to be wrong with guitar. but thats a pretty nice one might i add. how much are u being charged?
They're asking $450.

Which means i can probably get it at $400.

Join date: Nov 2009
61

IQ
Not bad. u should call them on the phone and ask them to play it, so u know its working.
Look alright enough. What is the price?

Join date: Dec 2005
80

IQ
Looks to be in good condition therefore buy the guitar now. Though not too sure on the price myself it's been a while I've checked used RG5XX pricing but I think it could be a bit high.
Yeah I'm getting it for $425.

Thanks for your help.