The Animated GIFs thread!

Join date: Aug 2009
10

IQ
Hey fellow UGers, i hope this hasnt already been done (i did search and vaguely scan the results) but basically its exactly what the title says,
post your favourite animated GIFs, or better yet make your own, if you dont know how, just search on google,
here are a couple that i found pretty funny
remember, they can take a few seconds to load properly, so be patient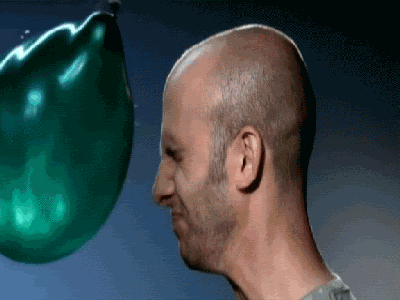 See my avatar? That's MY favorite GIF.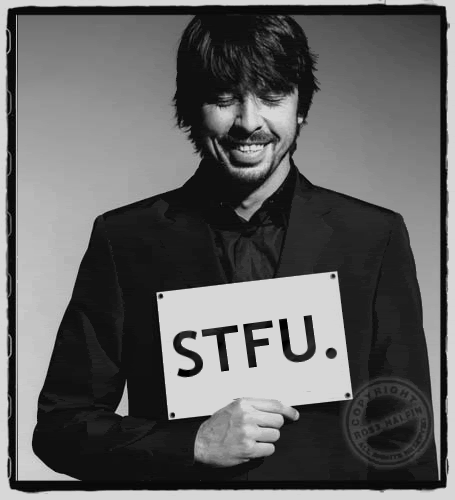 Also see avatar.

Join date: Sep 2006
30

IQ

Join date: Jan 2007
20

IQ

Join date: Apr 2009
50

IQ
I prefer un-animated GIFs.

<.<
>.>

Tool.

Join date: Dec 2007
69

IQ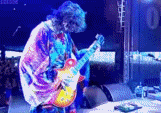 My avatar.

Join date: Sep 2008
30

IQ
(Invalid img)
Last edited by eclipse2411 at Dec 10, 2009,