Ngd! (Epic Deal Content)

Join date: Sep 2008
121

IQ
Wait............that's not my guitar
Got this Manuel Rodriguez C Cedar Top on Craigslist today for a low low price of 375$ with Case. I kind of feel bad, because this guitar plays as good as some 1000+ dollar guitars I have played and the gator case is a great addition.
On to pics: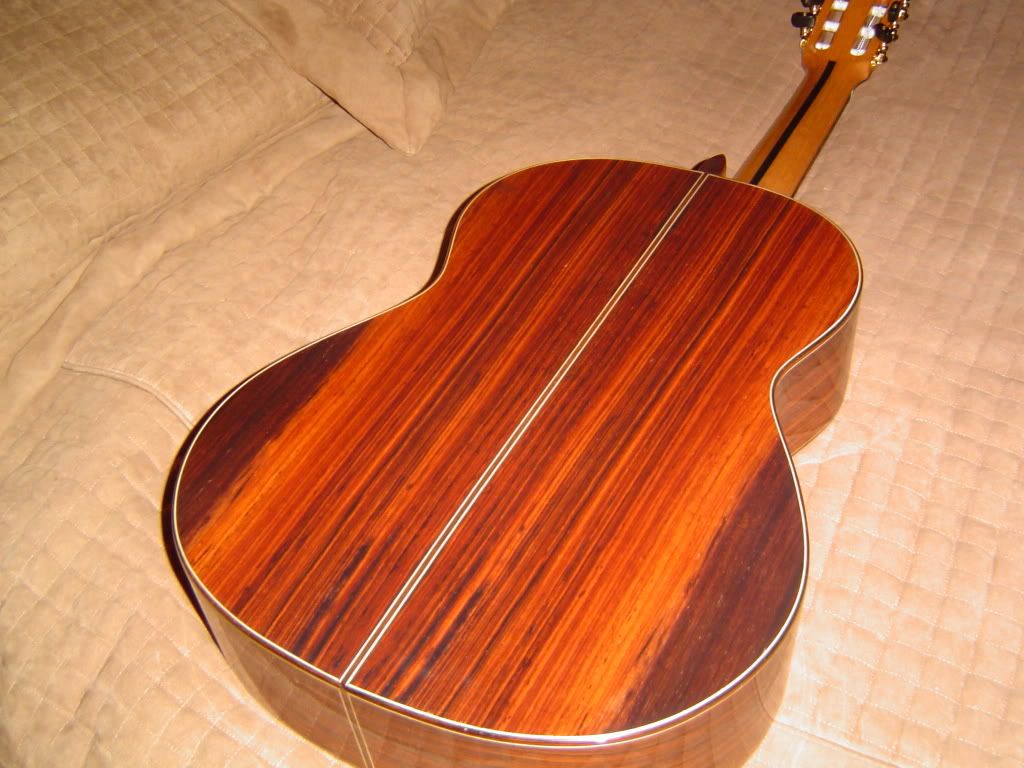 OMG Z GRAINZOR
I'm in love with the headstock for some reason.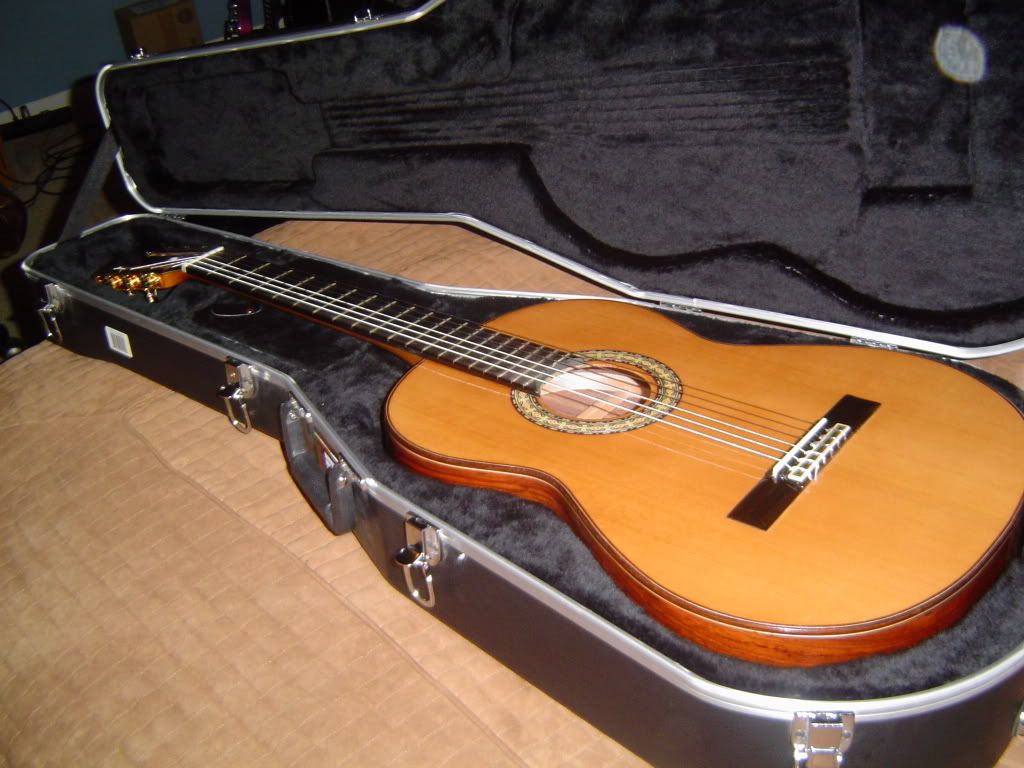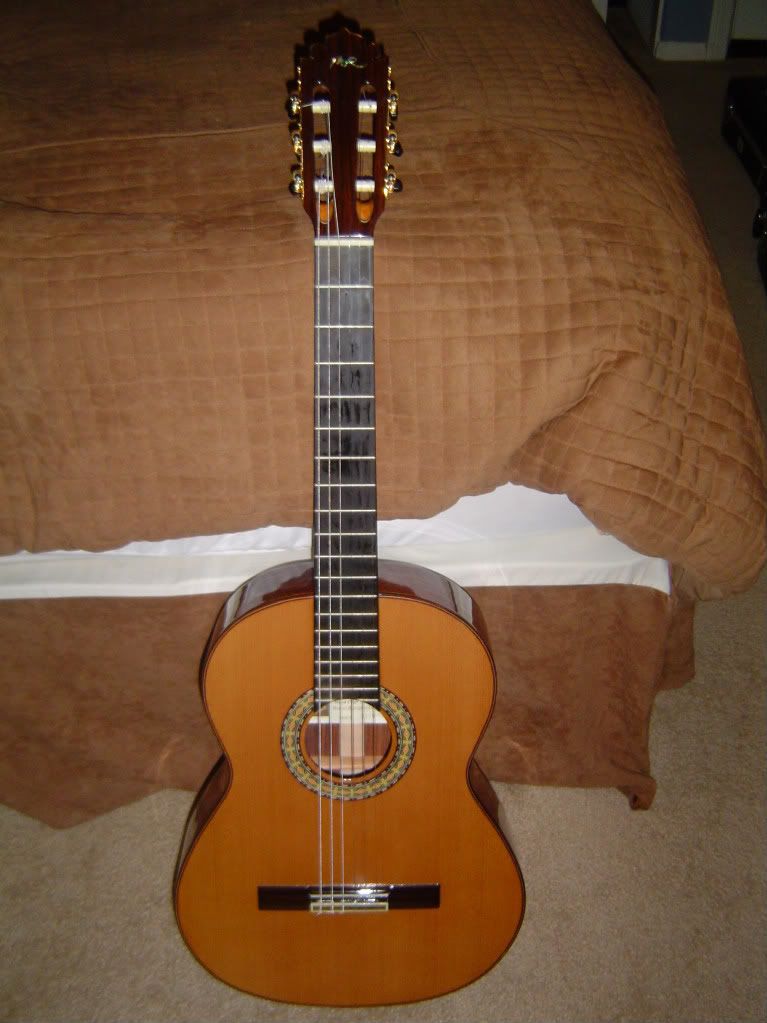 Disregard the smudges and drying Finger Ease lubricant.
Now off to play Dee by Randy Rhoads


Join date: Sep 2008
121

IQ
Congrats! HNAGD!

Nice false start, by the way.
Thanks

I may not go back to the br00talz for a few days cuz of this guitar