Draw your own album cover?
Wow how i wish i could draw...have ne of you guys ever drawn an album cover of ne sort, be it your own, or a copy of one already out?

Join date: Nov 2009
10

IQ
Quick MS Paint job
self portrait for my solo project
Made this one of my band the other day

Join date: Jul 2008
20

IQ
No I haven't, but I wish I could draw well

I would give my hands to be able to draw...wait...
I would give my hands to be able to draw...wait...
Totally possible...
I didn't exactly draw them but I'll check if I still have the album covers I made with photoshop ages ago when I was bored.
Last edited by IDread at Dec 14, 2009,
I did an album cover for Visual communications & design (year 12 VCE subject) Vce = Victorian certificate of education (aus) lol and yeah... Photoshoped it all. looks like black and white version of one of the Ministry and sound CD's haha

Join date: Sep 2008
10

IQ
My first studio album:
here's a rough draw my singer made for a first album

Join date: Nov 2007
100

IQ
I did as a project for my Graphic Design class. I actually did a whole CD booklet, but I don't feel like posting the whole thing, so here's the cover.

Join date: Jul 2008
1,134

IQ
I've tried, but nothing good came of it
Last edited by MusicMan24 at Dec 14, 2009,

Join date: Jul 2009
10

IQ
Quick MS Paint job
Fall of Troyish. I like =]
Mine would probably be this: Its a draft of a mid year 12 assessment piece. I would post the final one, but my scanner isnt big enough =/ Its pretty much the same anyway, cept its painted with colour and the monster is bigger/more tentacley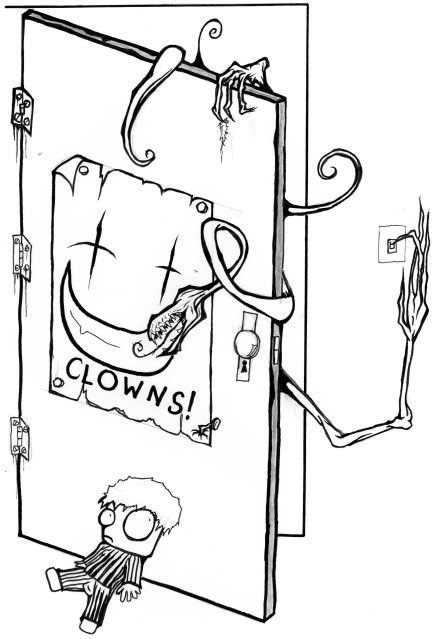 this is going to be my solo album cover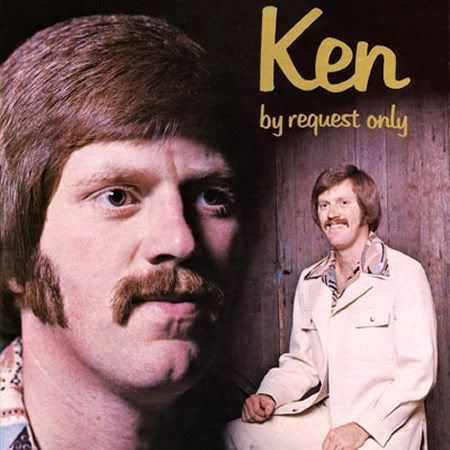 I think it's pretty nifty