FS/FT UK: More DiMarzio pickups (new)
I've got some more pickups to spam you with this month:
1. WHITE DiMarzio Tone Zone & Air Norton (F-Spaced):
Installed for a couple weeks in an RG550 which sold and the buyer wanted the stock pickups (go figure!). These are brand spanking new, and I will include a white single-coil pickup cover and volume/tone/switch tip.
Sale price: £125 posted.2. BLACK DiMarzio D-Sonic (F-Spaced):
Came with a J Custom I recently bought, excellent condition. Not to sound picky but I have always loved the Tone Zone, so this has got to go.
Sale price: £55 posted.
Willing to trade these pickups for black or zebra f-spaced: Tone Zone, Air Zone, PAF Pro/Joe, Liquifire.
Pics
while they were in my guitars: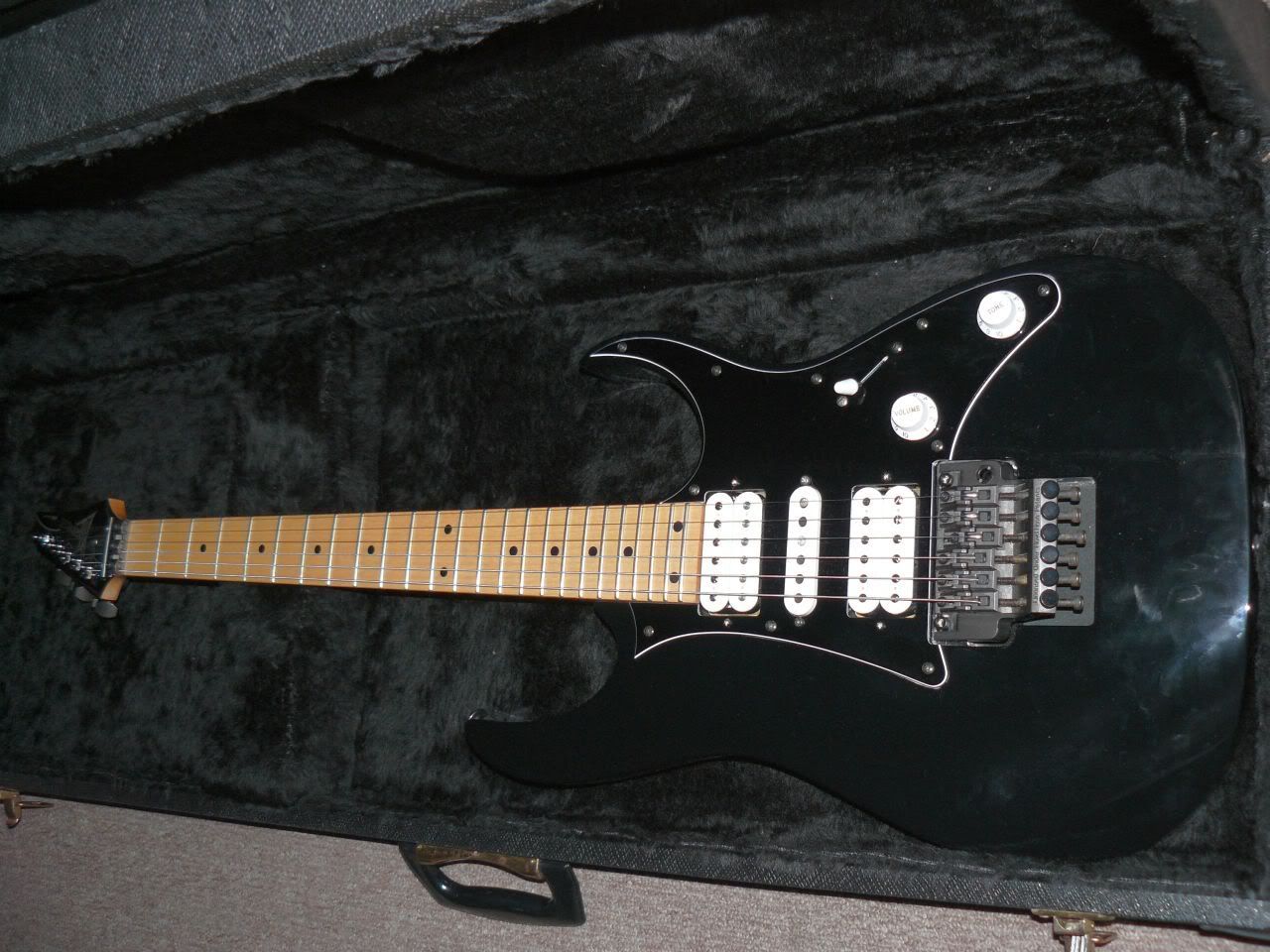 Tone Zone and speed knobs on hold.

I'll take £55 for the new Air Norton.
White Tone Zone and speed knobs sold.

Bump on the white Air Norton for £55 posted - this is a NEW pickup and white normally costs £70 excluding postage.
All sold, please close this thread.