FS: FS: Schecter Blackhawk & Peavey 112 amp
I need some cash to buy a new amp (an Atomic Reactor 112) so I'm looking to sell my Peavey 112 amp and my Schecter Blackhawk.
Theres a tear on the cloth of the Peavy amp but it doesn't affect its sound at all. It also comes with the footswitch required and the overseas power lead.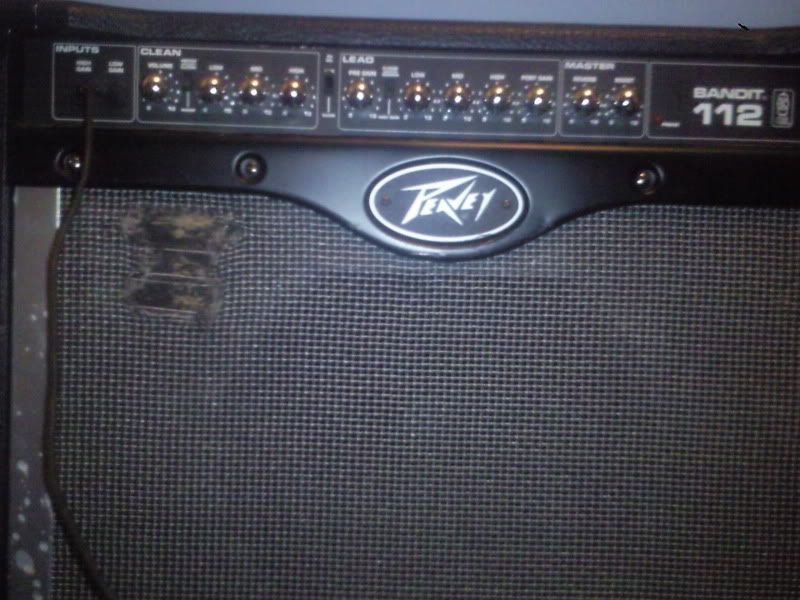 The Schecter needs a clean, get rid of the pic dust and fingerprints and will be restrung before being sold on. Its missing the knobs for the volume and tone.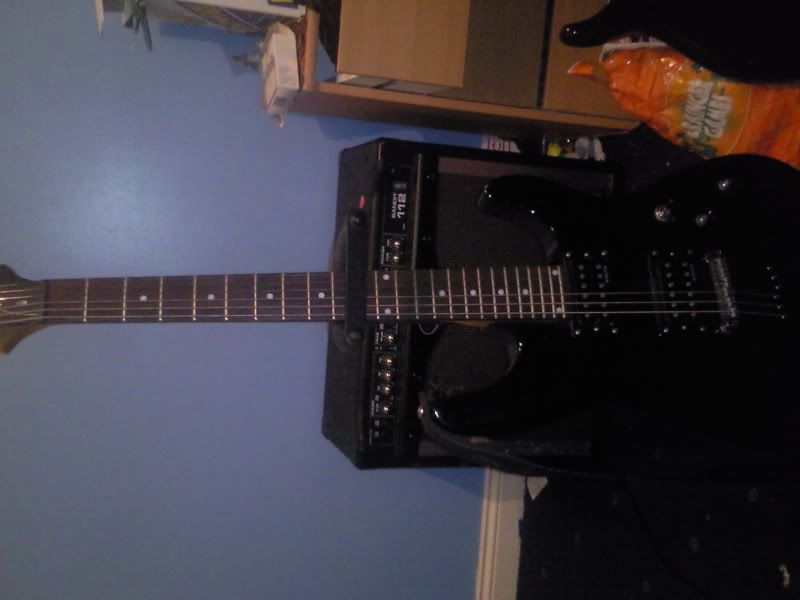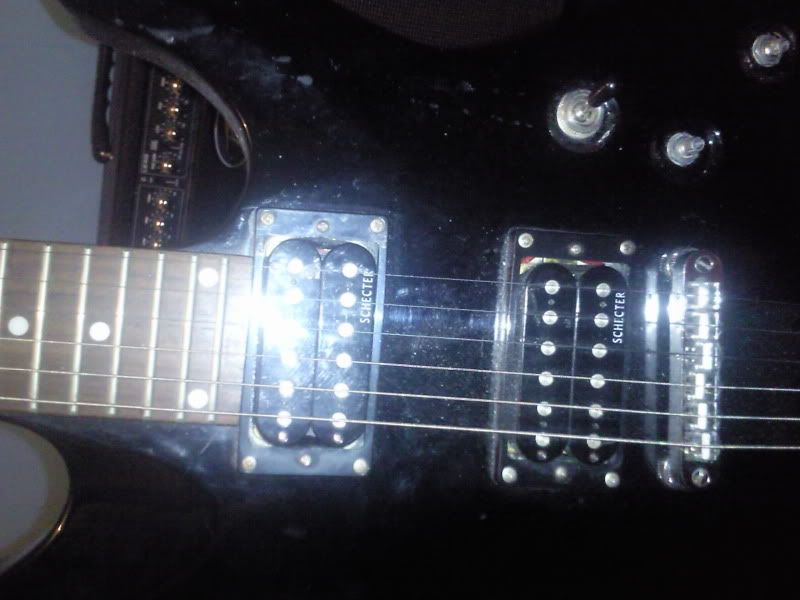 Will sell them for a combination of £200
Guitar: £50
Amp: £150
Based in Hartlepool UK and will try and post both but buyer must pay both. Will arrange to meet for collection or whatever

I'll have the guitar. How much to ship to Birmingham?
I've not actually weighed it myself.. I can't see it being more than 4kg surely?

Going on that basis 4kg - £7.06 via Royal Mail.
Cool. I'll have the money on Friday. PM me an email address/mobile number and I'll ring you or text or whatever when I'm gonna put the money in your paypal account?