FS: Ibanez S520EX w/ EMG's
Looking for $440, but am willing to negotiate a little. Black body, no cosmetic damage. I do not have the tremolo arm, and the locking nuts have been removed (I took it in to get set up and asked them to leave them off, and they never gave them back to me).
I am the first owner, I've had it for about 2 years. It is set up in Drop A with the lowest 6 strings from an Ernie Ball Power Slinky 7 string set. Brand new battery has been put in for the EMG's (81 in bridge, 85 in neck), and I don't plan on playing this anymore until it sells.
It is on ebay, PM me for more info if needed. Only shipping to U.S.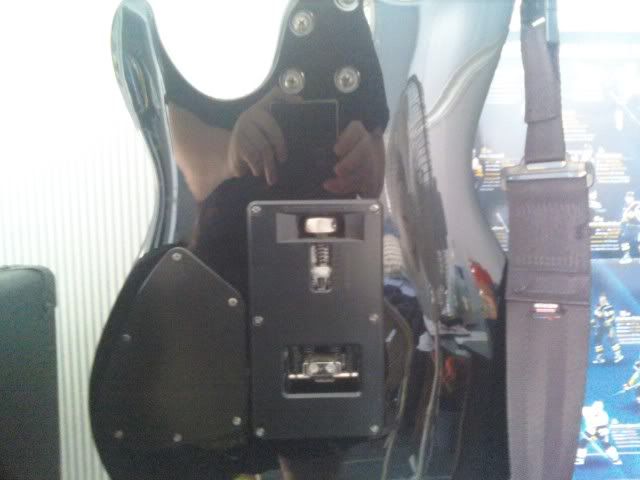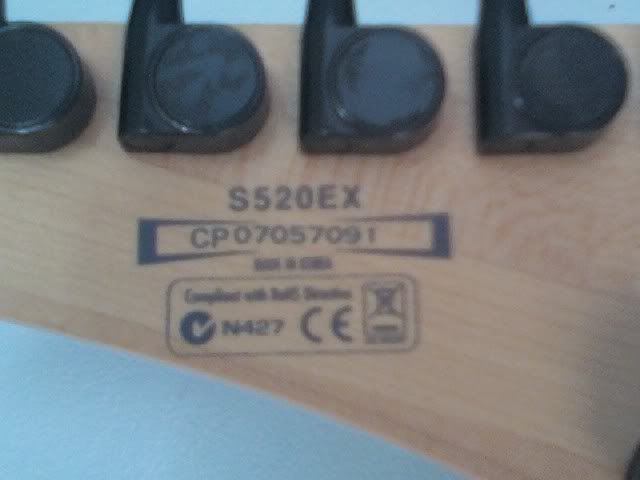 Please pardon the SpongeBob boxers

Looking for $425 + shipping. Will consider some trades as well (only fixed bridge guitars will be considered. I am looking for a white Ibanez RG2EX2 in particular, if anything).