FS: Custom guitar. Redmond, Wa
Im selling one of my guitars that I built some time ago. I havent really found the time to play this guitar, and was hoping somebody would be able to appreciate its quality. All the parts (excluding the pickups) were ordered through Warmoth, and I have receipts for everything. The body is solidbody Ash, finished in linseed oil, using 0000 steel wool, multiple coats were applied, and the guitar retains its natural wood look. The neck is a Jackson style neck with Gotoh tuners in gold as well as three concentric potentiometer volume and tone knobs, each indiviudally controlling the volume and tone of each pickup. The Schaller Locking Floyd Rose tremolo is black (they did not have gold avialable when I ordered the tremolo). The pickups are in a HSH configuration (humbucker, single, humbucker) with the neck pickup being a Seymour Duncan humbucker (unsure of specific model), the middle position is a Saymour Duncan single, and the bridge postion is a Seymour Duncan Invader pickup. The guitar is in pristine condition, and the total spent in parts alone was just over $1500, if I remember correctly. The guitar itself has been played once, and for a short period of time at that. I love this guitar, but I have other plans, and I feel as thought this should go to someone who will love and play it more so than myself.
(copied from craigslist ad)
I WILL NOT SHIP! im sure thats clear to the guitar players though.
Im looking for $1200obo with the case, or trade for 1990 RX7 coilovers plus cash
(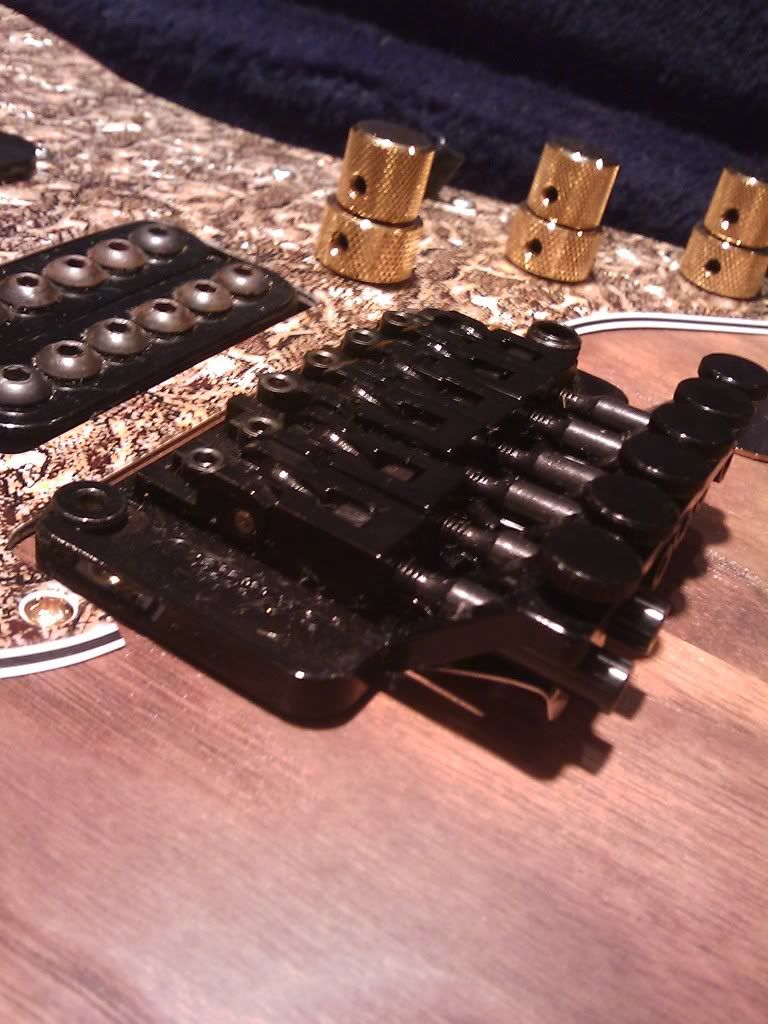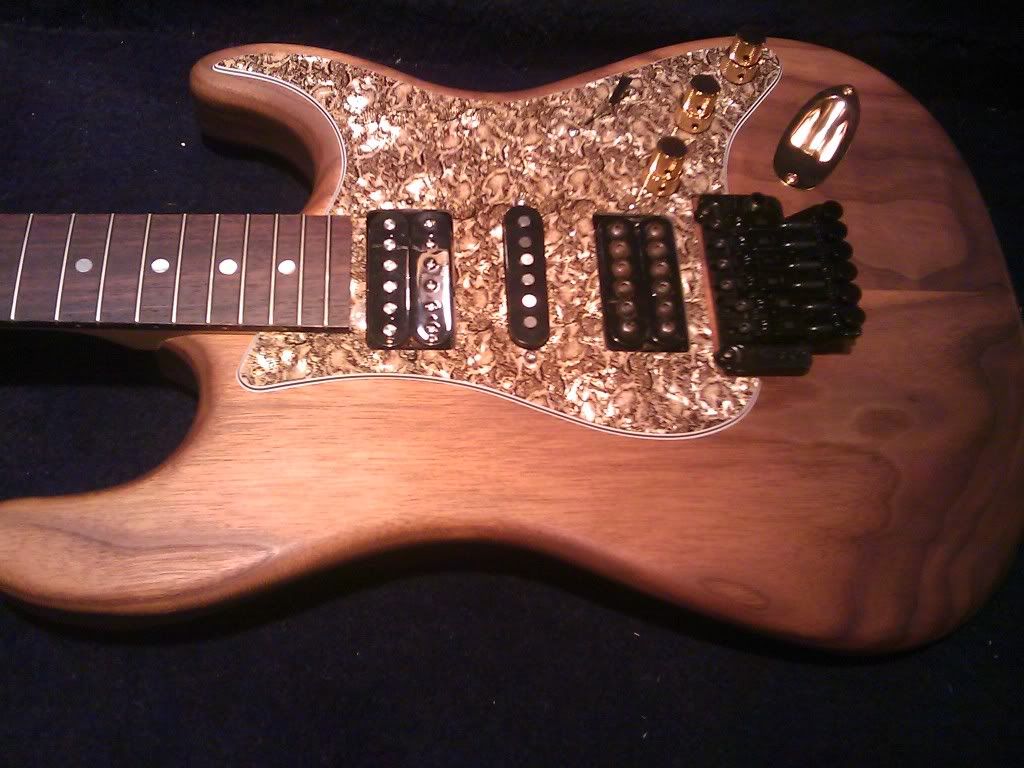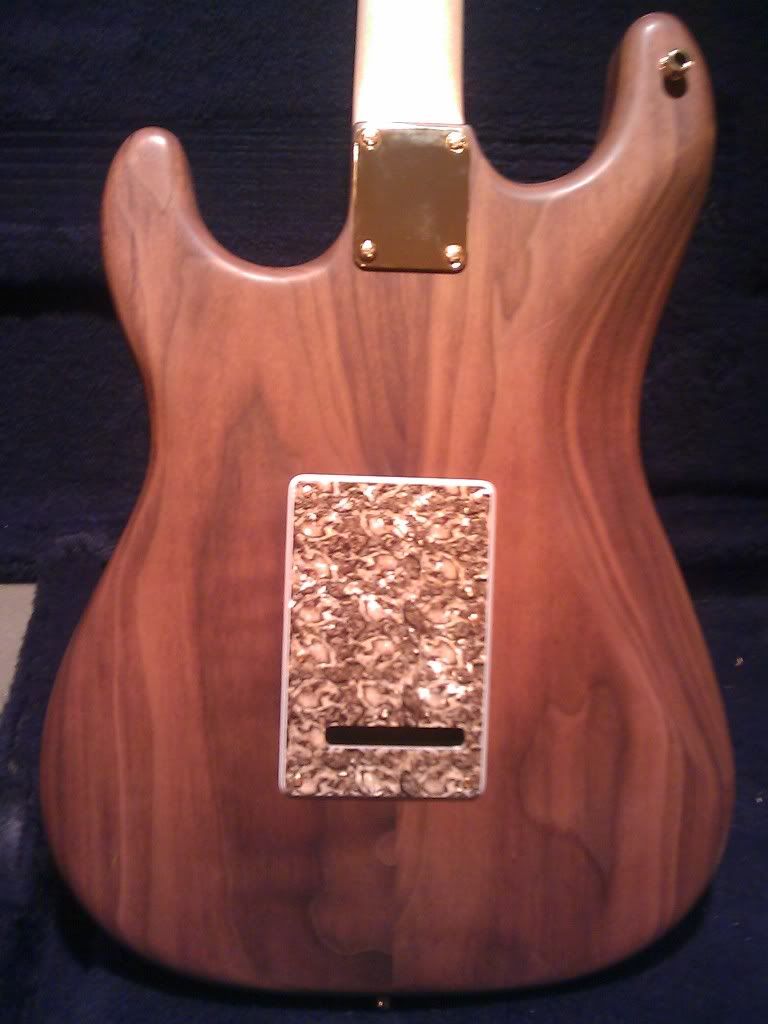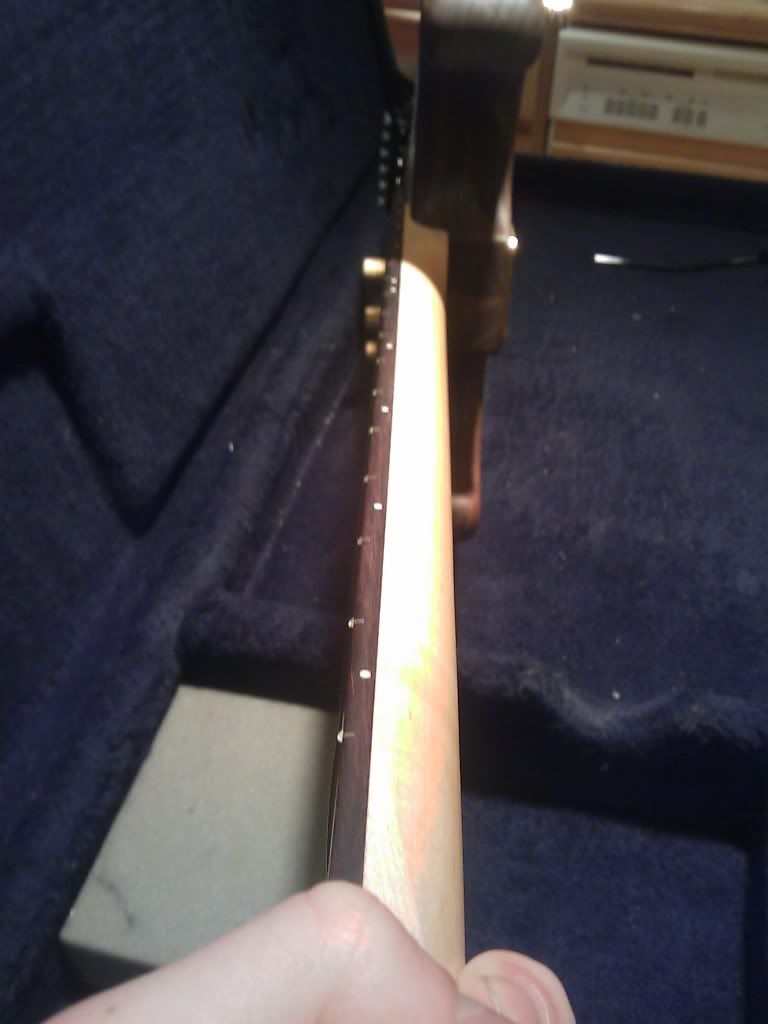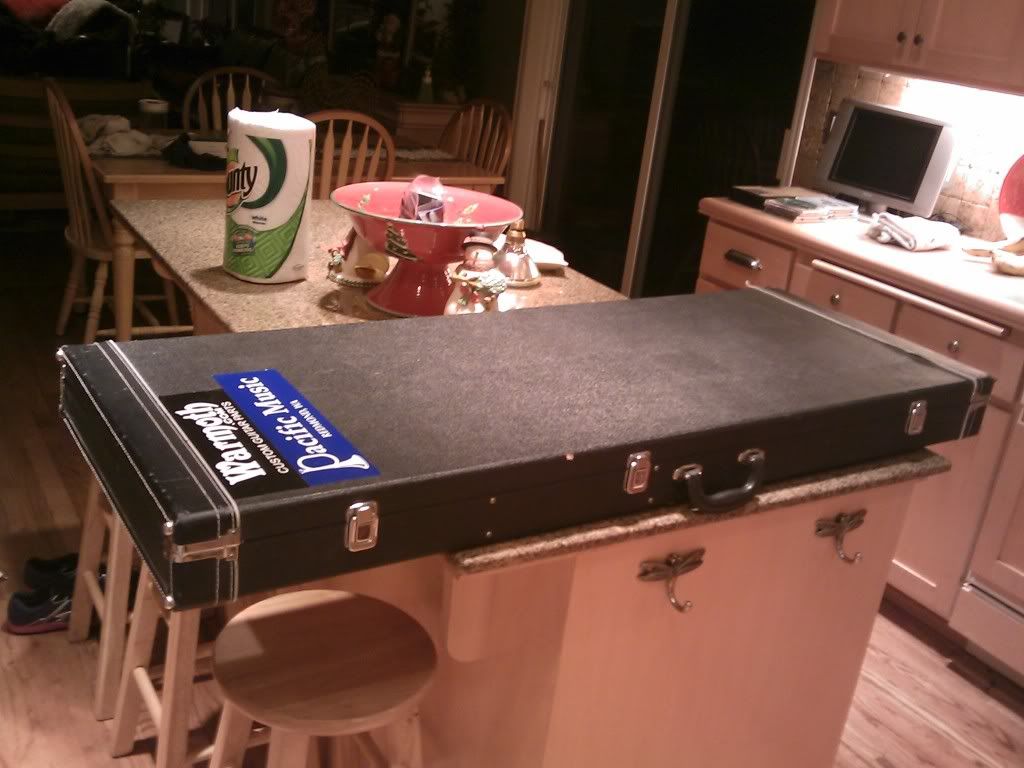 sorry for the shitty pictures quality, cant find the real camera so the phone does the dirty work for now.
Also: Gold strap locks and planet waves stereo jack