Ngd !!!

Join date: Dec 2009
10

IQ
now i know theres alot of hate for the Dean but it is DEFINATLY an upgrade from my strat copy

also for 150$ it wasnt that bad of a deal

it plays pretty nicely, compared to the strat copy XD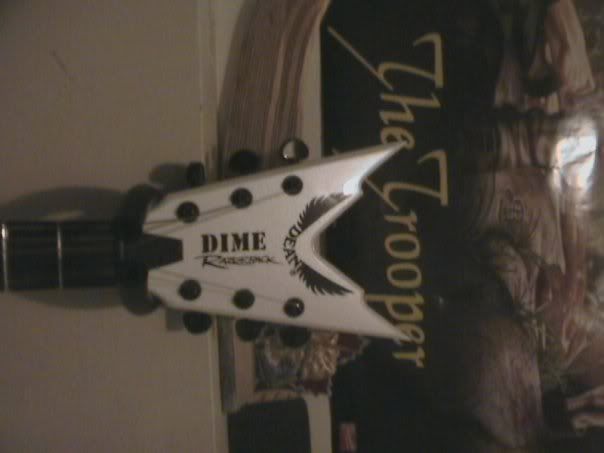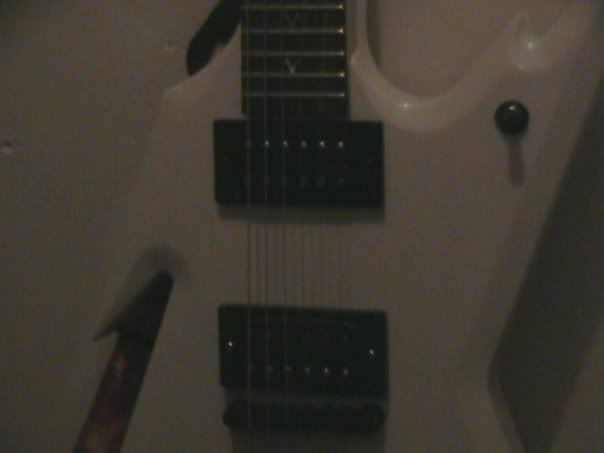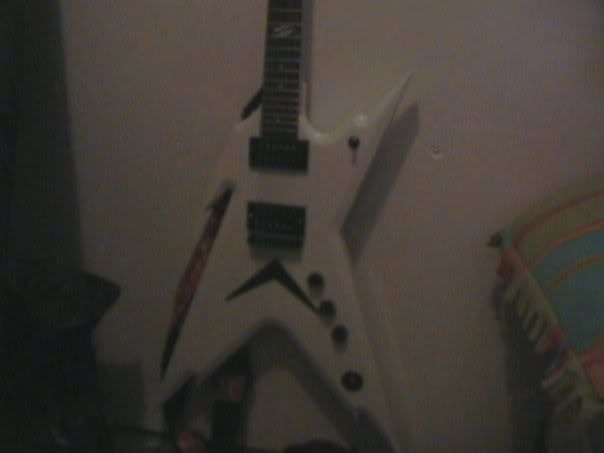 And i know people dont like the look but personally i LOVE it (: its my new baby

happy new guitar day and i personally think it looks sweet

Join date: Dec 2009
10

IQ
Thanks mate


Join date: Mar 2009
30

IQ
I don't think it looks bad... Except for the huge ass headstock. That's what keeps me away from Dean.

Join date: Dec 2008
210

IQ
HNGD! but i dont think your allow NGD's anymore.

Join date: Nov 2009
100

IQ
I think Dean Razorbacks are sick.
I'd love to have one.
And I think they look amazing.
So, HNGD!

WOW!
$150!?
Nice!
Wish it had 24 frets as opposed to 22.

Join date: Nov 2009
100

IQ
Oh yes I know. I checked one of these out not too long ago, the only thing that tore me from not buying one is that it doesn't have 24 frets.. and the stock pickups for low-end Deans plain suck :\ If I end up buying another cheap backup kind of guitar it'd be a Dean Razorback like this


Join date: May 2004
280

IQ
Post in the Holiday Guitar Thread, please.