New Amp (Orange)!
Continuing with my love for all that is orange, I have recently purchased a 40th Anniversary Orange OR50! It sounds amazing, and can't believe I didn't buy it sooner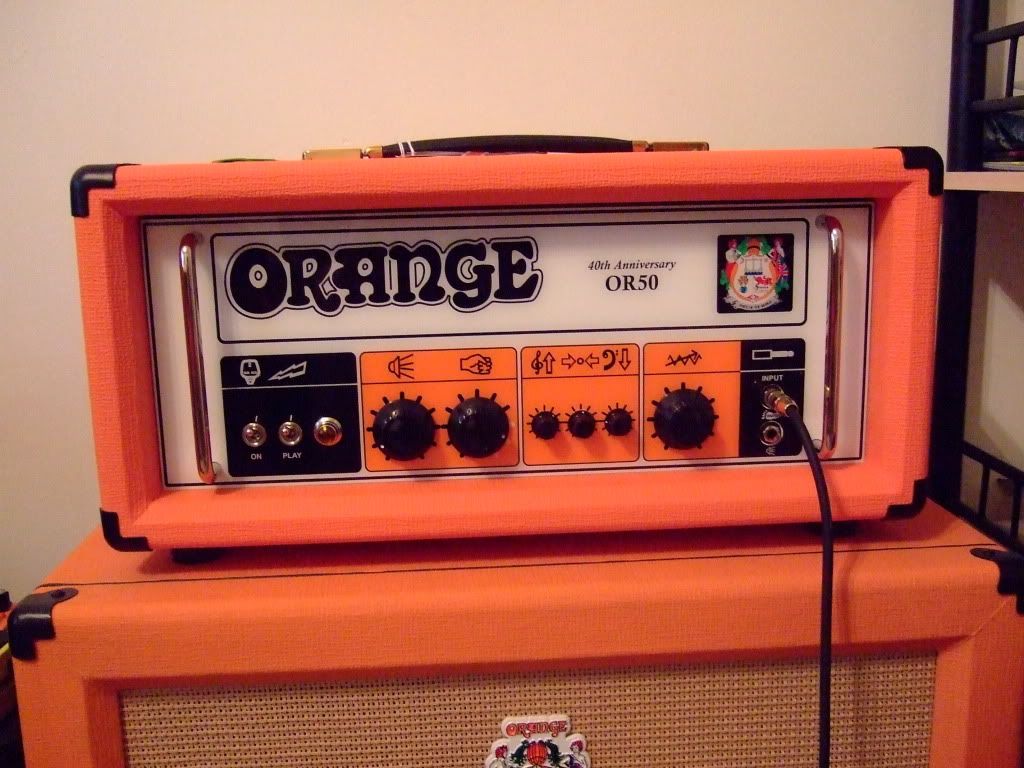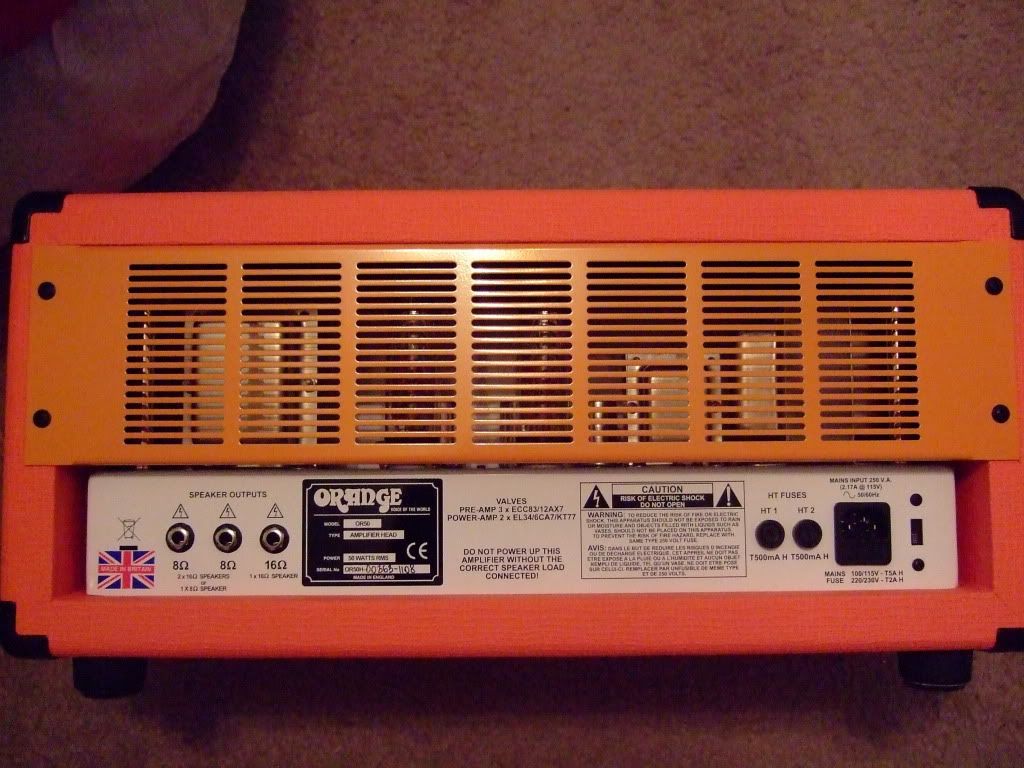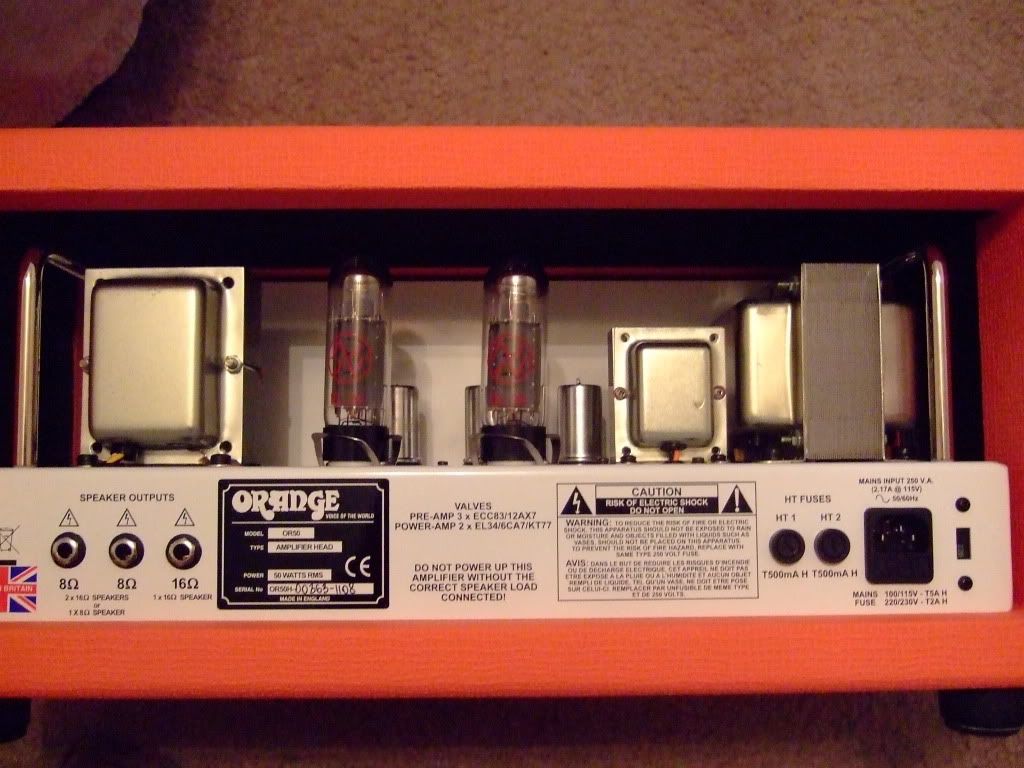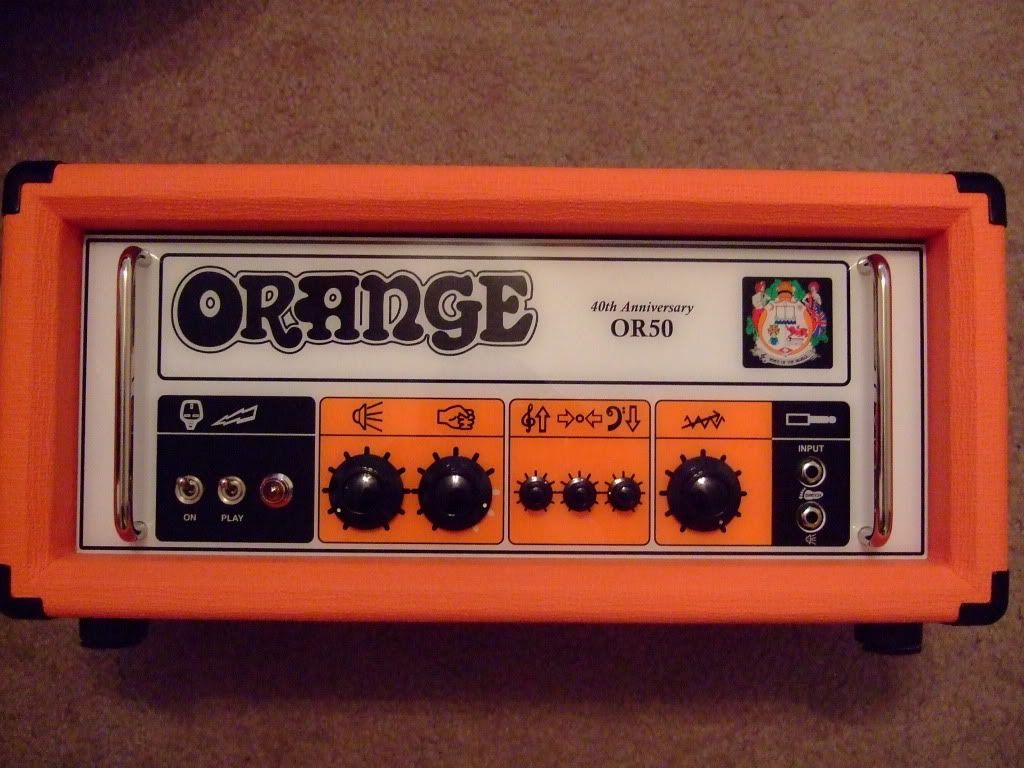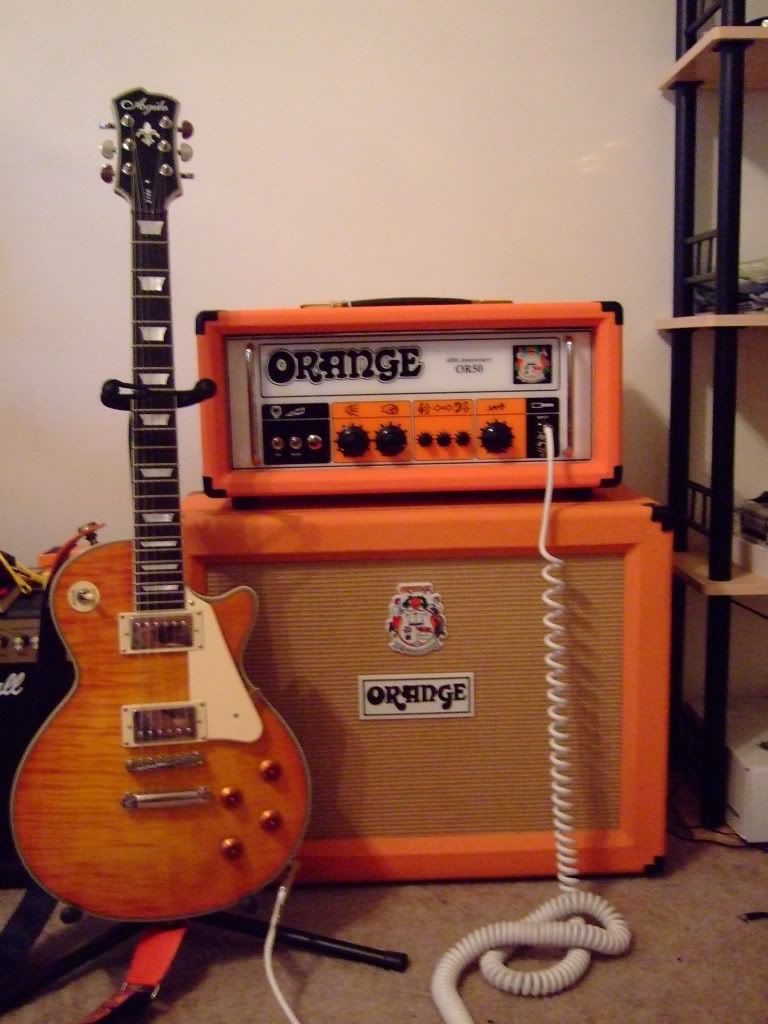 Join date: Nov 2008
550

IQ
HNAD!
I like the Agile too!

Sweet cable! Totally jealous!


Also, the amp is nice too. I guess....

...but the cable is seriously sweet.
Thanks

. I love the agile, and I find myself playing it more often than my Gibson Les Paul Studio!
The cable is wonderful, it's made by bullet cables, and my favorite characteristic of it is that it doesn't get tangled up like a regular guitar cable. I prefer to stand up when playing instead of sit down, so this cable was a lifesaver lol

Join date: Nov 2006
1,212

IQ
HNAD!
In Before Teh Close!
*Post this in the sticky at the top of the forum


Join date: Nov 2007
721

IQ
Awesome amp dude. but this is gonna get closed...

HNAD! I've always wanted to give one a try. I also have that same Coil Cable too. I love it.