FS: 7 String WG587V (Worldwide/U.K)
Selling a Washburn WG587V 7 string guitar, i've owned it for a couple of years but almost never play it anymore since i prefer the 6 strings for my music. Has no issues and only has a small chip on one cutaway, been there since the day i bought it new.
I am located in Glasgow, Scotland U.K and can ship anywhere as long as the buyer pays for the shipping costs, not worth it otherwise due to the price i am asking for.
Just gave it a full setup and put fresh strings (10'). The screws in the back of the tremolo where modded for a different screwdriver (the straight one not the x kind) because it kept sliping and i never liked that. If you dont want them this way just change the screws for new ones and throw them away.

Have some itrader in sevenstring.org and i am a member at metalguitarist.org. Would like 180 euro/162 pounds for it. Retail price for this piece i think was nine hundred bucks or so when it was released.
Included in the price is a Ritter R-2000 gig bag.
Specs:
Headstock: WG paint to match body Tuners: Grovers black 18:1
Neck type: Bolt-on with "V" style construction
Hums: 2 Humbuckers and 1 single coil Colour: Metallic Green
Bridge: Licensed Floyd Rose tremolo Fretboard: Rosewood Inlays: Dots
Electronics: 1 master volume, 1 master tone / coil splitter if pulled for both humbuckers Frets: 24 Body: Basswood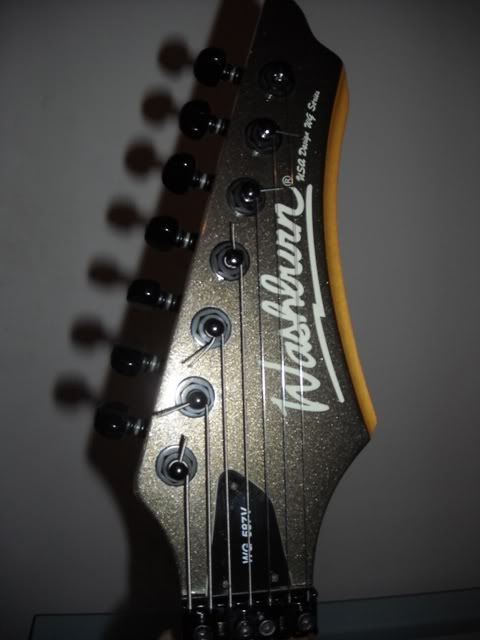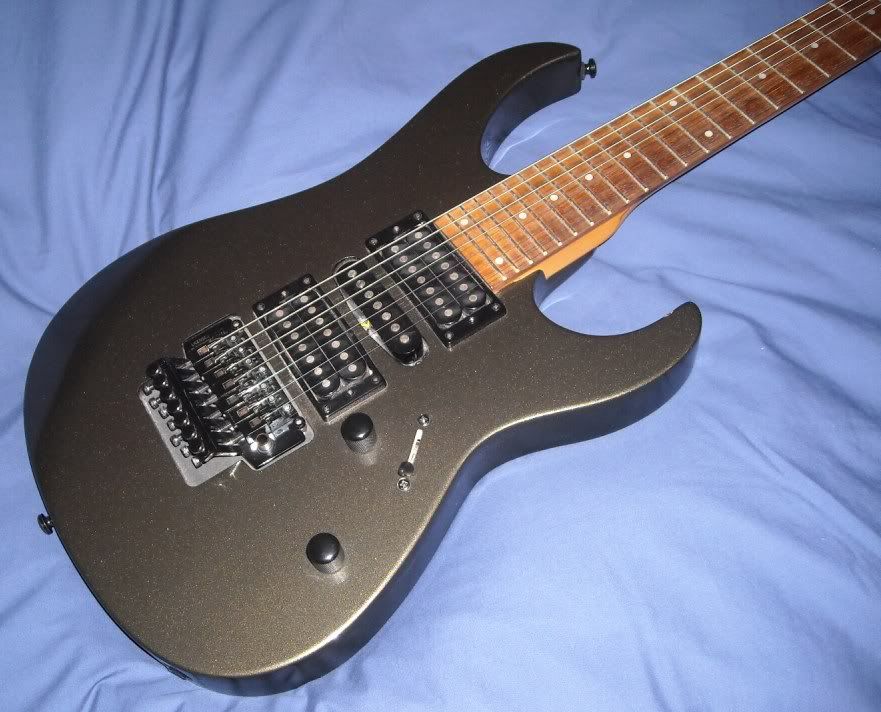 Happy new year bump!

still got the jackson if you wanna trade?
Final bump. If anyone wants to buy it let me know now, otherwise i will trade it out.