FS/FT: Pedals/ Fender XII Strat
It's the holidays and cash is low, so why not trade? Shipping is on top of prices listed. I'm back in Central FL, until next week, and the pedals in
bold
are back north, and I can ship those out on the 4th, when I get back.
Also I'm contemplating trading out my 12 string strat. It's CIJ, and in pretty much mint condition, and comes with a hard case. It's tuned a step down, and was set up recently. I won't sell it. I'm placing it at a trade value of $650. As far as trades for the strat go, here's what I'm after:
CIJ Jazzmaster
Pitchfactor or complete HOG package + Cash
Please don't offer me any Dano or Behringer crap...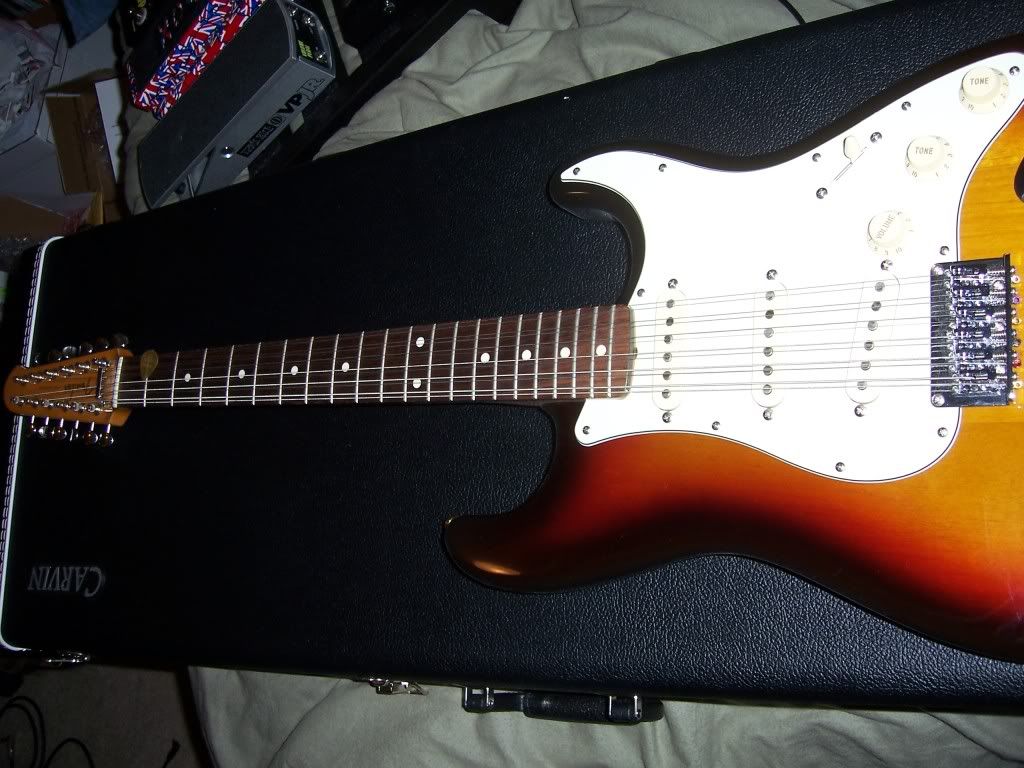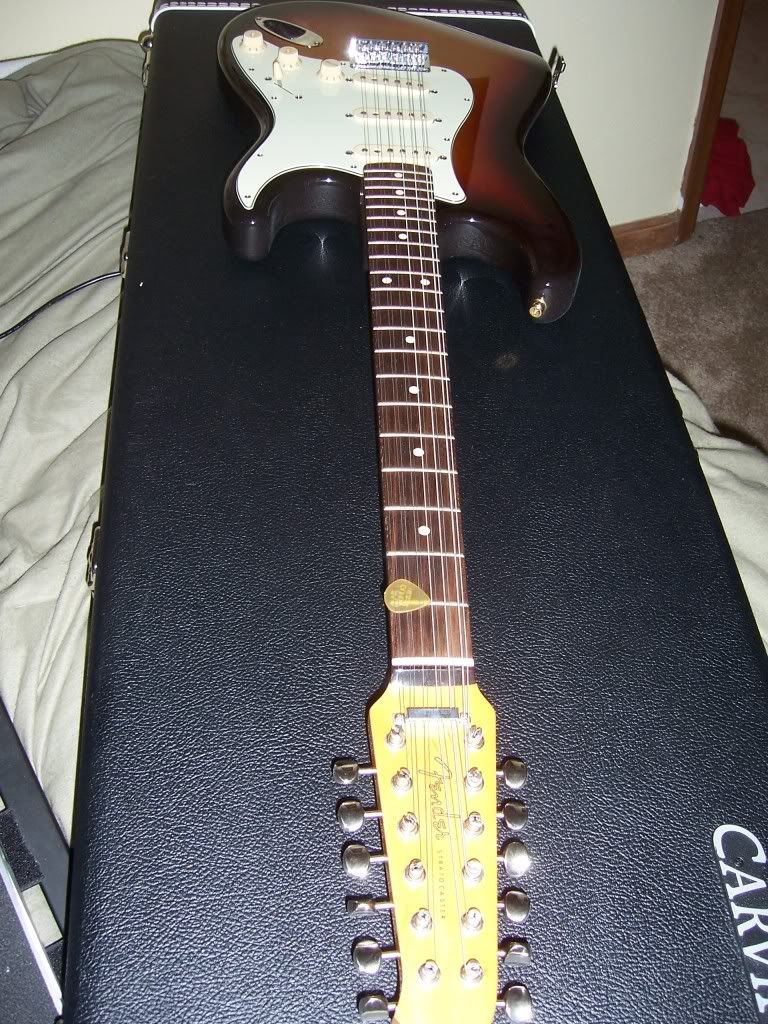 Lovepedal Amp 50- $75
Prescription Electronics Yardbox- $130
Catalinbread Heliotrope: One of my favorites - Trades Only
T REX Alberta
- $120 a few signs of use, works like a charm.
EHX Clone Theory
$65
EHX Bass Big Muff -$55