wha wha help
I just got a cry baby from hell for xmas, I have tryed using it 3 times now and I can not get the dam thing to work. I have tryed different was to set it up and still nothing. WTF. can some one help me out.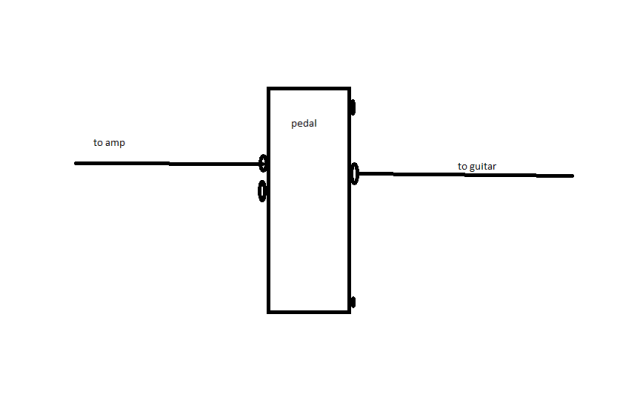 Did you use a battery/ power adapter?
I have the same wah too, so if you have any other questions feel free to ask me.

edit: also, did you click down all the way until you actually heard a *click*?
Last edited by mcjosh at Dec 29, 2009,

Join date: Dec 2007
30

IQ
Yeah either batteries or AC power adapter (I believe it is 12V). I did the same thing and I felt stupid. If that doesn't work make sure the instrument/amp inputs aren't the other way around. If that doesn't work take it in to get it checked out
Make sure to press it down as far forward as it can go, you should hear a click. You might already know that but just throwing it out there.
ya i know you press it all the way down. I do that and still nothing. I haved adjusted all of the controlls on both sides.
Did you check if the cables are good, the amp's volume is up, your guitar's volume is up? Anything like that?
ya i have checked all of it. I have a brand new mesa triple rec, so i know it is not the amp. the cables are good.
Well, take it back to the shop then I guess.
Anyone else laugh at how he spelled wah? If not, I feel like an ass

ok that was no help. so my fingers were going faster than I was thinking. so do you have any thing that could help me out or are you just here to point out things that are wrong with my spelling.
Do the LED indicators at the bottom of the pedal come on at all when you turn it on?