Pete Townsend to be banned from the Superbowl?

Join date: May 2007
90

IQ
Yeah, it's bullsh*t.
Before I say this next part, I just want to say I'm not a pedophile, I don't have any interest in child porn, and I've never gone in the internet with the intent of looking at it.
As someone who uses the internet frequently, and I've been to porn sites (Why? Figure it out), and I can say that it is very easy to accidently stumble upon a website with at the very least a child porn link or image. Every now and then I lurk 4chan and I wouldn't be surprised if on /b/ there was a child porn image posted.
It's very easy to accidently click a page that has an image or web link. Downloading it is different, but I find it pretty easy to believe someone could see child porn without looking for it or downloading it. I don't believe going to 4cha-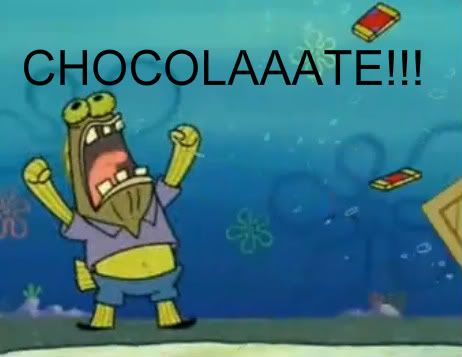 Last edited by The Madcap at Dec 31, 2009,