My Very First NAD :D!!
Well basicly, people of UG may have become annoyed by me always asking "Omgzzz which ampz should i getz for thiss???"
Well now thats over! I finnally got what i wanted after selling my Line 6 Spider II halfstack -Thank God!!!!!!-
So after waiting ummm 2 hours? on people meeting them places and such i finnally met up with the guy who so0ld me my new amp.
So lets take a look shall we?
The box, hmm peavey vypyr? But is it...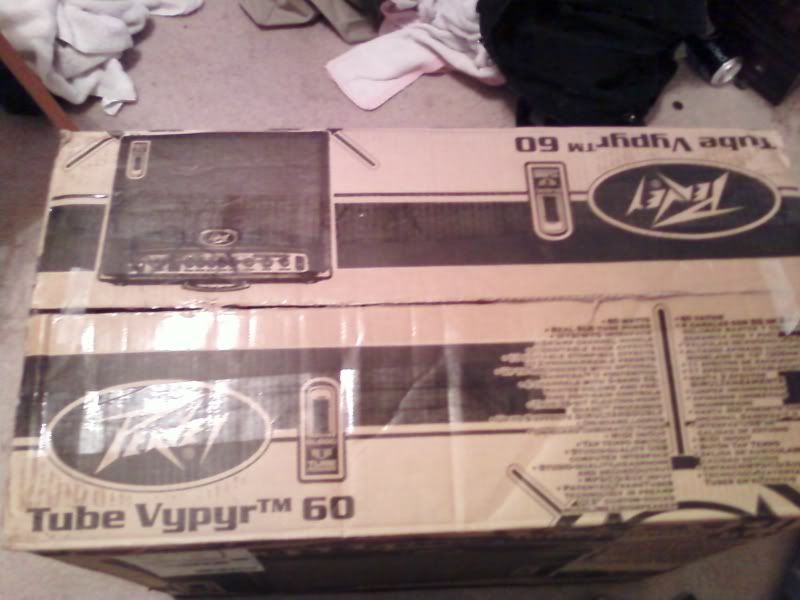 The top, nothing much different there.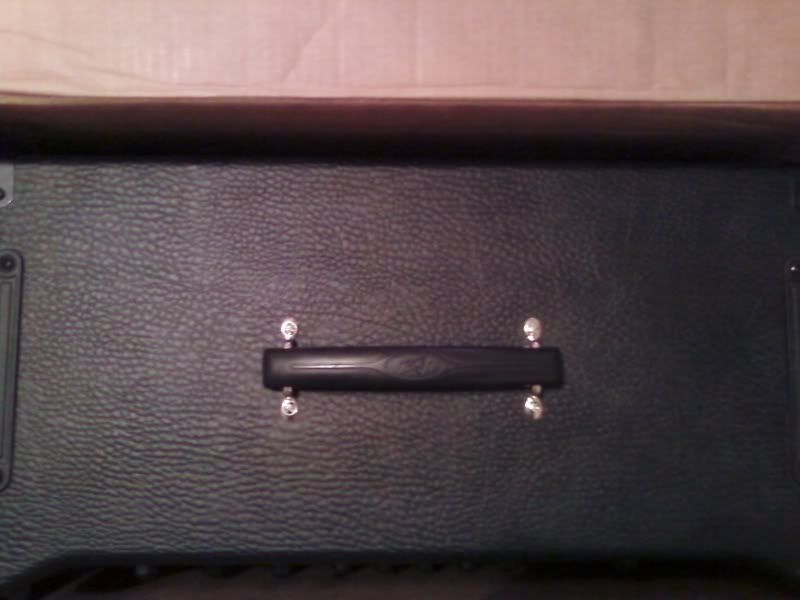 Powerd by 6l6gc Tubes?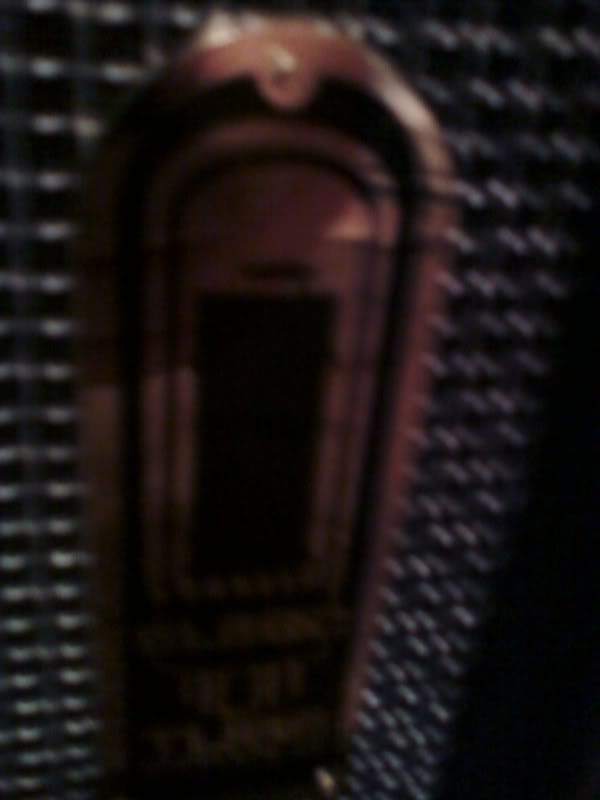 Soo thats all for now (;
oh nevermind.. Ill leave you with some toooobzzzz yes?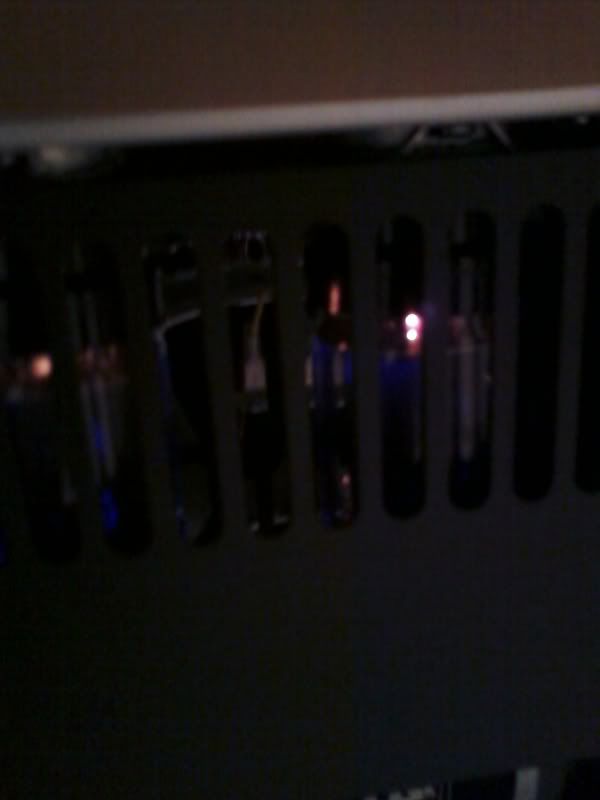 more pictures comming


Join date: Aug 2008
20

IQ
uuug. Just show the amp.

And incase I forgot to come back I'll go ahed and say happy NAD dawg. Enjoy your tube tonez.
Show us the amp before the thread gets locked.

Join date: Dec 2008
70

IQ

Join date: Dec 2007
113

IQ
Vypyr 60 tube, not too shabby
HNAD man


Join date: Jan 2007
110

IQ
omg lost all interest.

HNAD, put clips up etc.
You should show the amp before the thread gets closed....

....'Cause its gonna.

Join date: May 2009
30

IQ
****ING PEAVEY VYPYR TUBE 60

How hard was that?
heres the rest.
i actually had to wait for these to upload sorry
and yes it was a peavey vypyr tube 60

me so happy
turned on: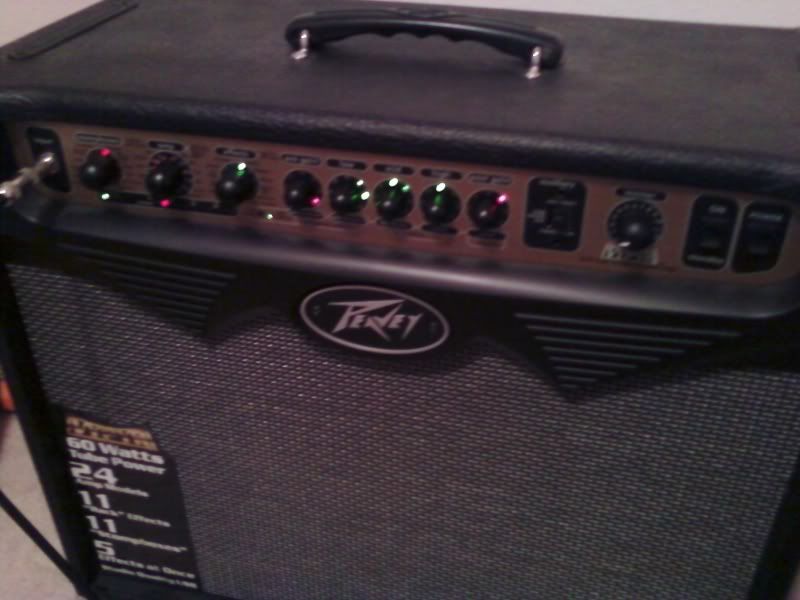 Speaker :
Front sticker?

Join date: Dec 2006
549

IQ
Quote stringassassin's sig.

Join date: Feb 2009
40

IQ
HNAD

Nice been considering one myself. HNAD!
Nice been considering one myself. HNAD!
id recomend it, i love it already. i played to vypyr 120? i think? and i really like the tube sound over it -of course-

Join date: Sep 2007
41

IQ
HNAD! I've been wanting a Tube 60 Vypyr for quite some time now (as an upgrade from my 15W SS Vypyr).

Are you going to get one of the Sanpera footswitches also? (Personally, I hate that my 15W doesn't take them, but I still love it nonetheless.)
Either way, you have fun with it.
Last edited by rocknrolldude43 at Jan 3, 2010,

Join date: Jul 2008
260

IQ
You... do... realize that the box said vypyr tube 60 on the front, right? Y'know, the pic you posted in the first post?