I bloody hate queue-jumpers.
Did anyone else get a random commercial sound?

Join date: May 2007
149

IQ
Not really, he had a go at him, that is all.

It's not like he hit him over the head with a baseball bat (with a nail in it OMFG)

Could be a coincidence

But tbh i wouldnt bother bollocking someone, as i simply do not care enough

Join date: Jan 2007
110

IQ
I can only imagine the god complex he could have knowing he killed a man with his voice.

Poor old dude, but not the guy's fault.

Join date: Aug 2009
10

IQ
Instant karma.
This is what I thought.
The guy didn't purposely kill him, the guy collapsed after someone yelled at him. Tough luck.
EDIT: SUSPICIOUS QUOTATION MARKS.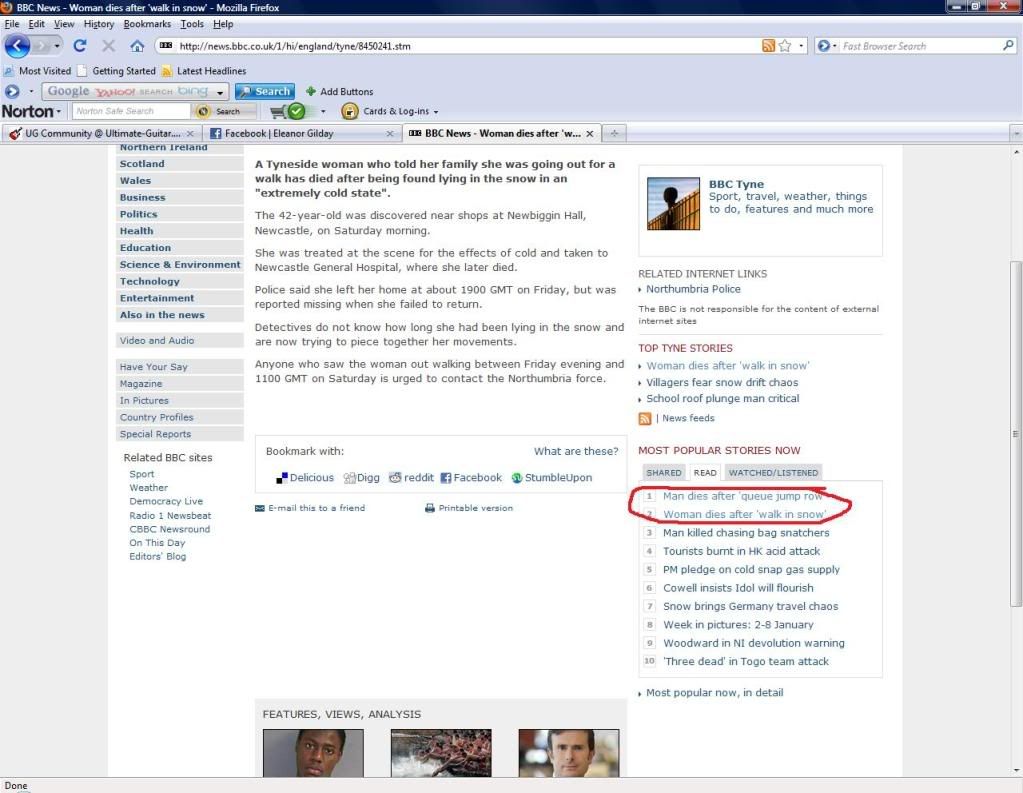 Last edited by el-ECTRO at Jan 9, 2010,

Join date: May 2009
10

IQ
wow. i feel worse for the dude who just happned to get cut in line, defend himself, and then end up getting arrested for potential murder. the old dude had a heart attack from getting into it with somebody? he'd probably end up dead after doing his wife and then she'd be behind bars.

The 43 y.o is a good man for having a go at him.

The 62 y.o shouldn't have died.