NGD!!! (Rondo Content)

Join date: Jun 2008
150

IQ
Sold off my Douglas WR-340 and bought this.
Its the Douglas Debeo Octanis, only got $160 with s/h.
Mahogany body
Set Maple neck
String through body with TOM Bridge.
It would probably look better if I wasnt using one of those vanilla colored bug lights in my room.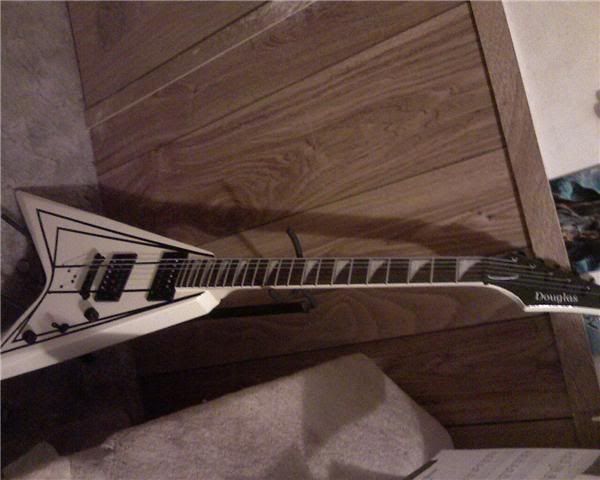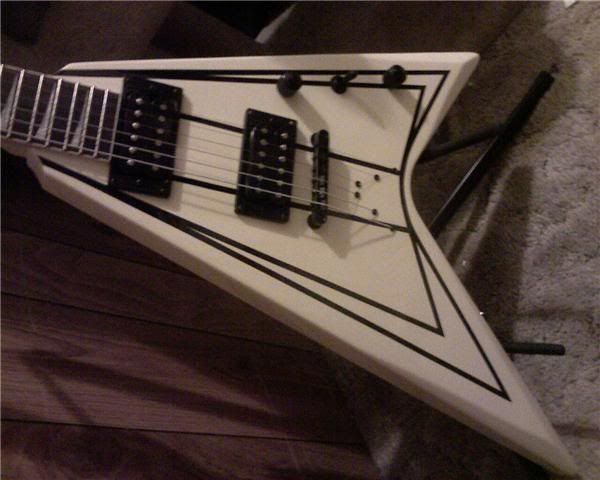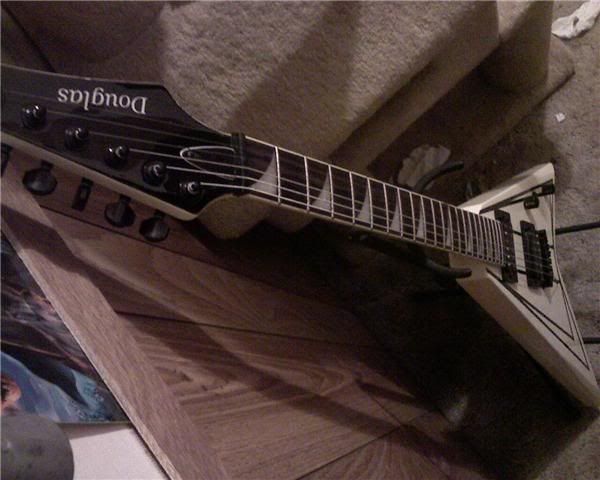 Join date: Jul 2009
120

IQ
HNGD! im not a big fan of v's but it looks pretty nice.

btw, why are there so many N_D's?
Sweet dude! HNGD!


Join date: Jul 2008
206

IQ
wow happy ngd
enjoy but with the tag at $160 who wouldn't

Join date: Feb 2008
100

IQ
So many N_D's I'm guessing the Holiday Gear thread got closed?
Yes, but there are new rules at the top of the page, which is why this is getting closed.