NGD!! Schecter C-1 Classic Blue! $300!!
I got this a couple days ago. It's has the solid neck-thru! Mahogany w/ Quilted Maple body. It has 24 frets with a vine of life inlay. With Seymour Duncan JB (SH-4)
& a Jazz (SH-2n) pickup!
It plays so beatifully! I love it! It's my favorite guitar ever. It plays so smooth and sounds so great. It's got a thin neck which I love, and is odd for a Schecter. It's light comparatively too! It has perfect tone for more classic rock and does everything great! From cleans to metal ahaha! The pickups are perfect for my style and give a great mid gain sound. Everything is so sturdy and it stays in tune like no other. And the neck that goes all the way through gives it sustain for days! The strings go straight through the body and wow. There's nothing cooler! And it's so beautiful. Perfect condition too! I'd pay a thousand for it! And I got it for only $300!
The guy must've been crazy

Sorry about picture quality. It looks much better in real life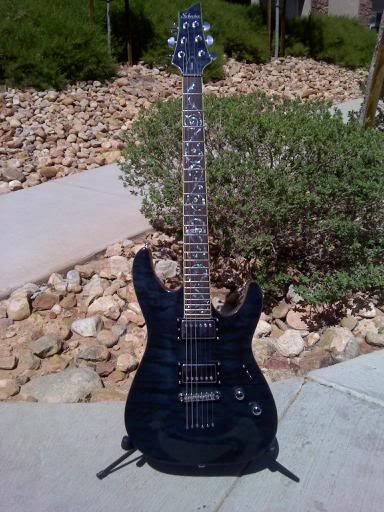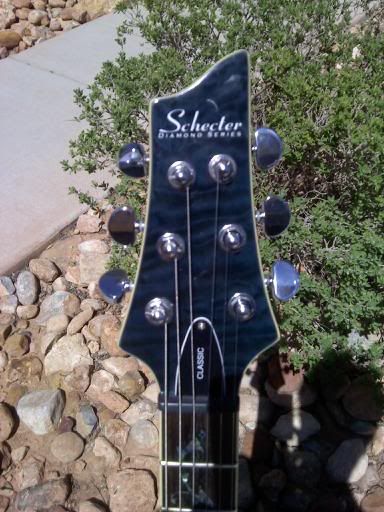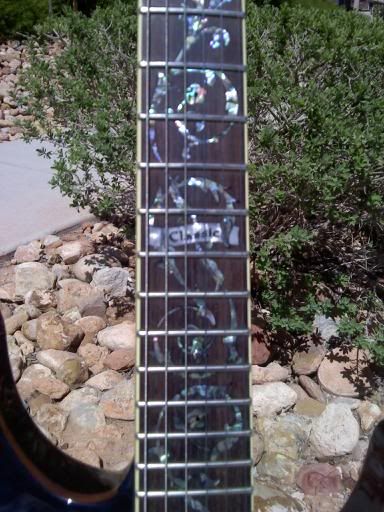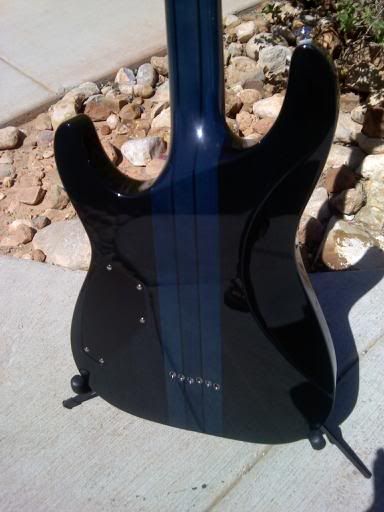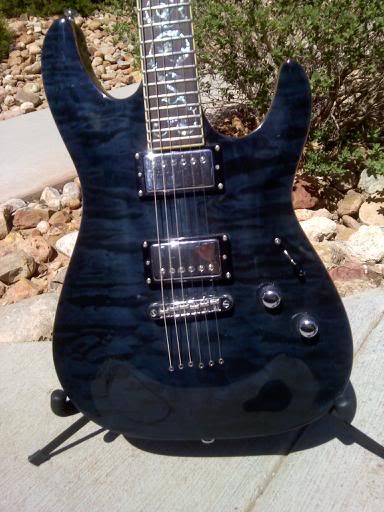 Last edited by colt34 at May 20, 2010,