Pen to the Paper! The Drawing thread!
Hello pitmonkeys!
I like to draw, and so i thought id make a thread in here for people like me

Knowing that this will probably drown in the bottomless sea that is the pit, i decided to give it a chance anyway..
Post your drawings/paintings, whatever the quality or genre!
Im gonna start out!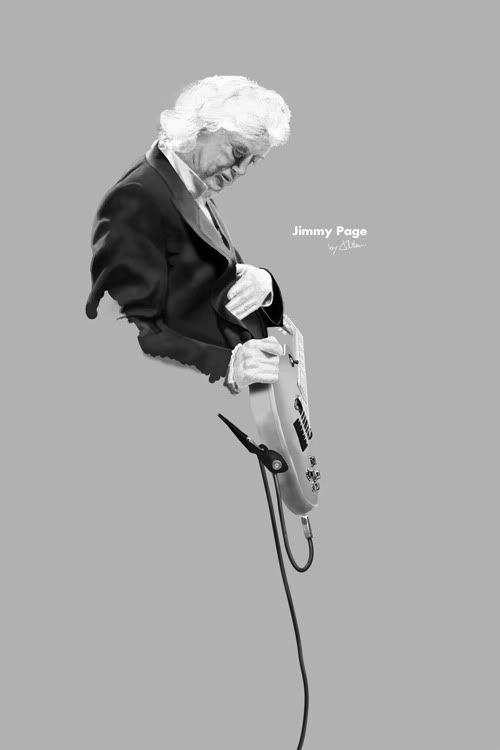 Mr. Jimmy Page! The reference can be found on google, shouldn't be too hard
It was painted in Adobe Photoshop cs5 using a intous 4 tablet

As suggested, i should mention that this is for serious drawing and/or painting!
Last edited by Tobyflyr at May 26, 2010,
I did a drawing I was pleased with in college, I'll have to scan it in but I'll post when I have it

Edit: You might want to edit your post and mention that this is for serious drawing and painting as opposed to the epic doodles thread.
Last edited by hobson111 at May 26, 2010,

Join date: Jul 2006
60

IQ
I'm no good at drawing and stuff like that, but that Jimmy Page is f
u
cking GREAT.

Join date: Aug 2008
20

IQ
i have some, i'll make a post later. I'm also kinda curious about the Pit's Art.
It's kind of small...

(Invalid img)
well, this thread is popular.
seems the pit don't draw much


Join date: Mar 2010
10

IQ
Man me & my friends used to do epic add-ons. I wish I had them to share with the Pit. I might post some drawings a friend of mine drew later though
well, this thread is popular.

seems the pit don't draw much
Seems like it, what a shame, i bet there are some awesome metal-ish drawings of vikings and dragon and stuff around here :P

Join date: Apr 2009
70

IQ
This thread could've been EPIC!
Last edited by Gyroscope at May 29, 2010,
Definately not bad yourself!!
I do draw alot with pen and paperaswell , but i find that my way of drawing is very messy, i always use alot of lines and stuff, and by using the tablet and photoshop i find it a lot easier to clean it up and make it look neat.
_________________
In yet another desperate attempt to keep this thread alive!
A so-called speeddrawing drawn in ~30 minutes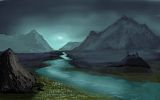 an earlier version of the joker without colour
Jennifer Aniston, also not finished, lost the psd in the aforementioner computer breakdown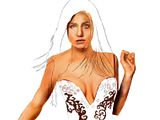 Join date: Jul 2009
10

IQ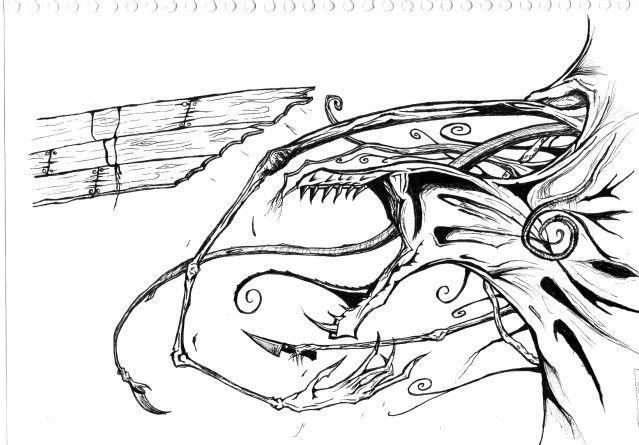 I should make a deviantart, I have hundreds of doodles. Scanning is so monotonous though D=

Join date: Oct 2007
30

IQ
Necrobump, whatever, don't care.
Anybody got any idea how to get rid of a pencil smudge that won't rub out? I wouldn't care so much, if it wasn't right in the f
u
ckoff smack bang middle of James Dean's face.

Join date: Oct 2007
30

IQ
You could use some white gauche to cover it, or try an elastic eraser like putty.

http://www.drawing-factory.com/image-files/the-eraser-04.jpg

Like that stuff <
Hmm, I might see if we have any gouache around the house. As soon as I get the face right the bitch decides to smudge, it's typical

Cheers for the suggestion

No offense, you are all very talented, but does anyone do any 'original' artwork?

Join date: Mar 2007
10

IQ
One drawing I once made from the Them Crooked Vultures album artwork. And no, I'm not really original :x