Image Kombat
Got this idea from over at Cracked
The idea is to post an image that defeats the image posted before you. You do have to be sure that the image will defeat the previous one. For example, I would post a picture of a volcano. You could then post a picture of the ocean, and then the next person could post a picture of the sun.
Rules:
1. No posting an image twice. You have to find a unique one.
2. Don't post an image that's gigantic.
3. Only post here if you're posting a picture, or talking about a picture posted.
4. All images are accepted. You can photoshop them, but it's better to find one on Google Images.
I'll start with:
The Titanic.
Last post in that thread = 2009.
Last edited by DanyullShowuyan at May 29, 2010,

Well... we all lost...

Well... we all lost...
Not really..
Edit: Sorry about size
noone post bruce lee, otherwise this thread is over!

Join date: Apr 2008
142

IQ
Is that..??..
'Oh yeah'
....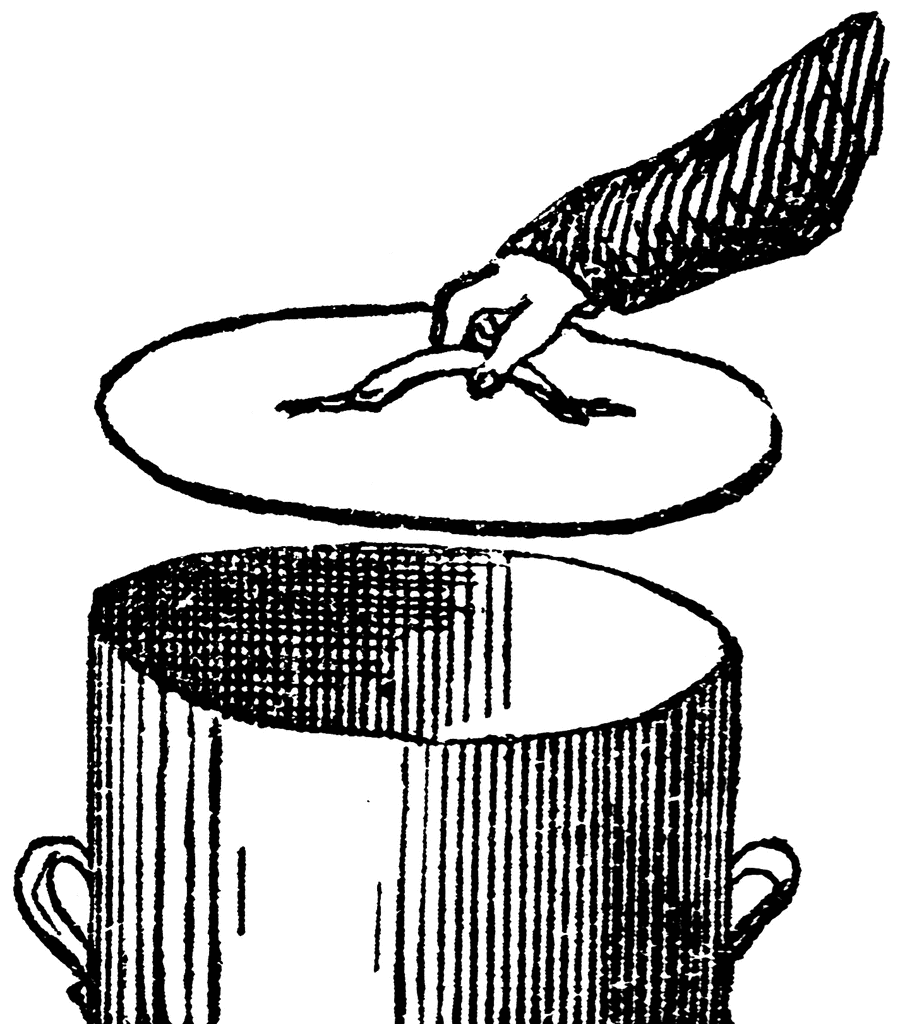 Lid covers soup? I think yes

Join date: May 2006
61

IQ
The only thing thats gunna get KO'd is UG's bandwith from all the pictures and sitch!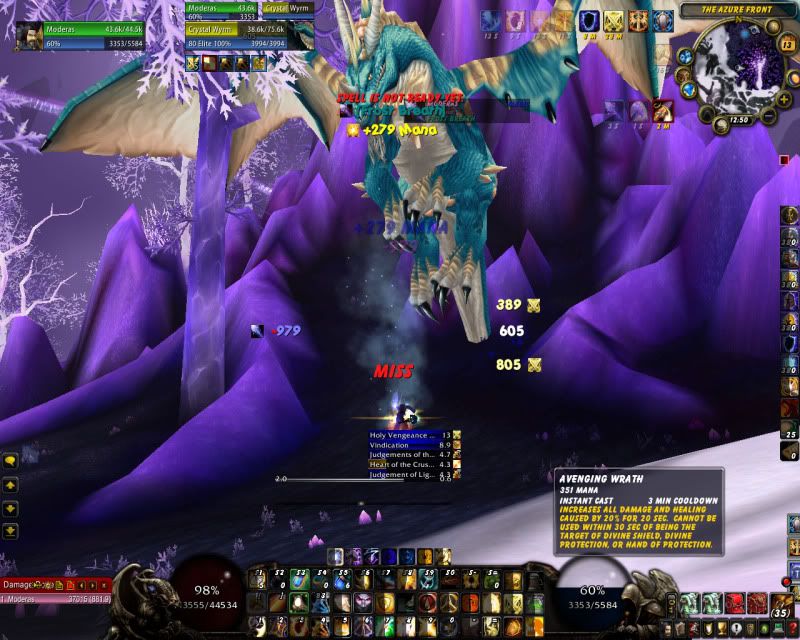 A giant dragon to eat your hammer-eating monster
Mike Myer's better acting performance!