Les Paul problem :(
Right, so ive had my epiphone les paul for about 2 years and never had any problems with it. But since yesterday whenever i walk around while playing it, or tip it up, the sound crackles then stops. ive tried it with 3 different cables. i always have the neck pickup turned right down, and the pickup selector in the bridge position. i think its probably some of the wires come loose, but i never looked what it look like before. can anyone tell me a definite solution to my problem please?

Join date: Sep 2007
70

IQ
It sounds like a wire that may need to be re soldered. Check the connection on your input and your ground.
OMG THIS EXACT PROBLEM IS HAPPENING TO ME AT THE MOMENT WITH MY FRIENDS EPI LP SPECIAL 2!!!

i think it may have something to do with the input jack, but it may be wires....
Guys, ive checked the wiring on the pots and there seems to be a wire desoldered from the bridge tone pot. I'll upload photos as soon as i figure out how to.
Something similar happened to me.
Had to solder a wire in the input.
Heres the photos, if they work.
Heres all four pots.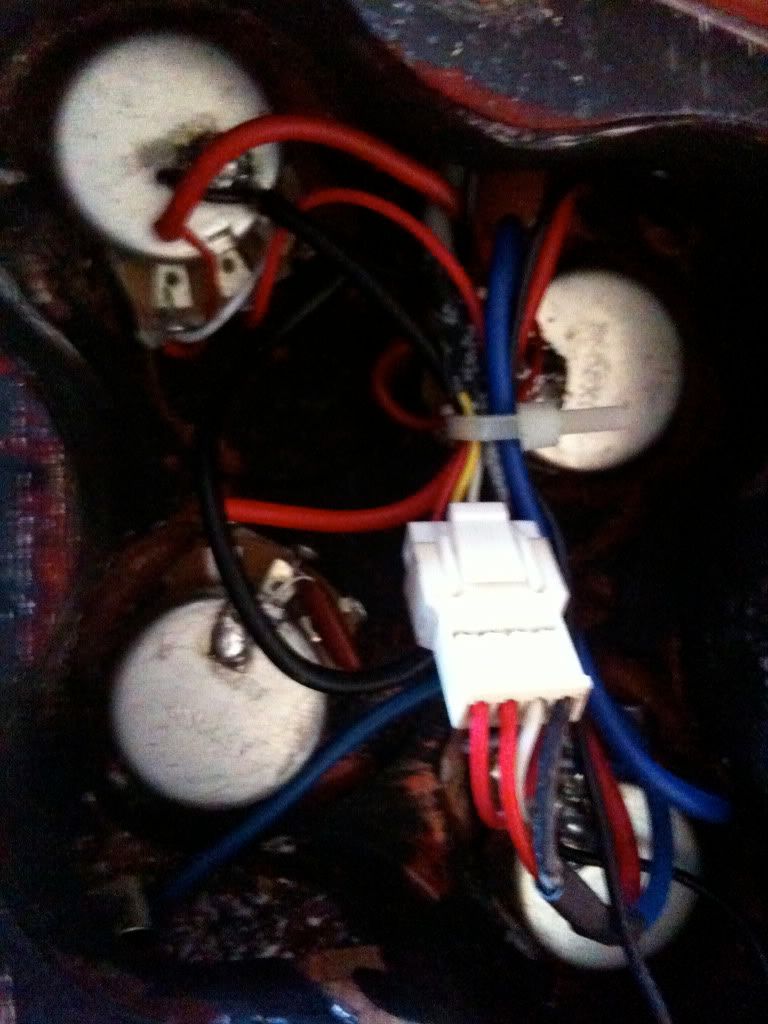 Heres the bridge tone: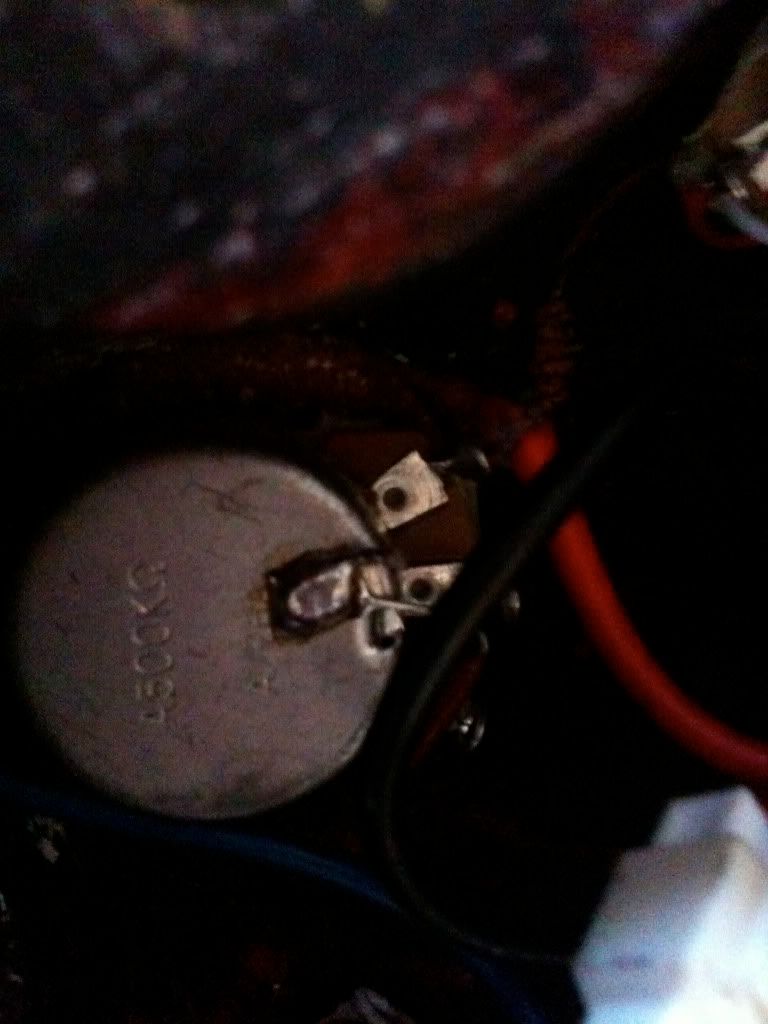 i was wrong. after checking the pots again everything seemed to be perfect. i checked the input and i soldered a wire that had come loose back on. it works now.

Join date: Apr 2006
61

IQ
Yeah, it's usually the output that's been twisted off or something like that... For future reference, that's gonna be your go-to issue 90% of the time with those symptoms.