Agile Intrepid + Blackouts??
Hey guys, I just got my new Agile Intrepid (NGD to come soon

!) and I was wondering if any of you knew I could fit Blackouts into this beauty without having any routing to do?
Thanks!
Well, did you get the Intrepid Pro that has 1 or 2 EMG 808 pickups or did you get the passive loaded bolt-on-neck kind? If you have the EMG 808 pickups, the Blackouts should drop right in, I've heard they're a little larger but nothing a little sanding couldn't fix. If you have the passive loaded ones with the passive sized routing, you will need to do some routing to accommodate the larger Blackouts.
Yeah, I got the one with the passives...

Join date: Oct 2007
50

IQ
It depends, you might need to post a picture of the route. Some of the newer Intrepid's have an active sized route regardless of whether they come with actives or passives. So if yours has the active sized route, you lucked out bigtime, otherwise you've got some modding to do or you'll have to rethink your choice of pickups
Here's the routing for both pickups: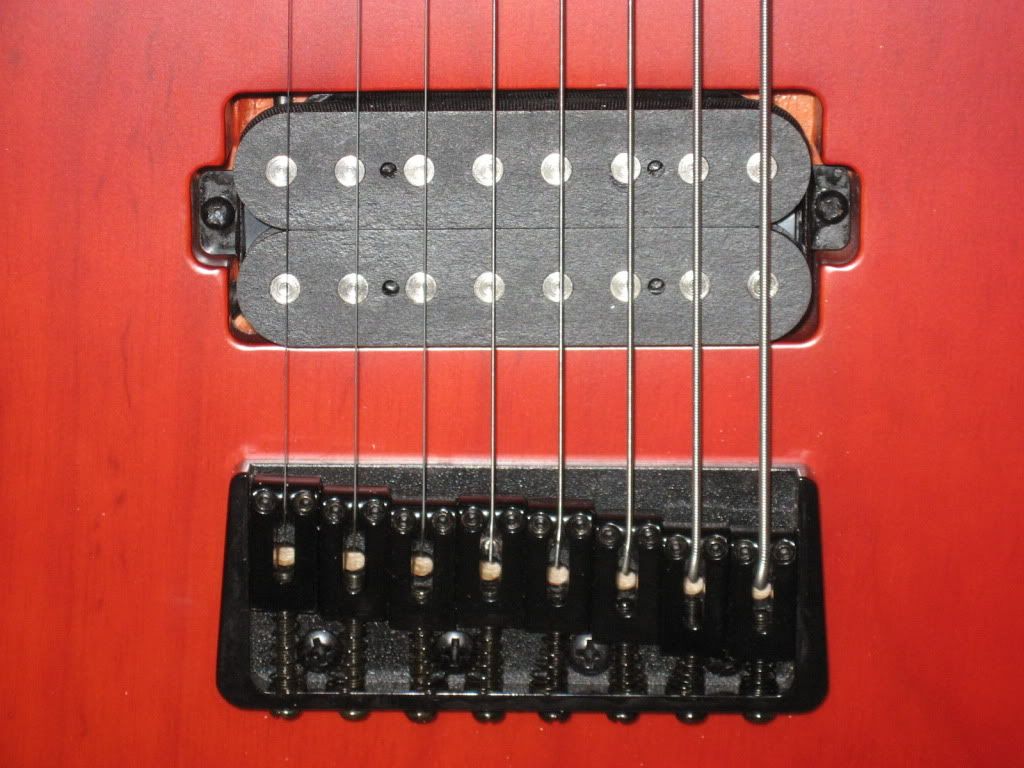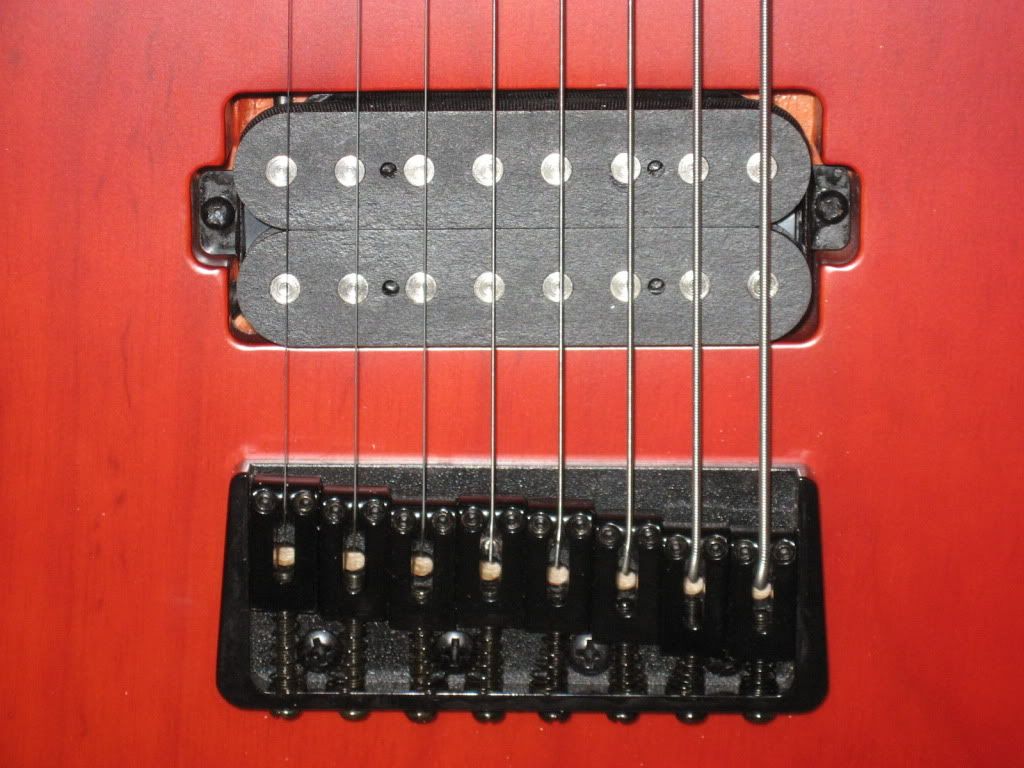 Here's the routing for both pickups: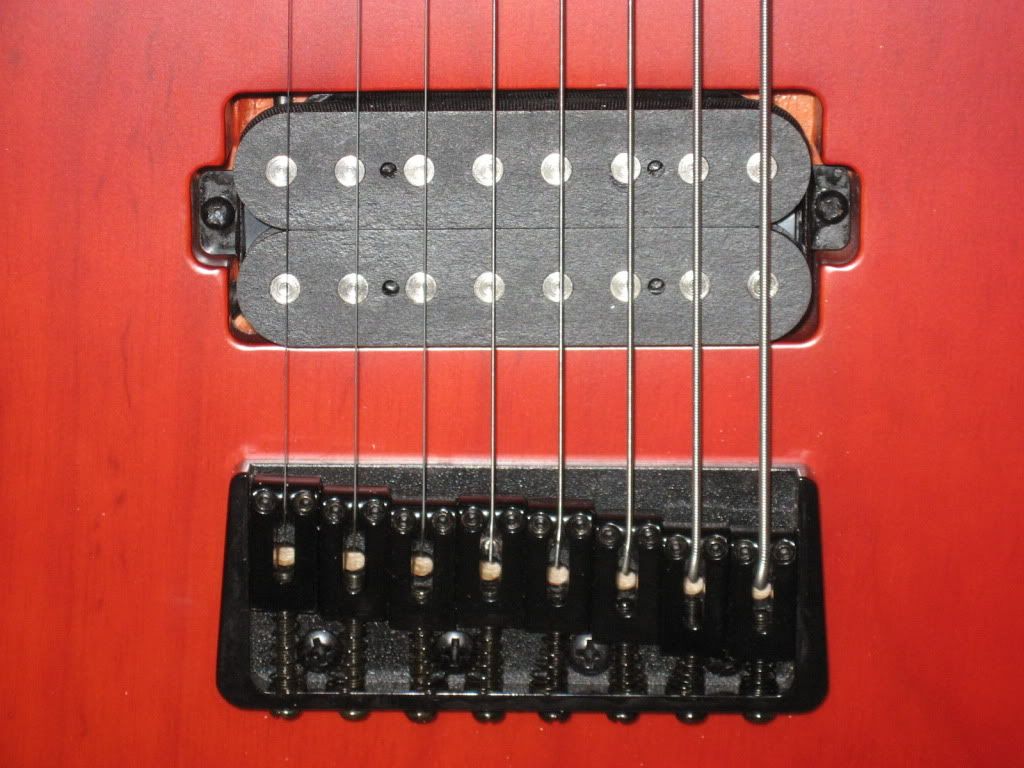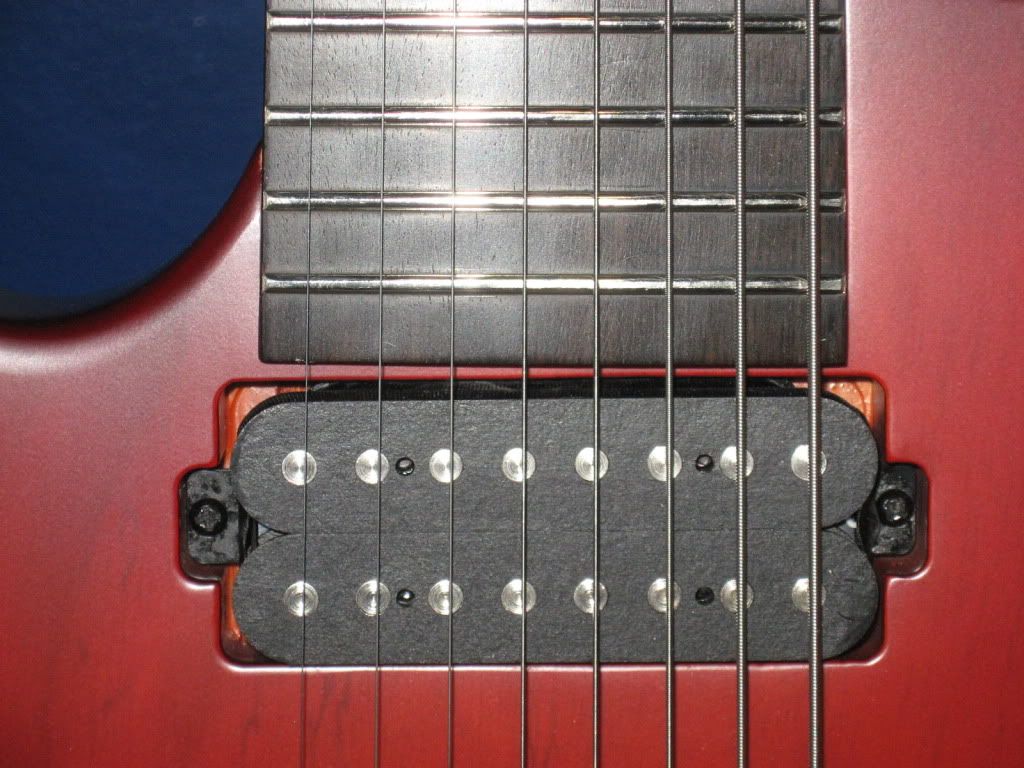 Join date: Oct 2007
50

IQ
You'd need to route it for Blackouts.

Your other options are changing to a different pair of pickups. Specifically passives