New Acquisition: BC Rich ST-3
Join date: Feb 2009
170

IQ
Just got this baby from craigslist for only $100. It's a little beat up but I got it to fix it and get it back on track. I bought another ST-3 about a year and a half ago and fixed it and I love it so much I had to find another one.
This one has a Floyd Rose instead of the Kahler my other one has. Its a yellow finish, while my other one I decided to paint blue and black stripes to make it more 80's looking.
My "new" one: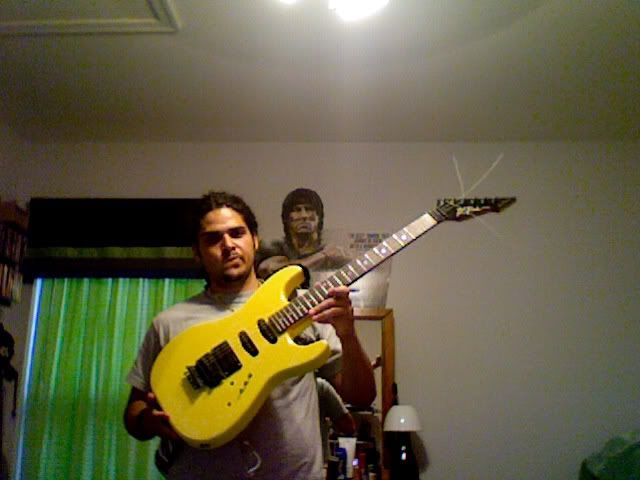 My first one: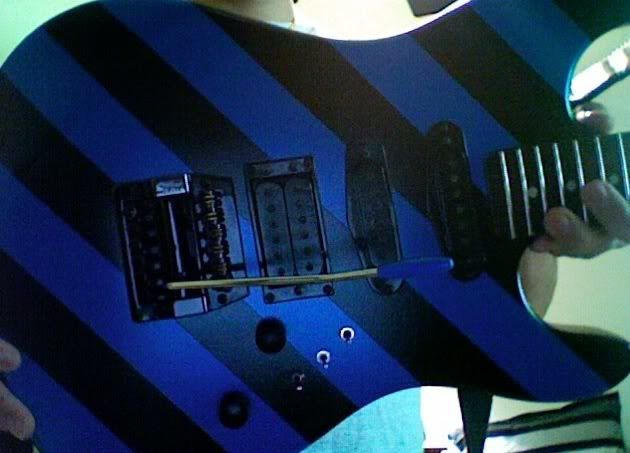 Join date: Aug 2009
130

IQ
$100? that's one helluva deal you got there, sweet guitar man, I like it. Quintessential hair metal right there
Wrong section, and not following the NGD rules.