Help My School's Chamber Chorus Sing for Foreigner
Hey guys,
The chamber chorus from my school is competing with several other schools to sing with Foreigner in concert. They're absolutely fantastic singers and I believe they deserve some recognition.
So, if you guys would visit
this website
and vote for Groton - Dunstable Regional High School and help us win, that'd be awesome.
Remember, you can vote multiple times, so if you're feeling particularly generous/passionate about it, keep voting!
Here's a video of them singing Eric Whitacre's "With A Lily in Your Hand", if you need more incentive to vote -
http://www.youtube.com/watch?v=D3534zPBVZI
Thanks guys!!
Done!
Thanks guys! Keep it going!
Bumb for great justice!
I've voted about 100 times

I just voted like 15 times.
edit: more like 45 times now. Still voting.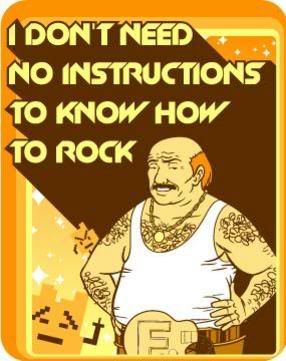 voteeeed.
Yay! I love you guys!

We've almost caught up with Marlborough! Thanks for the support!
To whoever hasn't voted, or wants to vote more, use this link:
http://www.eprice.name/poll.html
Proxies for the immense win.

Join date: Dec 2005
40

IQ
I see you guys have taken a slim lead. I support this voter fraud.
Voting. And voting and voting.
No automated voting scripts were used.
<_<
>_>
No automated voting scripts were used.
<_<
>_>
Of course not. That would be highly immoral...
Seriously, you guys have been a huge help and we all really appreciate it. Thanks and keep voting!
Of course not. That would be highly immoral...
Especially if each of these were using varying proxies to avoid being caught...

Join date: Feb 2009
10

IQ
i voted.....post vids if ya win..... or if you can
Thanks for all the support guys! We took a 10,000 vote lead on monday, but we're falling behind and now we're about 15,000 votes behind Marlborough, so we really need your help! If we win, I'll post vids asap.

Keep voting guys!
Ok guys, tomorrow's the last day of voting, and we're seriously behind!

I know that you guys can pull through for them, so please keep voting!