Kahler "decking" or dive only? for strat

Join date: Mar 2010
20

IQ
Howdy,
So, these kahlers look pretty cool, 2300s model i think. I am wondering if its possible to tighten the springs so its not really floating.
Like on my Babicz, which is pretty much like a vintage six hole strat: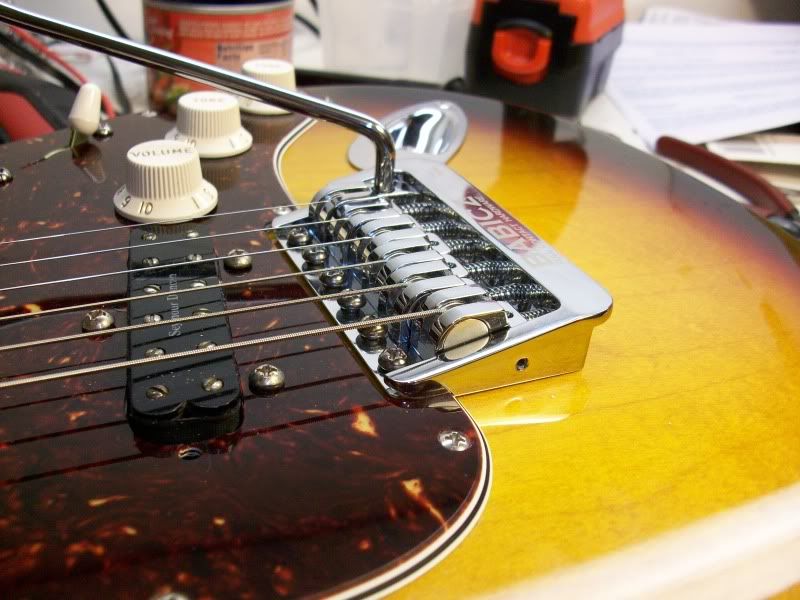 Either that FCH or a vintage strat trem, you can tighten and add springs to pull it flat to the body, or 'On the deck'. You dont have to screw around with getting the float right this way. It seems to stay in tune really well, and drop D is not an issue.
Just wondering if you can set these Kahlers up that way?
Also, are they a direct replacement for a six hole vintage trem? Looks like you use the outer of the six screws and have to put two more in back?