Thezephyrson's semihollow/chambered first build
I decided to go for it, and build my own guitar. I have some experience building other projects, and I have most of the tools (those that I don't, a guy I know does). So far I've got all the wood, and hopefully will be ordering the parts soonish. Could be a few weeks though.
It's gonna be a single cutaway, chambered (a lot) guitar, sort of similar in shape to a les paul.
So, yeah. Hopefully will lay the whole thing out next week-ish, maybe work on the neck a little?
Specs:
Body wood: spanish cedar
Top wood: figured myrtle
Neck wood: hard maple
Fingerboard: bocote
Frets: 22 stainless steel
Pickups: GFS P90 for the bridge, GFS mini humbucker in the neck.
Wiring: 1 volume, 1 tone, coil split on the mini humbucker
Bridge: Either a Hipshot baby grand, or a GFS sg-style wraparound
Tuners: Some GFS ones. Probably locking, maybe not.
Nut: Graphite
Finish: Some sort of stain.
Pics:
Body wood (spanish cedar)
Top wood (myrtle)
Neck blank (hard maple)
Fretboard (bocote)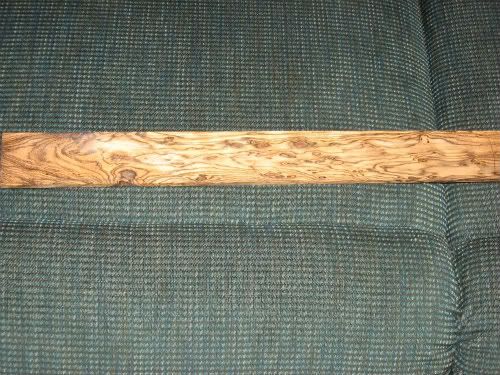 Peghead veneer (flame maple)