Npd - Ts808
Recently got this in the mail for $45. Yeah, you heard me right, $45.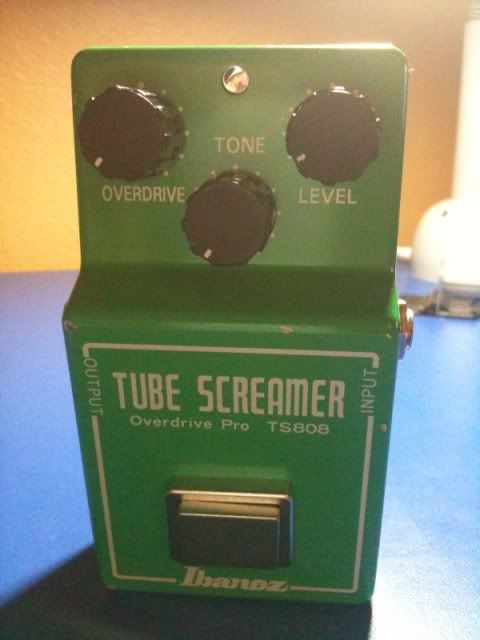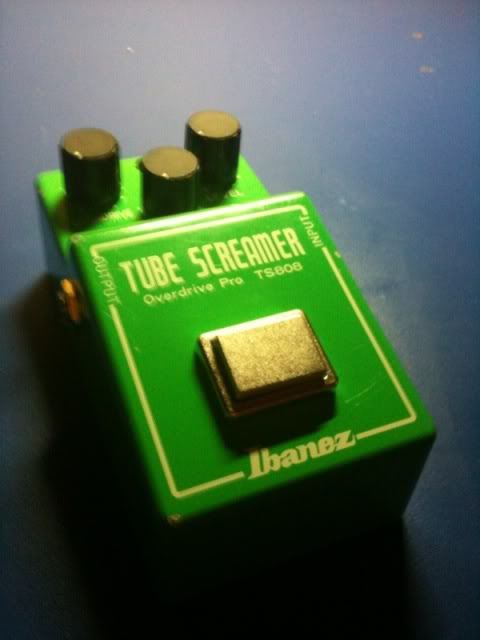 Plugged it in, it's workin' perfectly! I didn't have any 9vdc psu's around so I had to wire one up myself from some random stuff I had around and now it's working just fineeee.
Also I'm gonna replace the LED with something cooler, so we'll see.

Join date: Oct 2007
290

IQ
Are you ****ing kidding me?

HNPD!!
great score!
hnpd


Join date: Mar 2009
70

IQ

Join date: Jun 2009
270

IQ
I checked prices on these earlier today - £200+ in most cases - what a find!

holy shit


Join date: Sep 2008
390

IQ

The color looks like an original. Is it that dark in person? I got my reissue for $45 when it was broken, swapped the input jack and flipped it for $120. If it's an original, you could easily make massive profits.

Join date: Sep 2008
390

IQ
You're right. Mine had most of the paint scratched off.
Im gonna have to call the police over that steal haha HNPD!