Gorgoroth: Gaahl's (fake) twitter account

Join date: Aug 2007
51

IQ
I find that about as funny as that time I accidentally stapled my left bollock to the freezer tray.
Black metal fans, prepare for hilarity.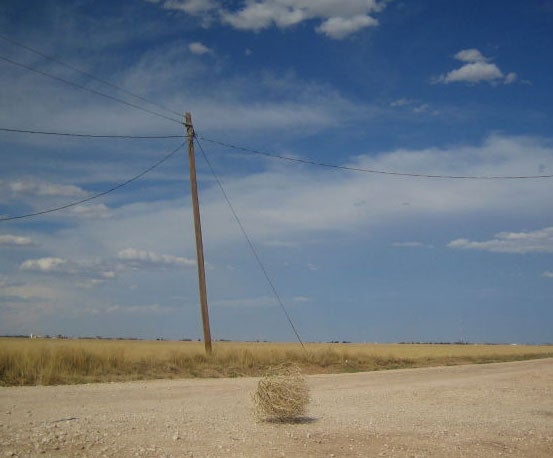 Join date: Oct 2006
610

IQ
Whoever made this is definitely a Metal Hammer subscriber.

Join date: Nov 2006
660

IQ
More emphasis needs to be put on his appalling sense of fashion. Is really a true gay, or just a gay in these guys?


Severedit: I meant in disguise. I swear.
Varg's fb page is infinitely funnier.

Join date: Jul 2006
90

IQ

Join date: Jul 2006
90

IQ
oh god..the special world cup edition of filosoferm ...

EDIT - I'm here to kick ass and murder Euronymous, and I'm all out of Euronymous...
Last edited by technicolour at Jun 24, 2010,
look through em. the older ones are way funnier.

Join date: Aug 2009
10

IQ
Am I the only one who found this mildly amusing?

Join date: Oct 2007
30

IQ