Removing leaves from ovation-style guitar
I've got a Stagg copy of an Ovation electro-acoustic and have started taking the leaves off cos they look crap.
I'd like to just keep the sunburst finish underneath.
Quite a lot has come away just by levering it with a plectrum.
Any tips on how to get the harder stuck bits off and the glue without damaging the varnish?
I've tried using a hairdryer for a couple of minutes but that didn't work, might need longer.
Would alcohol, i.e., lighter fuel damage the varnish?
Cheers

Join date: Feb 2010
40

IQ
Yeah, pictures would really be useful.
Pics. Lighter fluid will eat the varnish.
Pics ten.
There wasn't glue everywhere so some bits came off leaving no marks.
Having trouble getting the rest off, and the glue.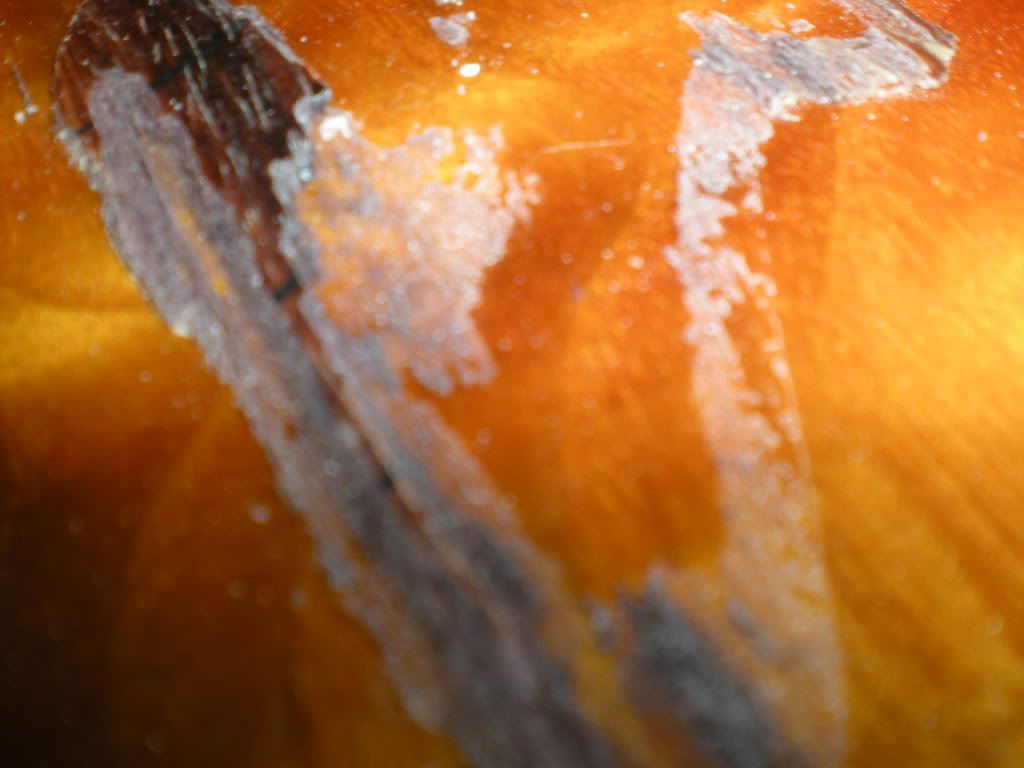 That's glue not damaged varnish.

Join date: Nov 2005
20

IQ
goo gone its a product that eats through glue, but it doesn't eat through hardwood flooring finishes but it will eat through cabinetry finishes so maybe do a test on the back somewhere. i uses "the power of citrus" to get through glue and stuff

Join date: Dec 2008
40

IQ
wet sand a little?
buff it afterwards.

get most of the glue off that you can first, and you'll have to buff it afterwards, but it should look good, hopefully the clearcoat isnt super thin or anything.