FS/T: Pedal/Pups (UK)
I've got assorted stuff for sale in the UK.
First up, an EMG PA2 Gain Boost switch. I got this with the KFK pup set and never installed it. Still unopened in original packet - £15 posted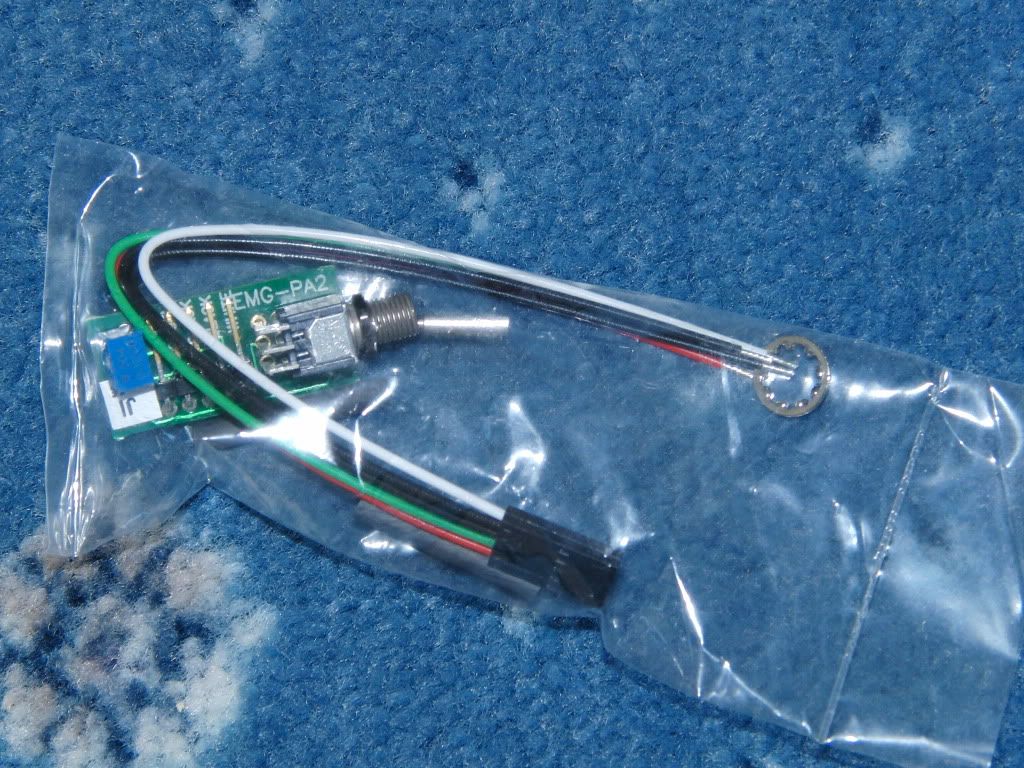 Digitech RP350 multi-effects unit - used for about a year or so, never gigged, in very good conditon. With power supply although I don't think I've got the box/manuals (although I might somewhere) - £85 posted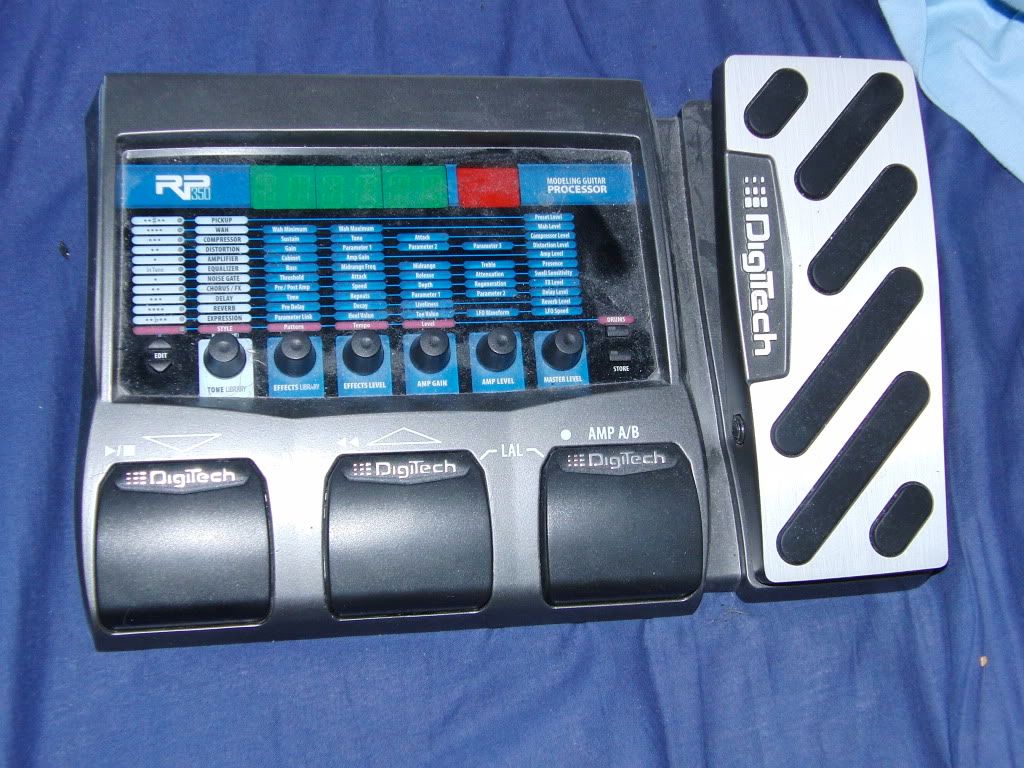 SD SH4 JB humbucker (bridge) - silver cover, standard spacing, installed in 1 guitar for about 3 months - £45 posted
SD '59 humbucker (neck) - silver cover, standard spacing, installed in 1 guitar - £45 posted (I'll do both pups for £80 posted)
Paypal preferred. Any questions just ask. I'll post all the items first class recorded except for the gain boost, which will just be first class.
With regards trades, I'm looking for an audio interface, specifically a M Audio Fast Track Pro. Not really looking for other pedals as I'm moving to a MIDI setup using Logic/Ableton for my time effects.
Price drop - RP350 now £75 posted, pickups now £40 each posted or £70 for the pair.
Pickups and RP350 sold. PA2 is still available. £12 posted first class in the UK.