So I'm driving to Mother-f-ing Texas.
I live in Pennsylvania, and me and two of my friends have decided that we're going to drive to Texas. That's 1,400 miles in one direction! I'm pretty freaking excited.
The reason we're driving down to Texas (specifically Plano, Dublin, and finally Waco) is none other than The King of Beverages, The Friendly Pepper Upper itself...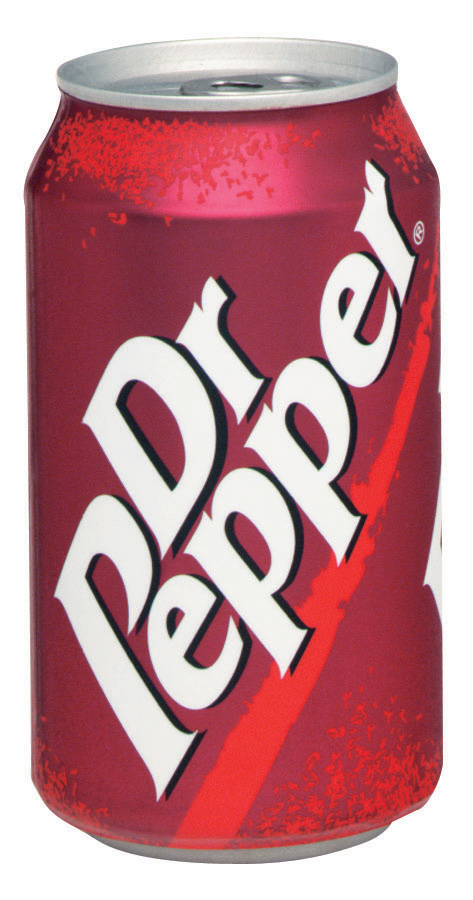 We have to visit the corporate headquarters, the original bottling plants, and museum of our most beloved beverage. Of course we're going to get caught up in some silly misadventures along the way.
I am slightly concerned though, because my friend and I have long hair, that we're going to get eaten by some scary Southerners.
Does any one out there in the Pit have any advice for surviving the South? Or any neat places I should visit along the way? Maybe even a sweet road-trip story to inspire me?