Gibson Grabber Sliding Pickup Mechanics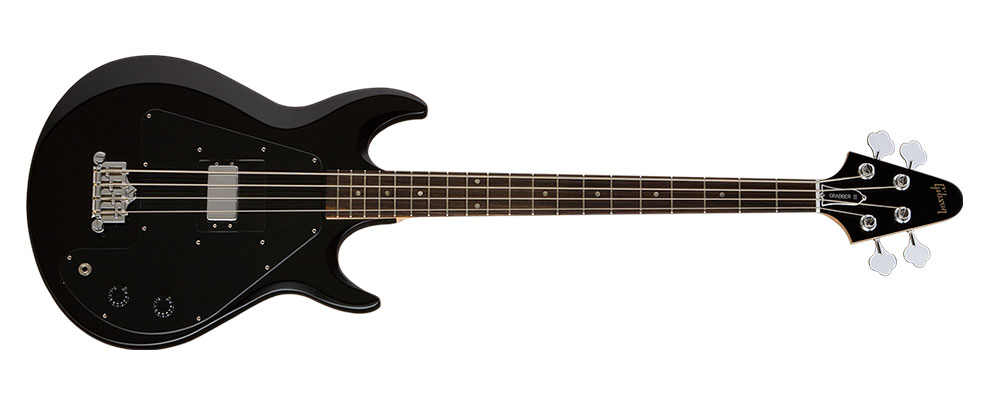 So I was just curious as to what the actual mechanics of the "sliding" part of this pickup are. If anyone has the bass or a diagram of the mechanism, chime up. Info is appreciated.

Join date: Sep 2009
170

IQ
from what I understand you just grab it and move it where you want. It was done to save money on a second pickup.
No, not how it moves ha. I need to know how the actual parts work and move ha. is it a rail that it slides along or what ha?
i think its just on a rail