Pedal ID Help!
Join date: Apr 2010
1,630

IQ
i found a potentially interesting pedal today, i was sure that i had sold it a few years ago, but i guess i didn't. i just burried her in a pile of gear behind my couch in my studio. i bought it probably five or so years ago from somebody either on craigslist or at a garage sale. i know i paid $10 because it had tape on it that said $10. i am sure it is nothing overly desirable or rare, but would like to knwo what it is.
its an MXR Stereo Chorus, although oddly it only has one output. it has two knobs, speed and depth. it also has a plastic case.it sounds decent, nothing amazing, but it is the deepest chorus i haver ever heard and the rate goes pretty extreme as well.
enough talk, here are pics.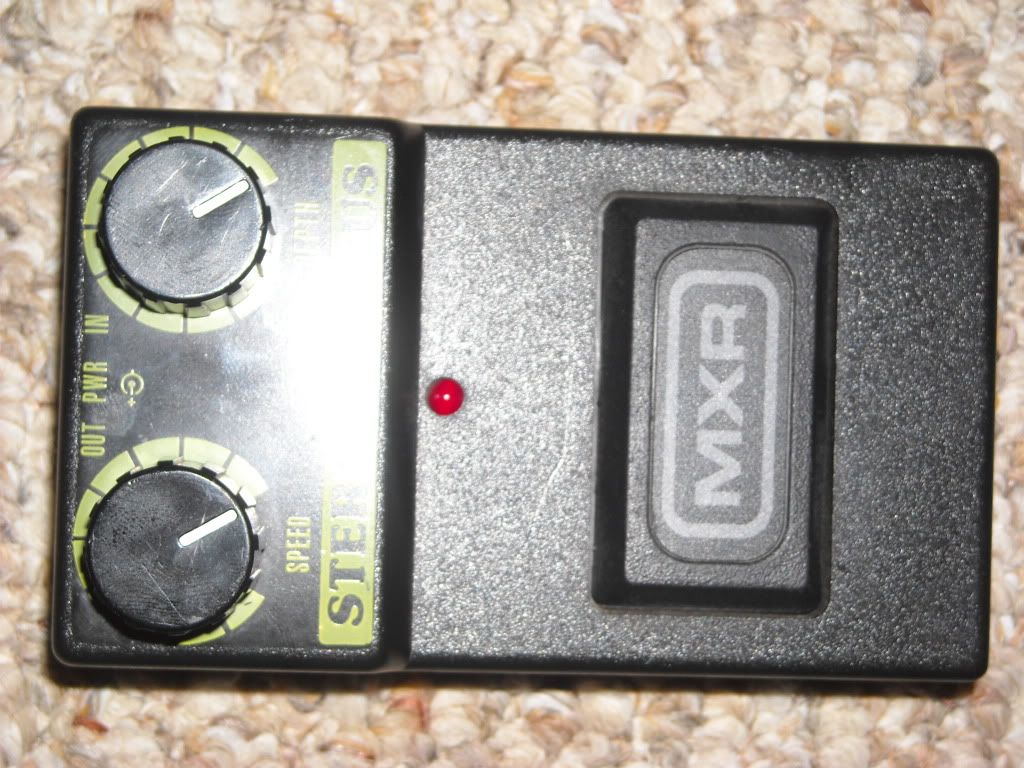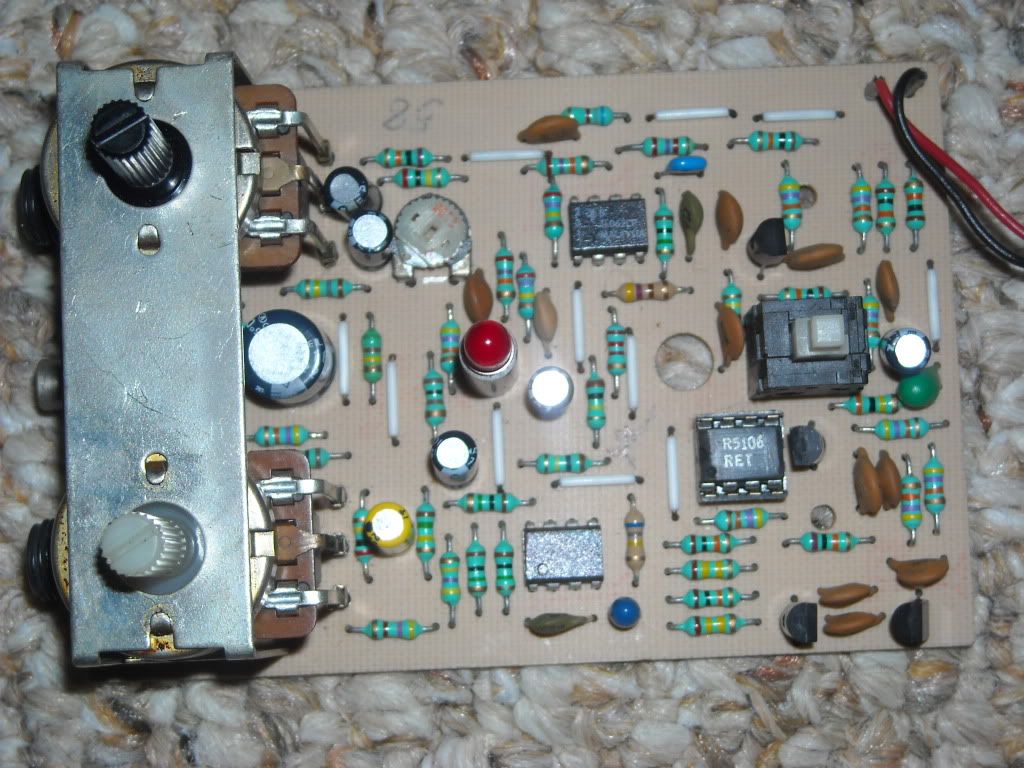 thanks for the help.