You noobs are lame dont read
Stupid .... Ur gay if you read.


youre gay...
Why the sudden switch between "Ur" and "youre'?

Totally broke the flow of your presentation, brahsheesh.
Not a Lord of the Rings fan, but I do believe that "Ur gay" is some sort of foul creature? It's quite hard to make any sense out of this.

ALSO


*Reported*
Smell that? smells like your getting banned, I love the smell of getting banned in the morning

Join date: May 2010
30

IQ
mmm.... i love the smell of trolls being burned in the morning.....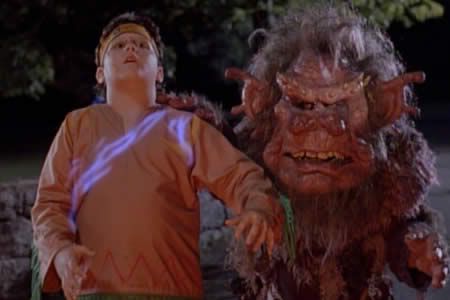 EDIT: how does post times jump from 3:06 to 6:05 when this is like a brand new thread?
wat
oh wait this gai gawt banned a while ago
d00d tim3f
u
ck
Last edited by Tedward at Jul 23, 2010,