Electro-acoustic action and intonation problem

Join date: Jun 2006
50

IQ
Hello, my friend has given me his guitar to try to fix, it's an Ovation, not sure of the model, it says Ultra series though.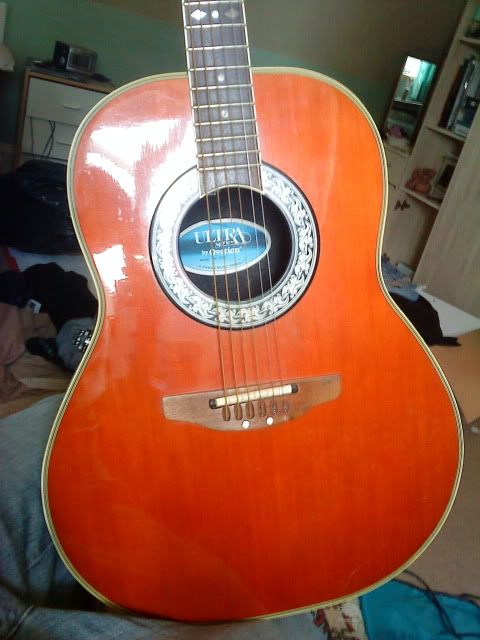 The problems are the action and intonation, the action at the nut is fine, but the further towards the bridge you go the worse it gets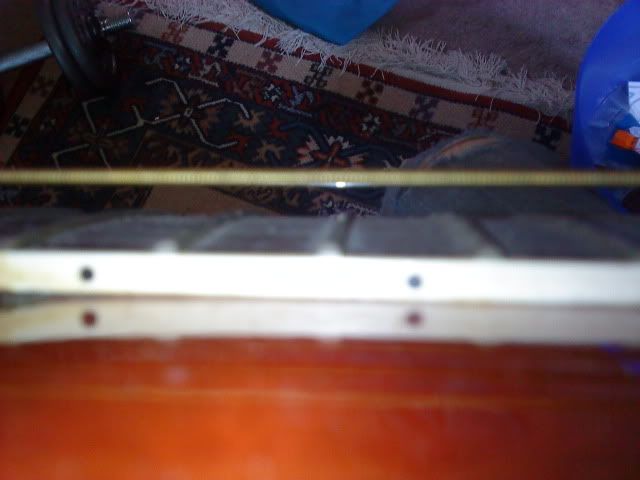 As for the intonation, the 12th fret harmonic is in tune with the open string but the fretted note is quite a bit sharper.
I haven't really got any experience with acoustic bridges so I don't really know how to fix any of this.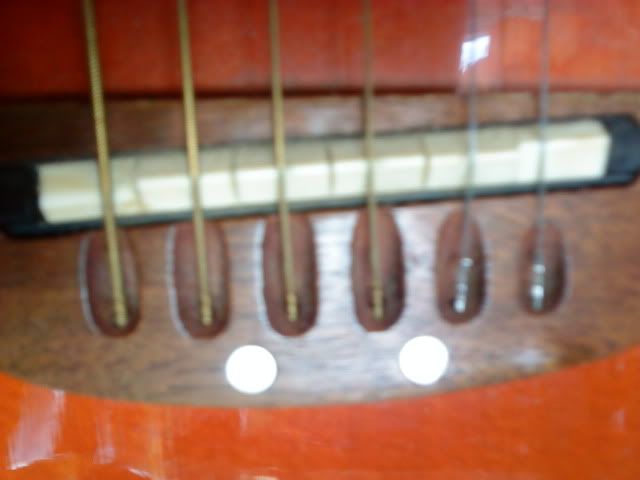 Any help would be much appreciated.