UK FS - Guitar, Amp, Others etc for sale!
Nothing really out of the ordinary here, just clearing out some old gear.
Guitar - 20th Anniversary Squier
Pretty standard. Maple neck, rosewood fretboard, christ knows what the body is made of, Sunburst finish, single-ply white pickguard. Some of the usual little scratches and whatnot but it's in good condition apart from one little ding on the back. It's been laying under a bed for the last 4 or 5 years so it could probably do with a setup and some heavier strings.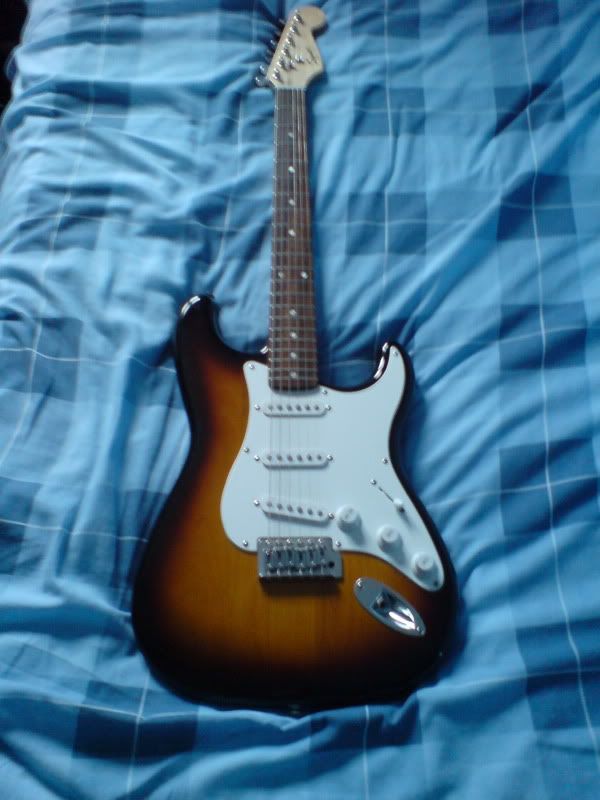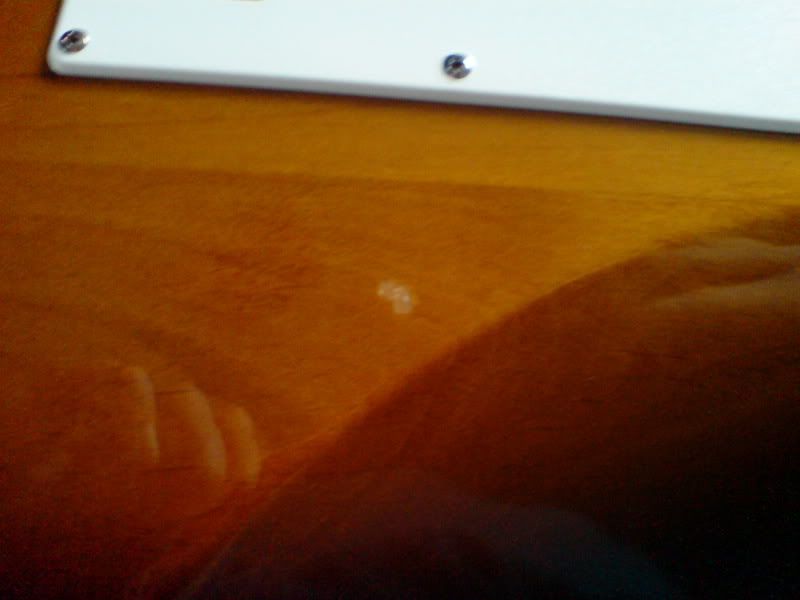 Amp - Orange Crush 15R
Solid state amp from about 2005ish, barely used. Looks funky, but the sound isn't my cup of tea.
Part - USA Spaced 6 Vintage Style Tremolo
Unused GFS trem, bought for a partscaster but never used. Apparently it's solid steel.

OTHERS!
I've also got a still sealed box set of Red Dwarf - Just the Shows and Brutal Legend for the PS3 laying about if anyone is interested.

Open on offers and whatnot so name your prices if you're interested .
I'm not really expecting to sell any of this here, but here's a megabump.