building a pedalboard
I just recently began the transition from Vox ToneLab to individual pedals, since I haven't used the amp modeling on the Vox since i got a Blues Junior last spring, and it was just too much to have, and I want to start keeping it simple.
I'm trying to do everything on a tight budget, and have some fun with it as well.
Any general suggestions on building my own pedal board? Wood and other supplies aren't hard to come by. I have a 1-spot daisy chain for power supply and about 6 pedals in my chain as of now, but I have a few more that i'll probably throw on there every once in a while. (See sig for pedals)
I can't imagine they're too hard to put together, but is there an easy way to make it portable? i.e. a case, or some kind of luggage?
Any help would be very much appreciated!! With hockey in hibernation, this is my summer project.

some people just use the lid of an old suitcase as their pedalboard. that way the 'bottom' half can just pop back on and act as a carrying case.

just carpet or fancy up the inside first to make it look nice, and velcro everything down

or you could just use a plank of wood, but some sort of covering on it, and attach handles for carrying. maybe add a wedge at the back so it's tilted slightly, too
Is there any way to pack it up and carry it without taking all of the pedals off? Sounds like both of those options mean unplugging everything.

Thanks!
you wouldn't have to unhook anything in either case, really

all the pedals are velcroed down to a single board, with the connecting patch cables and power cables plugged in.
to move the case around all you need to do is unplug the cable that goes to your guitar from the first pedals input, the one that goes to your amp from the last pedals output, and the adapter.
since all the pedals are stuck to the board, they stay in place and you can leave them all connected to eachother and the daisy chain

duh.

Now I have a picture in my head of what you're talking about.
I've read that Gorm shelves from Ikea usually do a good job. Any experience with that? I'm thinking I'm going to make it two-tiered with a little nook for wah on the right, just to make it easier to hit the second level stompboxes without running into the first set.

Join date: Jan 2010
10

IQ
Instead of velcro, try chain links, I have them on my board. Just put them on two of the bottom screws on the pedal and they'll stay firmly attached.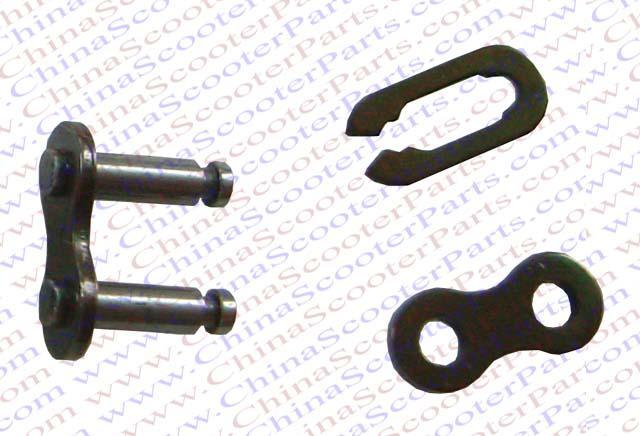 Join date: Feb 2007
374

IQ
check out my pedalboard build thread, it may give some ideas
https://www.ultimate-guitar.com/forum/showthread.php?t=1254689
I now have a supacharger underneath the board and my chain is different. I changed the handle, it now has one of those comfortable amp handles. I also glued a strip of LEDs to the lid shining down when open, plugged into the supacharger with a switch thrown in. I also added in some rubber feet and hard plastic corners.