Famous movie lines

Join date: Dec 2008
60

IQ
I'll start:
"I will return"
Your turn!
Hang Up The Phone Jerry! This Doesnt Concern You!

Join date: Apr 2005
260

IQ
Doom Movie: "I gotta take a dump"
Hey! Watch it man, there's a beverage here!

Join date: Jul 2006
40

IQ
Hilarious line.
Wait... is the point of the thread to screw up famous movie lines?

Join date: Nov 2006
20

IQ
"It's so damn hot.

Milk was a bad choice"
"Quickly, run to the helicopter."
"Get To Da Choppa"

Join date: Jul 2006
40

IQ
I have a feeling this thread will be closed soon...

Join date: Nov 2007
10

IQ
I'm pretty sure its: I'll be back, not i will return...
surely this thread cant be serious

IT IS SERIOUS

and dont call me Shirley.

Join date: Nov 2008
10

IQ
"I'm going to teabag your drumkit!"
"We're not supposed to talk about Fight Group!"

Join date: Aug 2005
70

IQ
"A census taker once tried to test me. He was a perfectly pleasant fellow, and I remember the experience fondly."
Last edited by Quintessence153 at Aug 2, 2010,

Join date: Feb 2009
30

IQ
To be blunt, bitch, I just don't give a fuck.
I can't shake the sensation that we may not reside in Kansas any longer.

Join date: Oct 2006
40

IQ
Michael Jordan: Whatever you do, don't forget my North Carolina shorts.
Daffy Duck: Your shorts? From college?
Michael Jordan: I wore them under my Chicago Bulls uniform every game.
Looney Tunes: Eeewwww!
Michael Jordan: Hey! I washed them after every game!
Sylvester: Sure...
Michael Jordan: I did!
-Space Jam, 1996

Join date: Mar 2008
110

IQ
Does he look like a dirty little skank?
Then why'd you try to **** him like a dirtly little skank, Brett?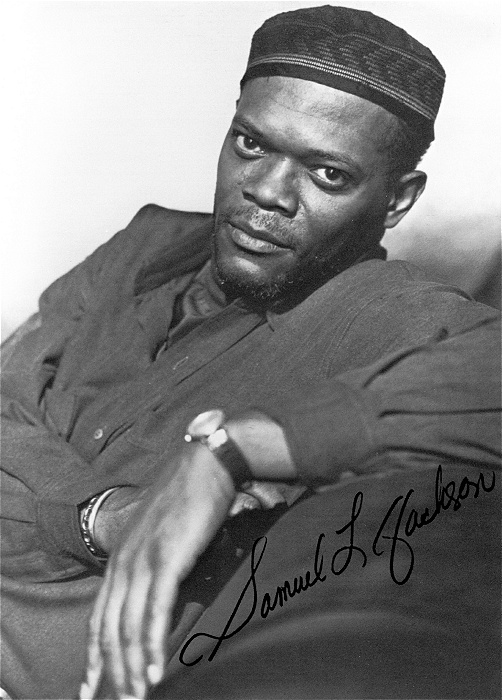 Last edited by barden1069 at Aug 2, 2010,

Join date: Dec 2008
40

IQ