NAD - with story, clips and pics
Sit back, I've got a story to tell....So I was down in Bristol complaining loudly about the tone from my Spider when this guy came from out of nowhere. "I've got just the thing" he said, "genuine miracle cream". "Come one, come all", he said, "Step right up". "This deal sounds too good to be true", I thought. He said I looked like a smart, young man. "So, is it a deal?" I enquired. Two hours later he was gone, with 500 of my Pounds. But I have the miracle cream!
Here's the guy: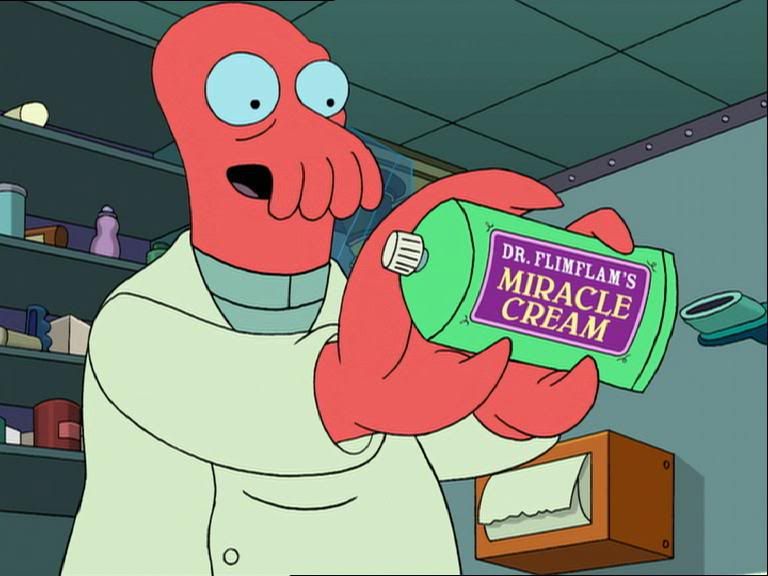 So I hurried home, eager to try this miracle cream, "Could it really live up to the mysterious stranger's hype", I thought. I got back and promptly drenched the Spider in the miracle cream.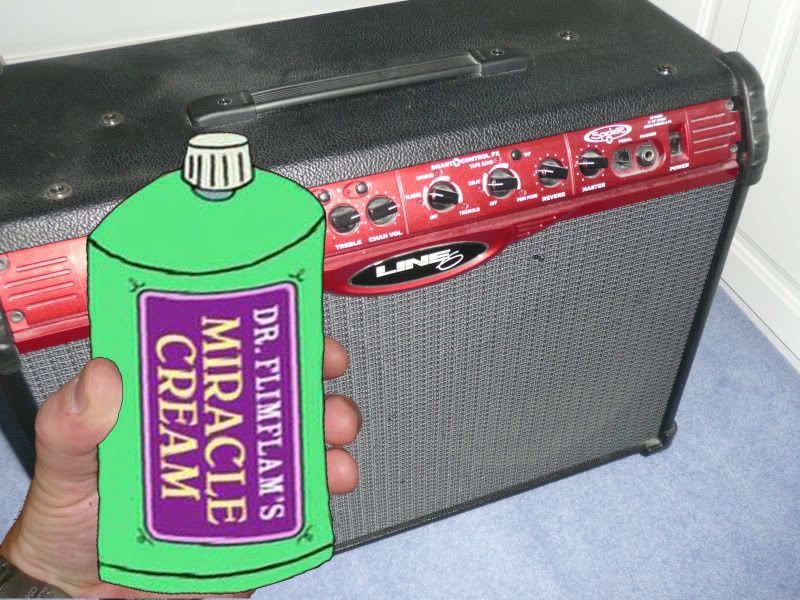 I stepped back and waited the prescribed 30 seconds and BOOM! Before my very eyes a transformation occurred. Once the dust had settled I was left with this.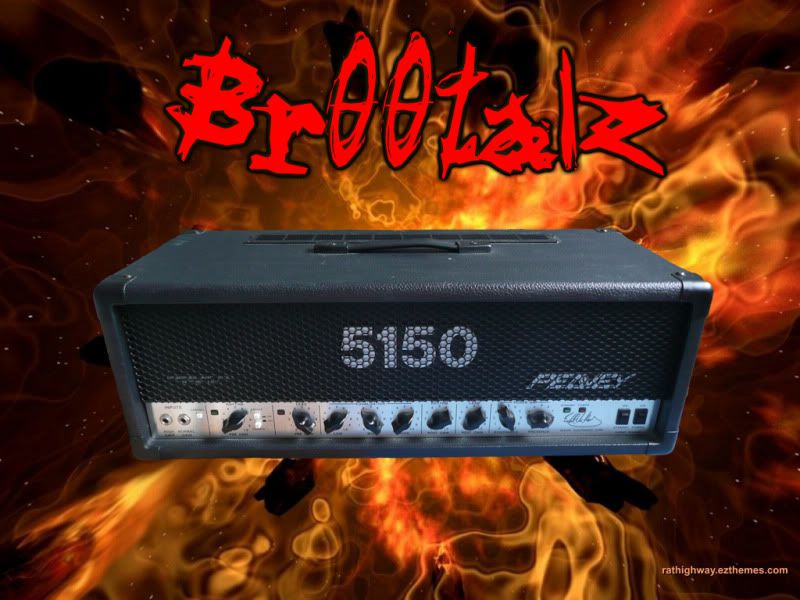 A genuine Peavey 5150. Needless to say I was amazed; perhaps it was all just wishful thinking and an optical illusion. So, expecting the fizzy mess that is the Spider's insane channel I plugged in and played...here's the results.
http://dl.dropbox.com/u/2298596/5150%20Tone%20Test%20Mk%203.mp3
I think it's safe to say that the miracle cream worked...Dr. Flimflam, you are a legend!
Now in all seriousness, I got a job recently so I decided to treat myself. I saw this advertised over at the Sneap forum and drove over to pick it up the other night. Cost me £500 and, apart from some dust, seems to be in pretty much mint condition.
Here's some more pics. Including one of it chilling out with its' brother heads, on what is fast becoming, the world's sketchiest balanced stack.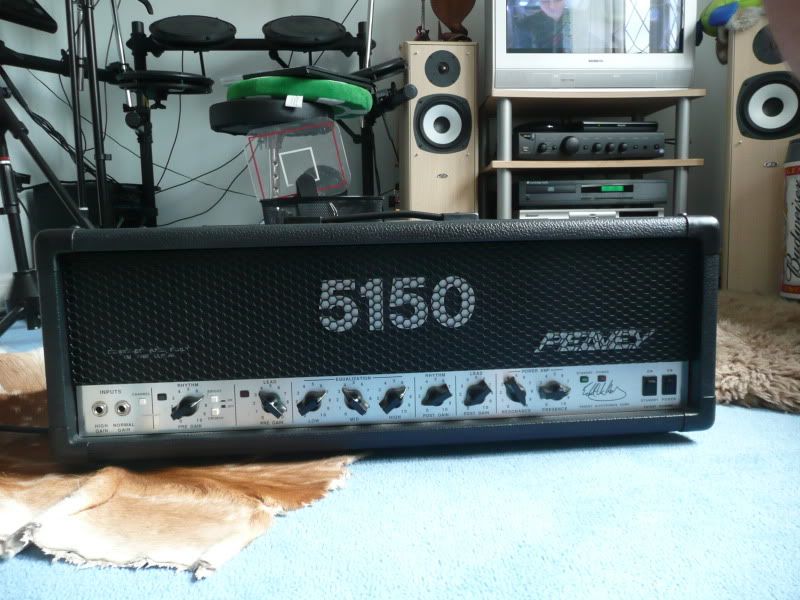 In conclusion, I'm loving this amp...it sounds so good it's ridiculous! I'm finally getting close to the tone in my head, just really need some mic position tweaks and I reckon I'll be as close as I can get without some more expenditure....keep watch

Bonus points go to anyone who can name where I lifted the opening paragraph from

tl;dr - got a job, bought a 5150, it sounds good...
Last edited by idiotbox919 at Aug 3, 2010,