FS/FT-Way Huge Fat Sandwich, EHX Memory Boy.
Up for sale is a Way Huge Fat Sandwich and Electro-Harmonix Memory Boy. Both are in excellent condition as both were bought this year and barely used; Fat Sandwich comes with original box, box candy.
Fat Sandwich-$90 shipped (Will trade for the right fuzz, overdrive, distortion.)
Memory Boy-$70 shipped (Throw me a trade offer, I would love a Carbon Copy though...)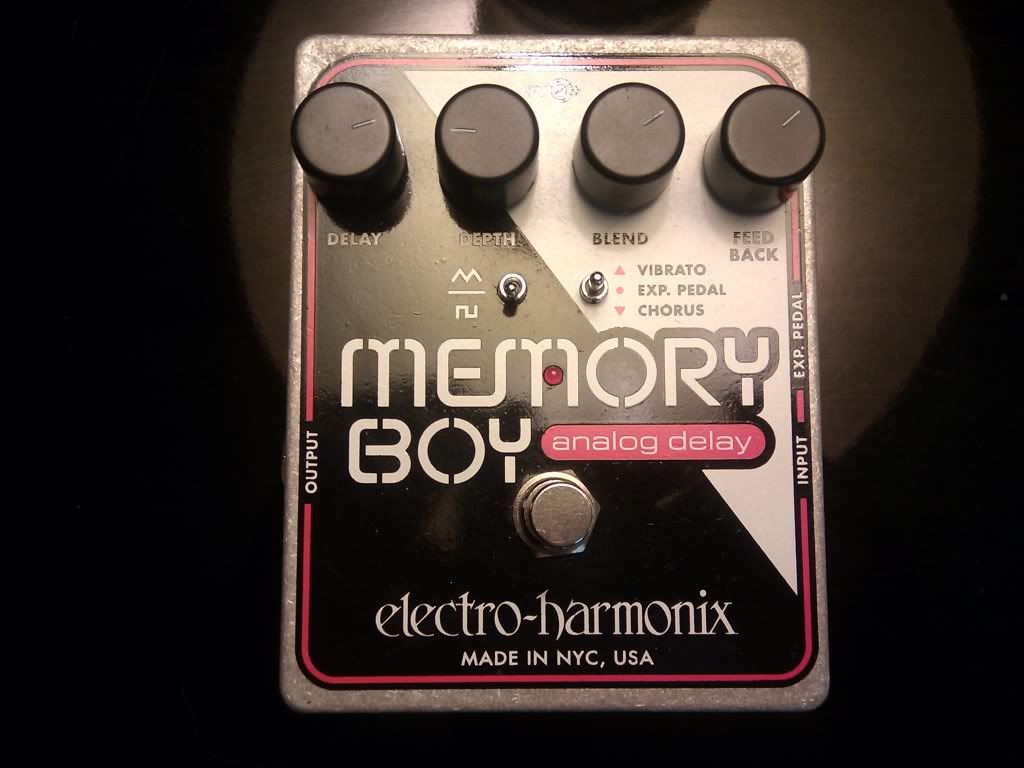 I screwed up the Fat Sandwich's picture size, here's a better one....