is this a losangeles thingi'm really fed up with it...
i dpn't know how many are from here but it seems like that if you are nice to people here they stab you in the back and if the musicians here know you are good they say it to your face and act nice and then stab you in the back anyway.And if you have too much going for you they stab you in the back just because of it.It seeme alot of the people here are like that is it jsut how it is?or am i just imagining thing?

Join date: Jul 2010
10

IQ
**** Los Angeles. For many reasons.

Join date: Dec 2007
20

IQ
You should probably get your back looked at.

Join date: Mar 2008
20

IQ
You need to evaluate what it is about you that attracts dicks. Perhaps you should stop dressing your butthole up with succulent marmalade spread and try for something less appealing like artichoke hearts.

Join date: Feb 2009
10

IQ
You should move to where I live, the musicians don't stab you in the back... Well there aren't that many to do that.
Sounds like they stab you in the back because they're pretty sure they can get away with it.
Sry, buddy. Its more a "people" thing than a "place" thing. You are gonna get stabbed in the back if people think it will benefit them, pretty much no matter where you go.
Maybe they're all just really clumsy...


Join date: Nov 2007
61

IQ

Join date: Jun 2008
61

IQ
You should try growing up.

Join date: Nov 2009
46

IQ
punctuation would probably solve your problem.

Join date: May 2007
180

IQ
you live in la? forget about dicks, just paaaarty

think of an interesting talent to perform for change, though

Join date: Oct 2007
187

IQ
Always thought people just shot each other in LA...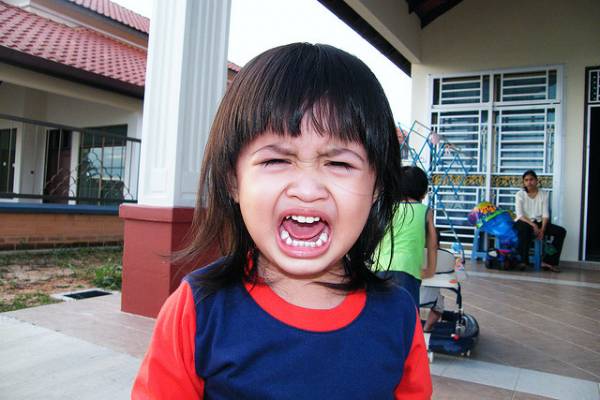 I just saw that picture and your thread was the only one where it would work...
Anyway, LA is a very shallow city where everyone is trying to make it. The easiest way to do that is to eliminate the competition so they will stab you in the back. You just need to do it back or ignore it and keep working hard.