Voting!

Join date: Aug 2010
10

IQ
Join date: Jun 2007
61

IQ
I don't vote for people who signed up just to ask me to vote.
Join date: Nov 2006
620

IQ
Next forever?

That name doesn't even make sense.

Join date: Mar 2007
171

IQ
no, we already voted for Jericho.
I voted for The City Calls


Join date: Jan 2008
40

IQ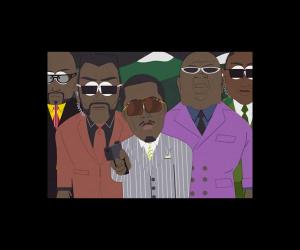 But in all seriousness, I didn't vote.

Join date: Dec 2007
40

IQ
making 3 threads, about the same thing is frigging annoying,im not voting because of that.

Join date: Feb 2009
70

IQ
Nah, I voted for John Galea.

SlayingEdit:
The City Calls was pretty bad. Very unoriginal, couldn't find a video with decent sound quality.
Didn't even consider "The Next Forever," "The Anthem," and "Ralph," because of the fact I could not find a video of any of them.
John Galea was okay.
All in all, I voted for "Burn The Headlines."
Last edited by SlayingDragons at Aug 14, 2010,
I didn't vote at all

All those bands are horrible. They don't deserve a shot at fame. Go bury your head.