The fur on my face.
Enter all! Particularly girls and gays!
I've got this beard, see, and I'm getting bored with its current shape. I'm thinking of doing some facial remodeling. Give me your suggestions so that I may consider and reject them.
Bonus: it's likely that I will be shaving off quite a bit of Scraffy. That means that if you suggest something cool, I can try it on for size. If you're lucky, I might post pictures. If I look half as good as I do now, I might even keep it.
And here's a picture of me on the internet!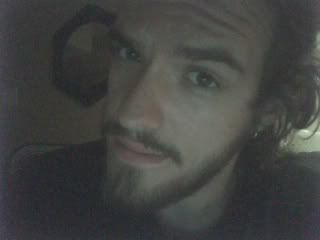 Throw ideas at me, my little love donkeys.
Last edited by Vornik at Aug 16, 2010,