NGD, awesome Ibby porn, plus family pics
Well I got rid of my buzzsaw les paul this week. Never was crazy about the neck on it. And then I drove about an hour and picked this up off of craigslist. Its an 08 rg770 reissue, in great shape. Came with the j craft case and all the goodies.
Love love love the neck. Plays awesome, really low action. I usually change out the pickups for dimarzios, but I am gonna leave the factory dimarzios in it. Harmonics arent quite as good as the evos in my other guitars, but they do sound good. I am leaving this one alone. Anyway here are some pics.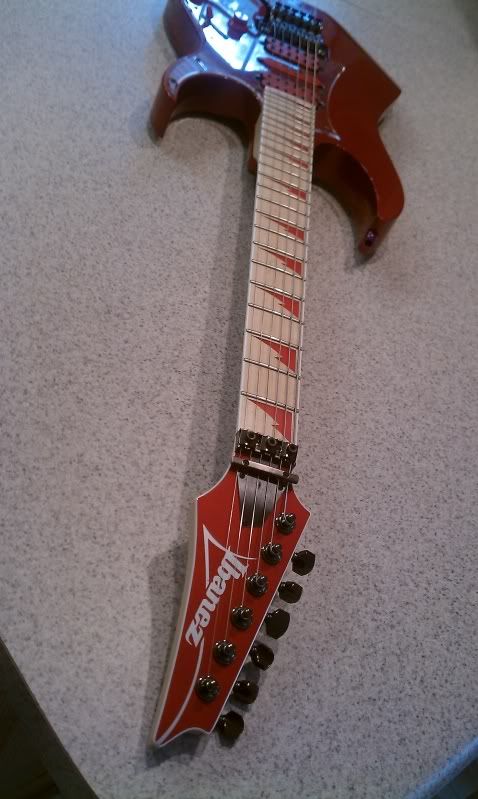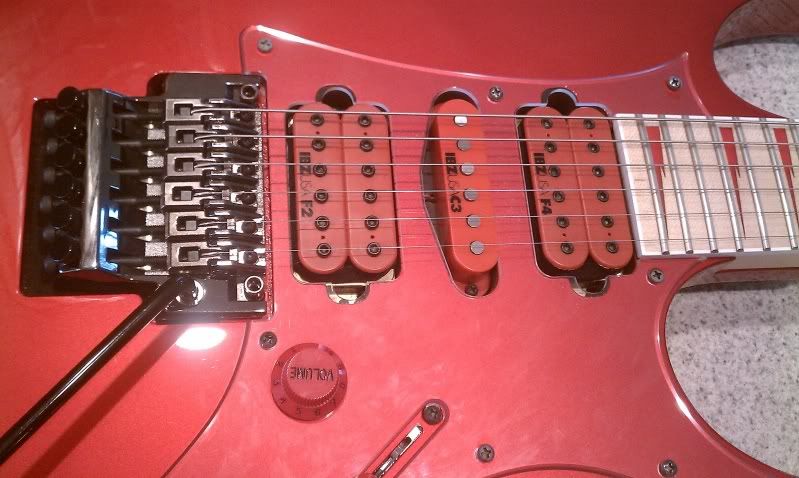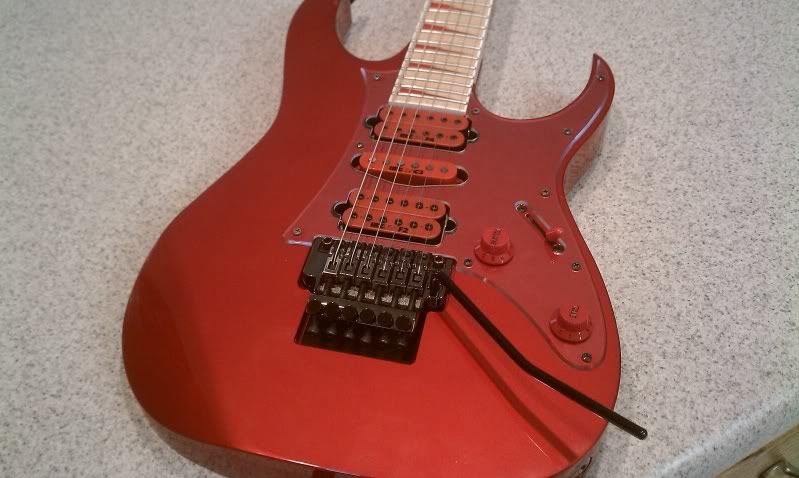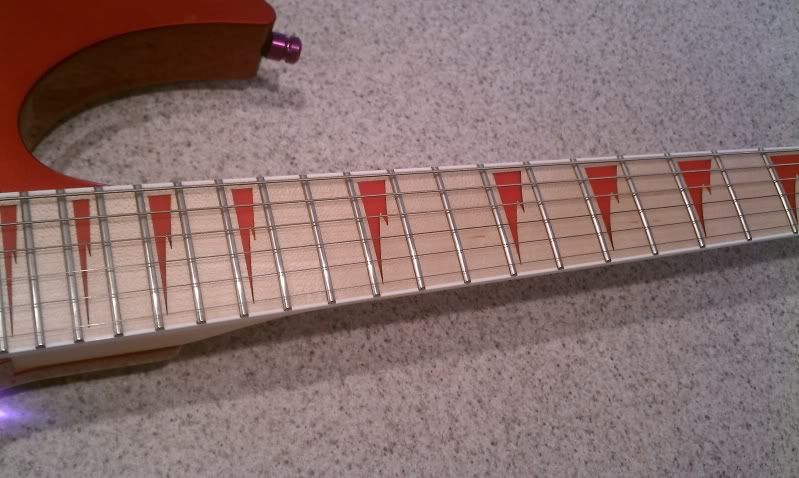 And here are some pics of the family.