Calling all engineers!
Hey Pit,

I have to give a technical seminar on a topic of my choice in about a month. I was thinking about choosing a topic related to guitars, amps, or pedals (etc.) from an electrical and electronics engineering perspective.
I want to pick a topic that's more interesting and a little different from everyone else. But bear in mind that it has to be a technical topic.

Any ideas?

Join date: Oct 2008
20

IQ
There's an Engineering/Engineers thread, try there aswell if this one dies out or gets closed

Join date: Mar 2009
161

IQ
**** YOU I'M AN ENGINEER
I'm sure. I'm in E&E, 7th Semester.


Join date: May 2009
50

IQ
**** YOU I'M AN ENGINEER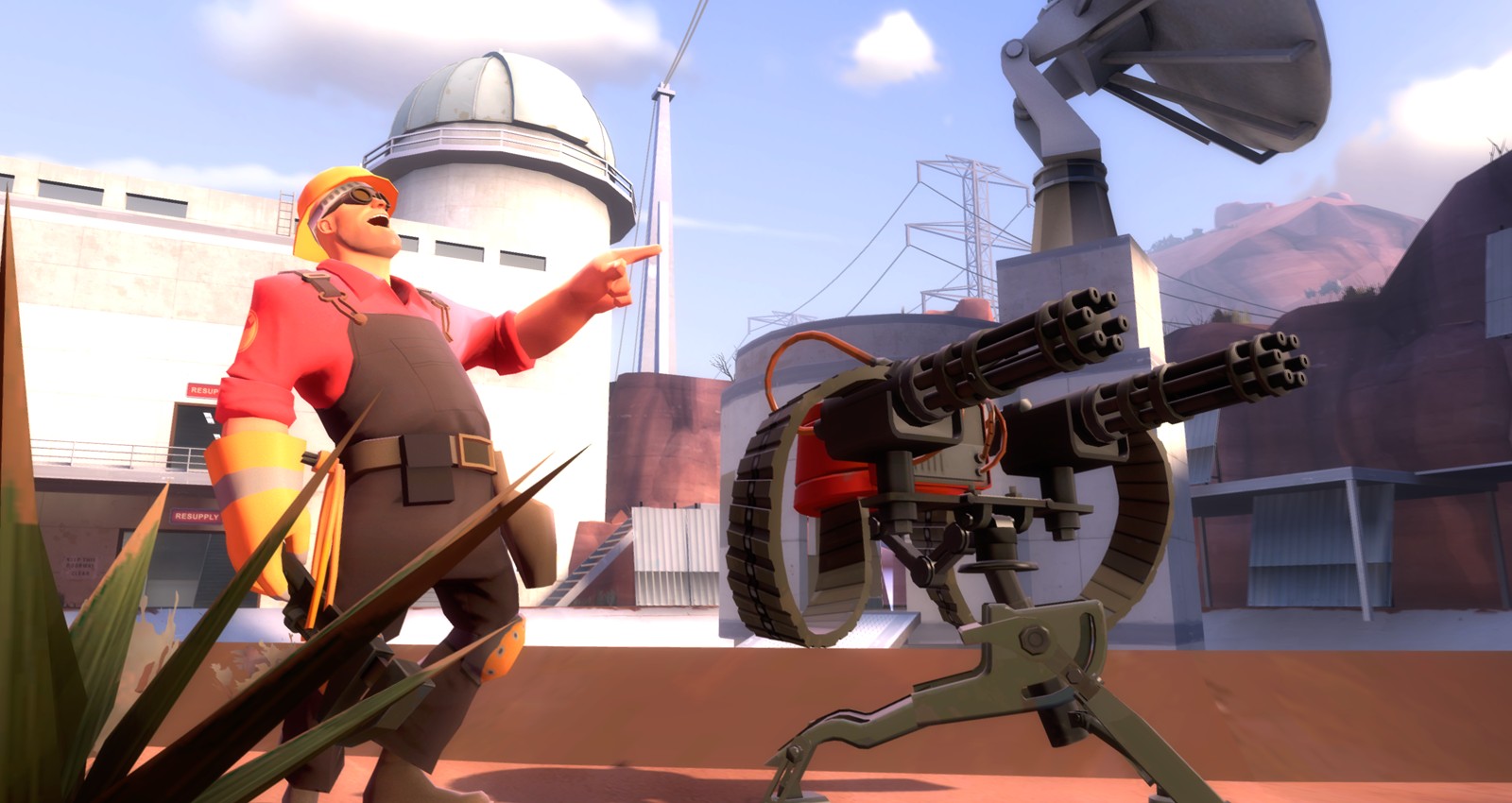 NO YOU'RE NOT! YOU"RE A SPY!

Join date: Feb 2010
10

IQ
Transport phenomena. Wait, was it is we're talking about?

Join date: Nov 2004
190

IQ
If you actually called all the engineers in the world then everyone would be out of a job and construction would stop at a halting pace. What are you trying to do? What are you trying to do to the world? Please think of the children!