You've all had the wool pulled over your eyes.

Join date: Mar 2009
161

IQ
We all heard of Lord of the Rings, no? One of the books in the series is the Two Towers.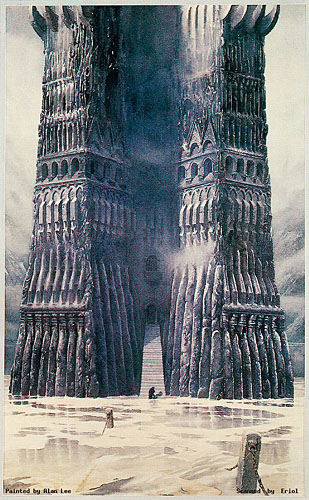 That reminds me of...
Now, one of the good guys of that story is a lovable, steely eyed wizard, with ALL GREY HAIR.
That reminds me of...
The evil character is one of a radical religion, who is hellbent on conquering the whole world.
(Who happens to be black)
Aaaand...
Now, here's where it all comes together. The author J.R.R Tolkien was a devout Christian, as such, he is in regular contact with God. What really went down, is God said "You know, the Bible really isn't reaching todays young, hip generation, John, can you write a new one? I'll give you pretty good access to what's gonna go down in the future, so that'll give you a good framework. Make it a cool story, so the kids will enjoy it."
So there you go. You're liberated now that you know the truth. Yes, Gandalf really is George Bush, and yes, Obama is Sauron. The two towers probably represent the evil doer terrorists (In this case, the Mordor evil doers, but in modern day, the terrorists), more than the Twin Towers themselves.

Join date: Sep 2006
30

IQ