MUHAHAHAhahaha NG&AD
Today my fiancee was awesome and I was given cash to blow...
Here's what I got...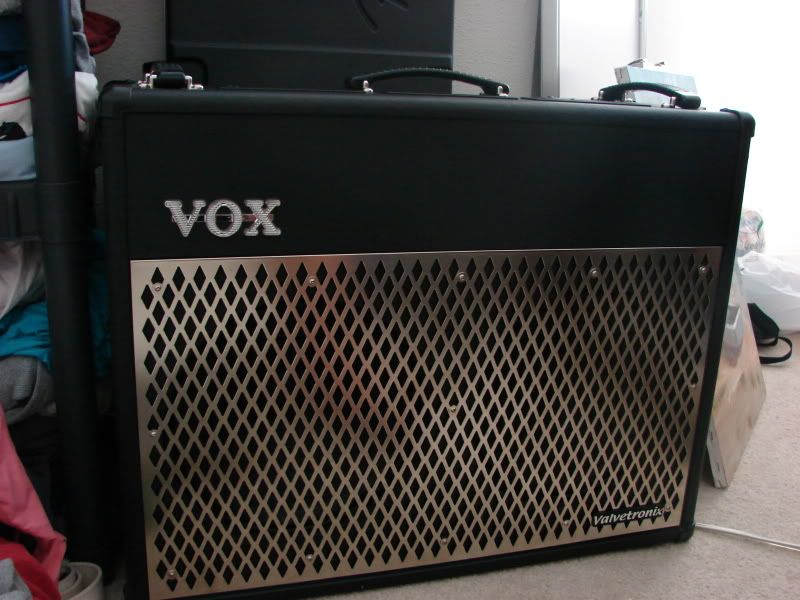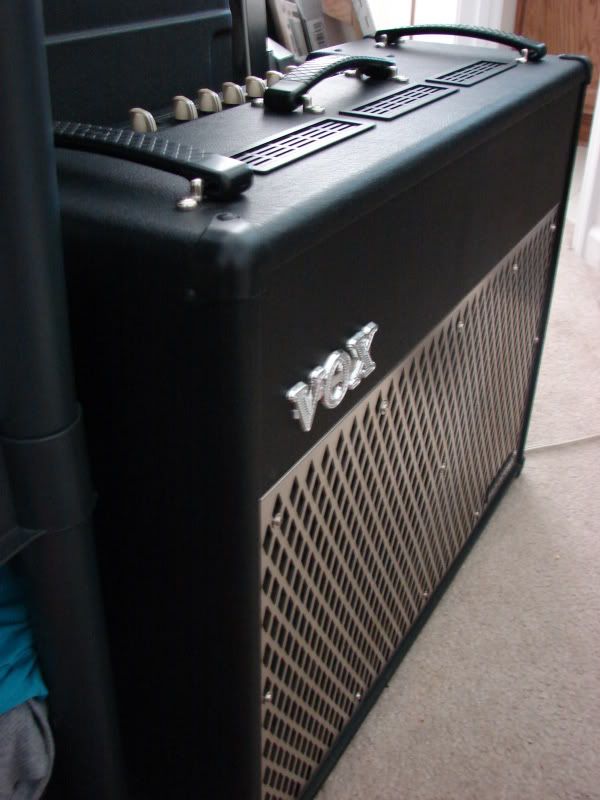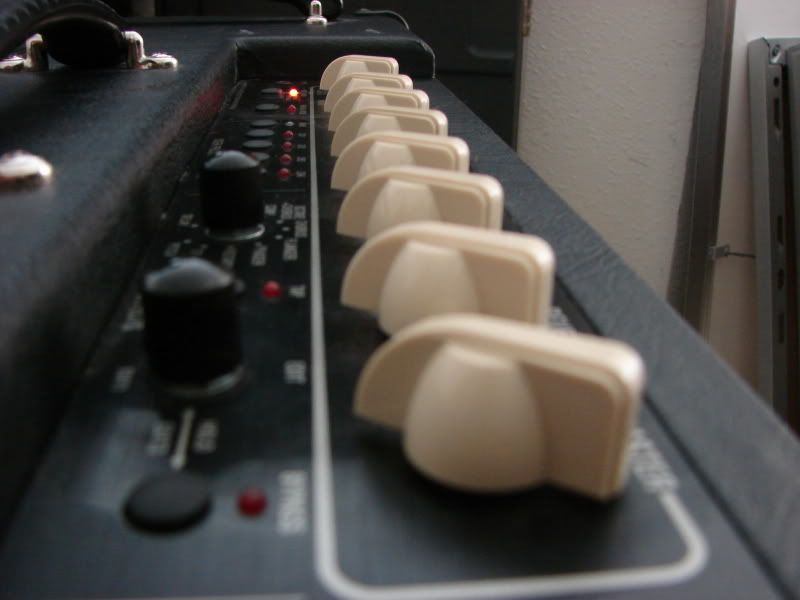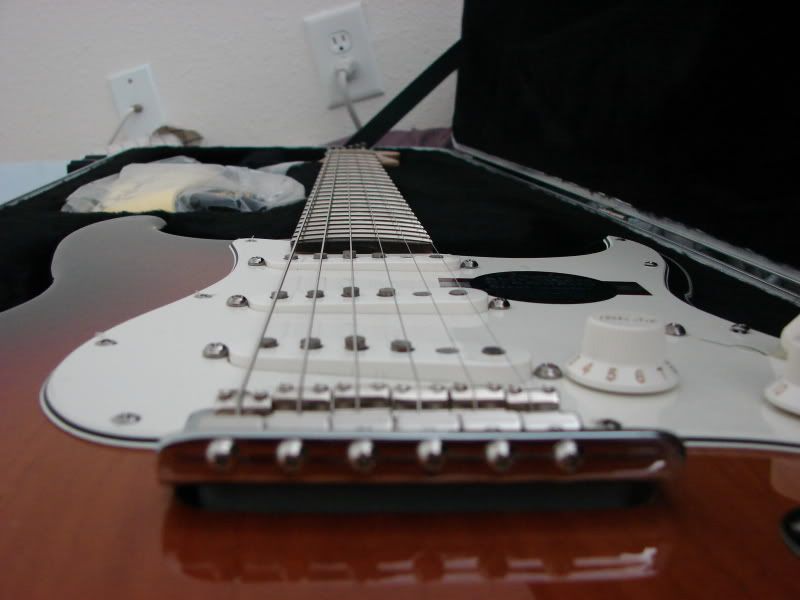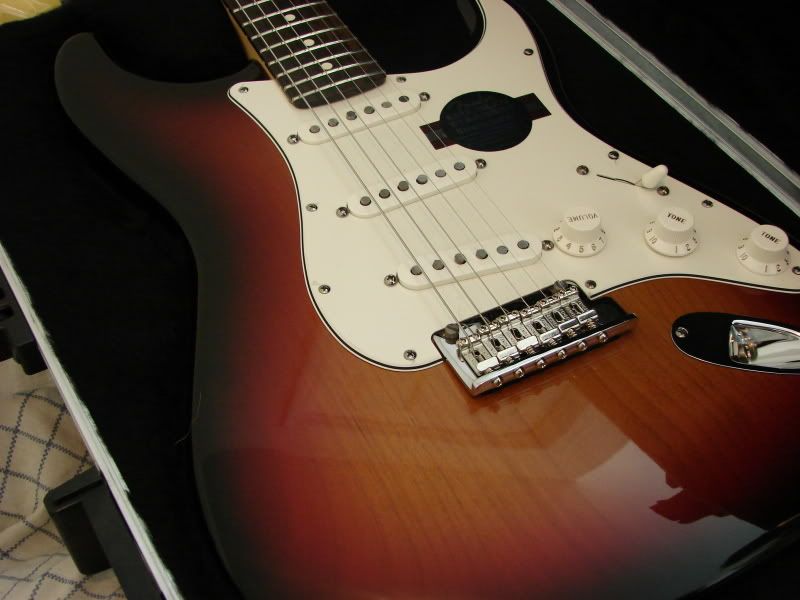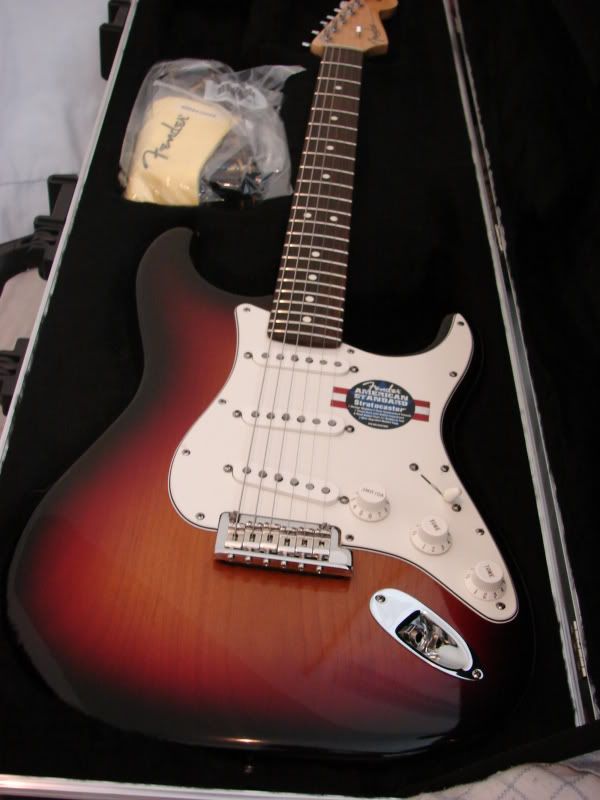 2010 Fender American Standard Strat.
VOX VT100 Modeling Amp

Join date: Mar 2010
260

IQ
That is an awesome NG&AD right there HNG&AD i hope you enjoy it
Happy NG&AD! The strat looks cool.

Join date: Oct 2009
590

IQ
HNG&AD! Have fun playing those, huh?

And tell your gf that she's awesome.
Join date: Oct 2008
180

IQ
HNGD, I have a soft spot for strats with rosewood fretboards.
Sick stuff bro! I'm sure you'll enjoy every minute of use.
Thanks everyone... having a blast right now...

Join date: Aug 2007
50

IQ
Wow your lucky to have such an awesome boyfriend..

Seriously, you must have a boyfriend, because there is no way my girlfriend would let me spend that amount of money on guitar related stuff!

But damn bro, she's definitely a keeper!

HNG&AD =)

Join date: Feb 2006
172

IQ
that's some good stuff. HNG&AD.
Lol... I actually have an acoustic-electric also... just got home after a long night of drinking and playing distorted metal-acoustic on my amp is just cracking me up right now...

Join date: Jul 2010
50

IQ
i have the same amp so let me say congrats

its a great amp you made the rright choice HNG&AD

Join date: May 2010
130

IQ
those suck man i think you should give them to me for safe keeping so you dont hurt yourself

seriously happy new G&A day.
get that gal a big old gift card for her favorite shoe shop and send flowers to her at work!

congrats on the gear, gorgeous strat right there.

Yay on the Strat, nay on the Vox.

That guitar deserves to be plugged into something with a little more soul.

HNGD nonetheless!

Join date: Sep 2007
40

IQ
Damn ! you lucky .. you !
Awesome GF, awesome guitar, awesome ( 'ish ) amp !
I would've gotten a better tube amp for the price, but still don't let that bother you :/

HNG&AD !!
The amp only cost me $250... I got a huge discount on it... nothing around $250 can compare... I love it, and I'm having a blast with my strat.

Join date: Dec 2009
120

IQ
Happy ng&ad! I own a vt50 and Its a great amp! and beautiful strat!
she got a sis?
Exactly what I was going to ask! My oh my! This is a sexy NG/AD! Have a blast playing mate!
Congratulations on bagging a definite keeper!

Bui.

Join date: Aug 2004
150

IQ
I now have a new criterion when choosing women.

Join date: Apr 2008
40

IQ
beautiful gear!

the valvetronix line from what i've seen is a decent modeling amp for sure :-)