Npd!

Join date: Nov 2008
20

IQ
Finally got one of these!
(Crappy quality due to webcam photos.

)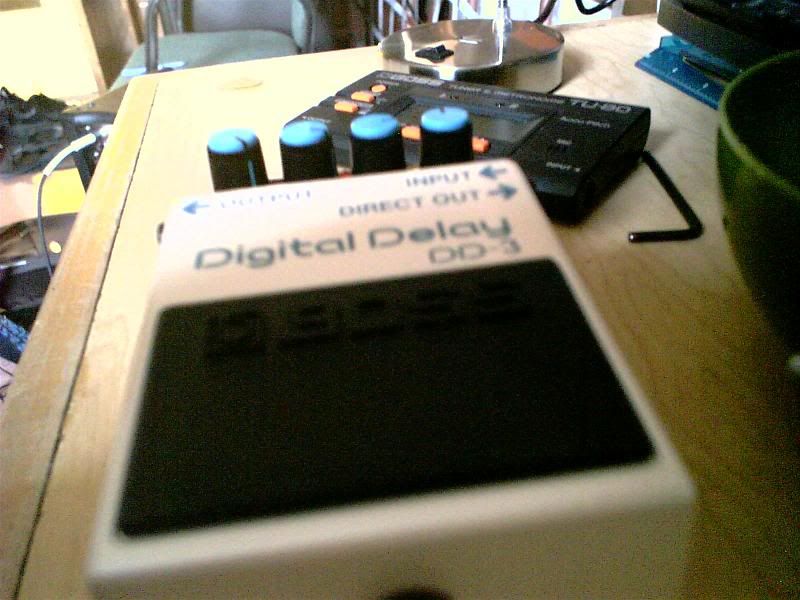 I snagged this for $90 at Long & McQuade. I was debating between this and a DD-7, but at $210, a DD-7 was a bit much for my budget.
As for a review, there's not much to say right now. It sounds pretty cool, does a whole bunch of really awesome things, and I'm liking the hold feature a fair bit.
EDIT: Issue appears to be either isolated to one cable, or to the 800ms delay feature in conjunction with a large delay time. It could be that something in the delay time pot is going, or is there something else?
Last edited by WinterSteel at Sep 17, 2010,
Snpd


Join date: Jan 2006
140

IQ
Nice find! I got my brother a DD-7 for $70 off the same guy I bought my JCM900 SL-X from. I haven't used the DD-3, but looks to be a great basic delay pedal. Congrats!